A 36-year-old Israeli who was vacationing in Medellin,
Colombia
, was kidnapped by a local criminal gang on Friday, while on a date with a woman he met on social media, the Foreign Ministry said.
According to Deputy Commander of the Metropolitan Police, Jose Miranda, when the two left the restaurant, the woman feigned waiting for a cab while she summoned the gang members who then snatched her date and forced him into a car.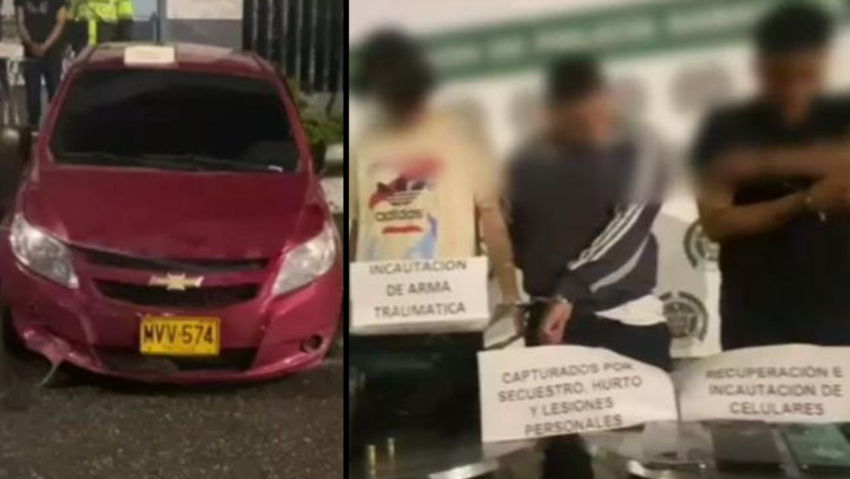 Local police forces were alerted and began a chase through the streets of Medellin, while roadblocks were set up around the city. Eventually, the car crashed into one and the criminals were apprehended.
"The victim told the officers that he had been kidnapped and that his belongings were stolen. He also said he had been injured," the police said adding that the Israeli man was taken to hospital.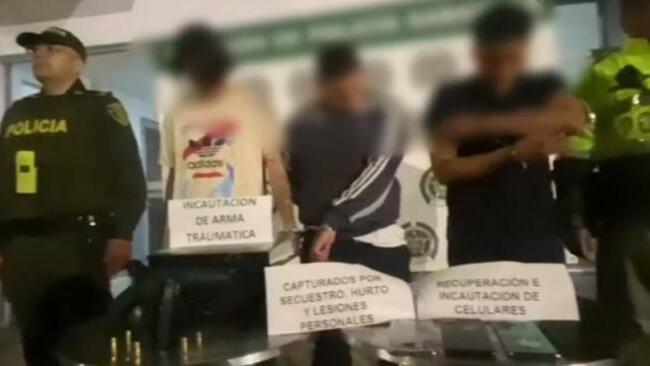 The three kidnappers who were armed were arrested, the police said.
The Israeli national was held by his captors for four hours, and investigators were trying to determine if the kidnappers may have also been connected to an earlier incident, in which a Swedish National was found murdered earlier this month and his belongings stolen.