Rana Werbin, an Israeli author traveling in Columbia, planned to stay at the "Soy Local" hotel in Guatapé, when she received a message to her cellphone with the hotel's strict guidelines tailored to Israeli tourists.
"You must be aware of the hotel's special policy for visitors with Israeli citizenship," the message opened with the text written in poorly translated Hebrew, "so that you have a more pleasant stay. We inform you that when checking into the hotel, we must leave a deposit of 300,000 Columbian pesos (230 NIS) per room."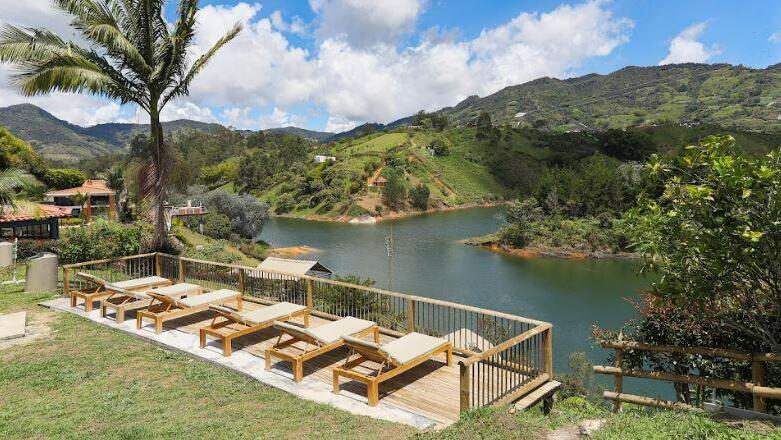 "This is done to prevent any damages, use of illegal drugs, disturbing the peace, slamming doors, hanging clothes outside of the rooms, eating and drinking alcohol and smoking in the rooms, sitting on the floor in open spaces of the hotel, causing loud noise," the message read.
"You can listen to music at reasonable volume and speak quietly. Breakfast hours are between 7:30 to 10:00, dinner in until 21:00, doors close at 21:30, do you understand everything clearly?" the message went on to say.
"If you're willing to respect our rules and guidelines, very well, otherwise we would rather you consider another hotel."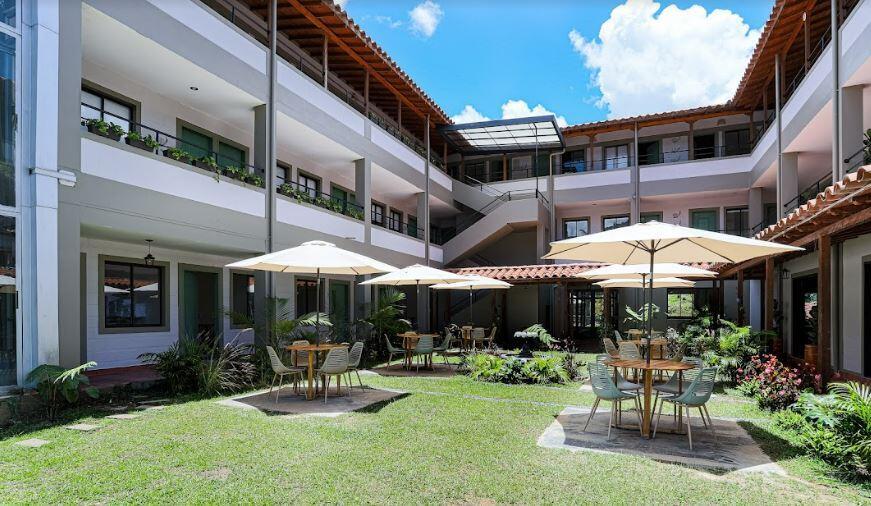 The hotel said it saw the need to warn arriving Israelis guests because their rules were not respected by Israelis in the past.
The hotel told Ynet that some of the rules in the warning to arriving Israeli guests, applied to all visitors, including their non-smoking in rooms or anti-drug policies and the meal time table.
"We wanted to translate the information through Google Translate because sometime many Israeli guests arrive who can't speak English, so we wanted to be as clear as possible regarding our rules and present them in Hebrew," the hotel said.