The Israeli Navy declared Sunday that three of their four new Sa'ar 6-class Corvettes - which were purchased from Germany two years ago - were operational and their main task will be to protect Israel's gas fields. The fourth will become operational soon.
Three of the four ships that the IDF purchased underwent the operational deployment process, which included the installation of 20 combat systems, most of them Israeli-made. The fourth warship is expected to be operational in the coming back.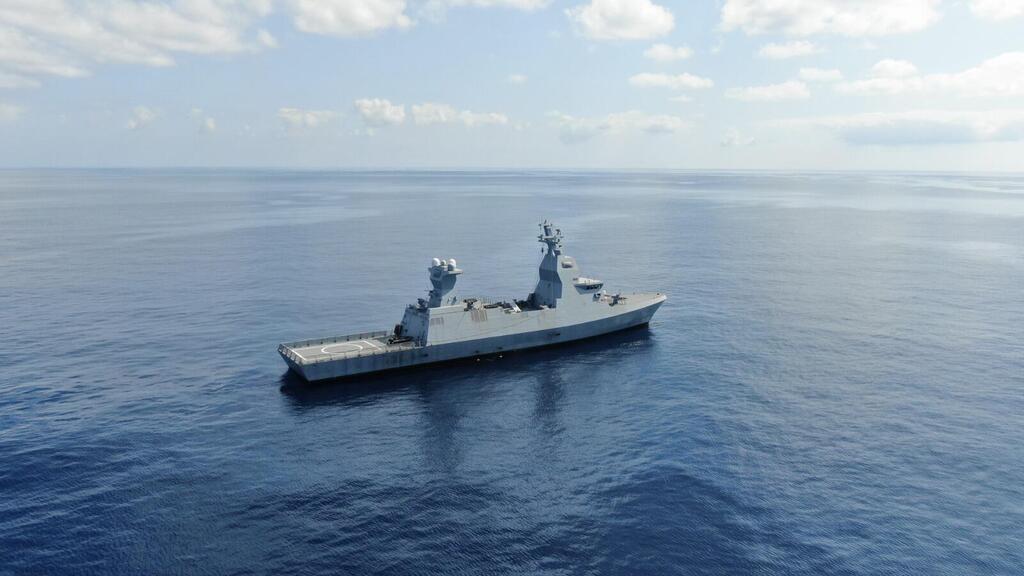 Among the special capabilities of the new Israeli ships are: Anti-missile systems and high-trajectory interception based on "Adir" radar systems, Naval Dome, and an LRAD (Long Range Acoustic Device). In addition, the warships have sea-to-sea missile capability with a system that will have more accurate offensive abilities, longer ranges, improved operational flexibility, and better capabilities to face advanced threats.
The Sa'ar 6 Corvettes will also possess air and surface target detection capabilities, and the ability to carry mid-size helicopters, such as the Seahawk.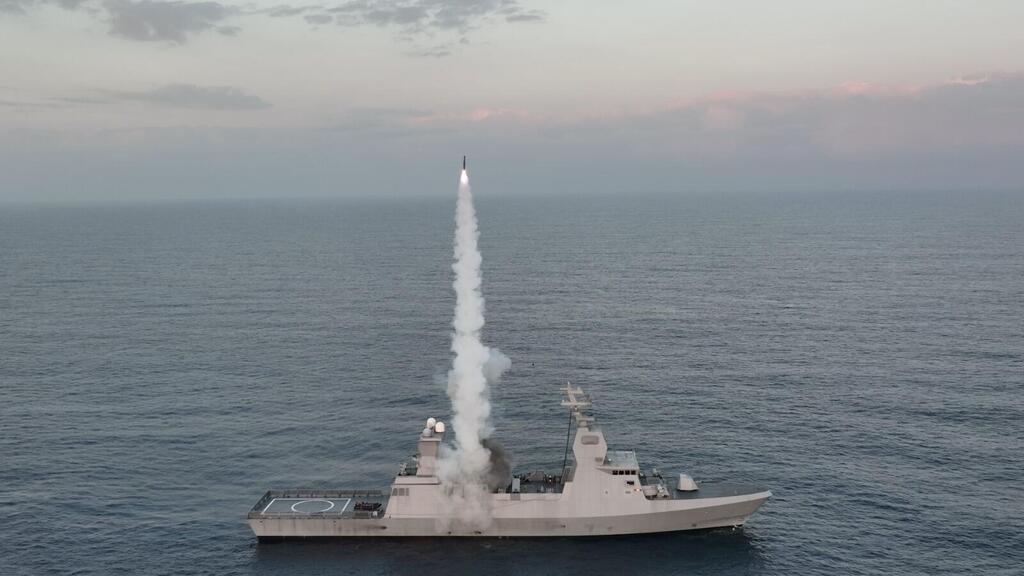 "The mission of defending Israel's Exclusive Economic Zone and strategic assets at sea is the primary mission of the Israeli Navy," the Commander of the Israeli Navy, Maj. Gen. Eli Sharvit said. These assets are essential to the operational continuity of the State of Israel, and having the ability to protect them has critical importance. The security needed to protect the EEZ is clear. The best protection method of that space and the assets in it is by ships, and the Sa'ar 6 Corvettes fulfill that operational need in a precise and excellent way."
The new missile systems have already fired 30 missiles in its embedment process, and unlike the older warships, 25% of the ship's crew are females who live in separate and spacious quarters. In total, there are about 80 crew members on board, who have also been trained in firing barrages at the ship.