Following the historic visit of Iran's exiled Crown Prince
Reza Pahlavi
to Israel, social media has been filled with Iranian-Israeli solidarity. On Friday, a video went viral on social media of Iranians in Bandar Genaveh (southwest Iran) at the Ramadan Cup for Futsal, chanting "Down with Palestine, long live Israel."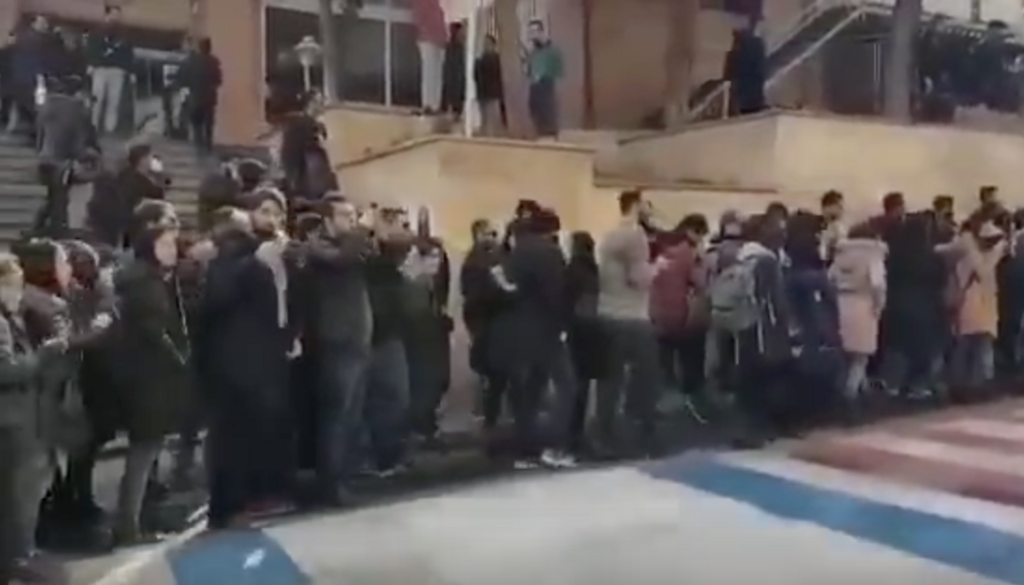 The chants came in response to the entrance of regime-affiliated mullah for Friday prayers.
Amongst Iranians, there is some degree of social resentment over their government funding of
Palestinian terrorist organizations
and other foreign terrorist proxies rather than funding projects within the country that would benefit the people of Iran who have suffered for years under sanctions due to the nuclear program of the regime.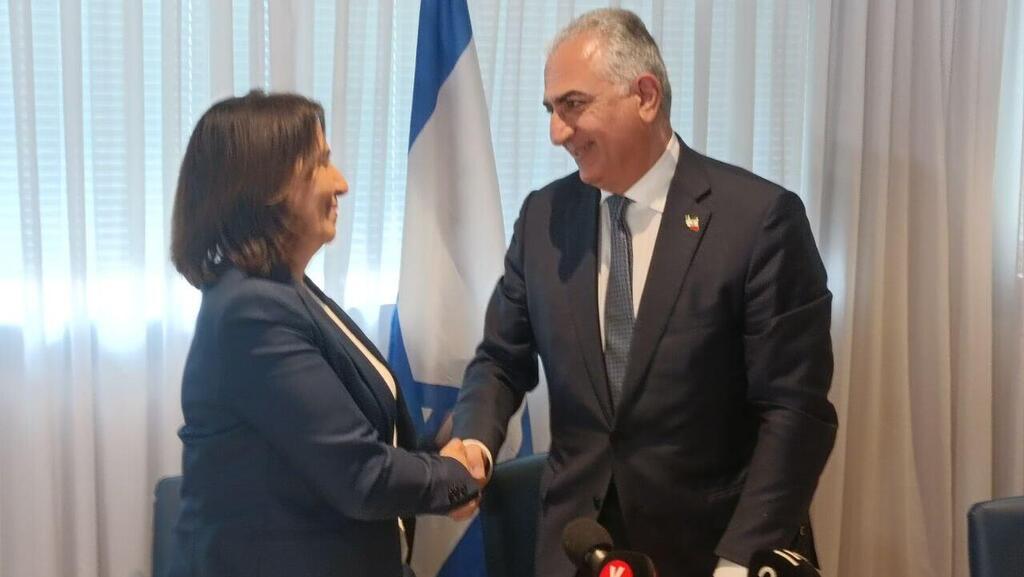 Additionally, the regime's animosity towards Israel and public antisemitism including Holocaust denial, has been a staple of the regime since its inception over 44 years ago.
Previously, videos of Iranians refusing to step on the Israeli flag outside of universities have also gone viral on social media.