A job posting at the Theological Faculty of the University of Lucerne stirred controversy in Switzerland after it specified that applicants must be Catholic, Ynet learned on Monday.
According to a local Jewish community newspaper, Tachles, the requirements posted were membership in the Catholic Church and a "canonical doctorate" (Catholic educational community).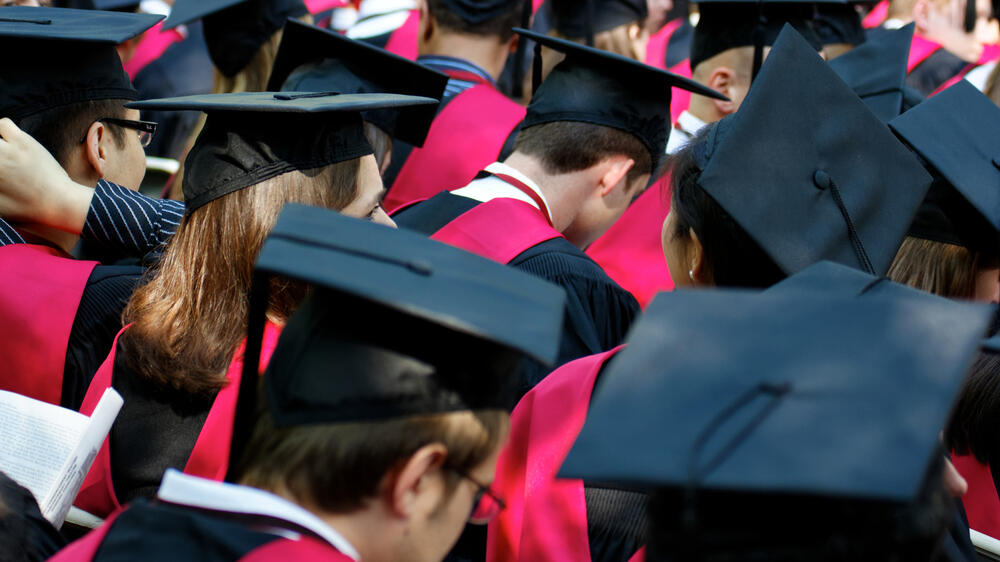 The fact that Jewish candidates (and also Protestants or those with no religious affiliation) are excluded from a position in Jewish studies has raised concerns in Swiss public discourse. The President of the Federal Commission Against Racism, Georg Kreis, criticized the job posting and said that there was no room for discrimination against Jews in such roles.
The university did not deny the report and insists that this is an integral part of the position. "This professor deals with the Christian-Jewish dialogue itself, which includes involvement in Catholic missions and church committees," the university said.
However, Alfred Bodenheimer, a Professor of Jewish Religious History and the head of the Center for Jewish Studies at the University of Basel in Switzerland, remains unconvinced by this argument. Bodenheimer used to teach at Lucerne but realized that with such requirements, he had no chance of a promotion to the senior position. In contrast to Lucerne, Basel appointed Bodenheimer as the first Jewish dean of the Faculty of Theology.
Jonathan Kreutner, the CEO of the Federation of Jewish Communities in Switzerland, said in response, "It is clear to us that a Catholic institute's faculty has its own conditions for funding professors. Nevertheless, we do not understand if there is no alternative at this time. It seems doubtful. We are in discussions with the authorities in the Catholic Church and the theological faculty. We believe that there are possibilities for solutions and compromises."