"Our highest principle is to preserve democracy in the sense of the rule of the people and not the rule of the court," said Polish Deputy Prime Minister Jarosław Kaczyński and leader of the conservative-nationalist ruling Law and Justice Party at the launch of the election campaign.
To the Israeli ear, his words were painfully familiar. Kaczyński cited "the honor of the nation," "the traditional family of one man and one woman," "elimination of elites" and surprisingly, also a new favorite populist talking point, "the use of cash," in his speech.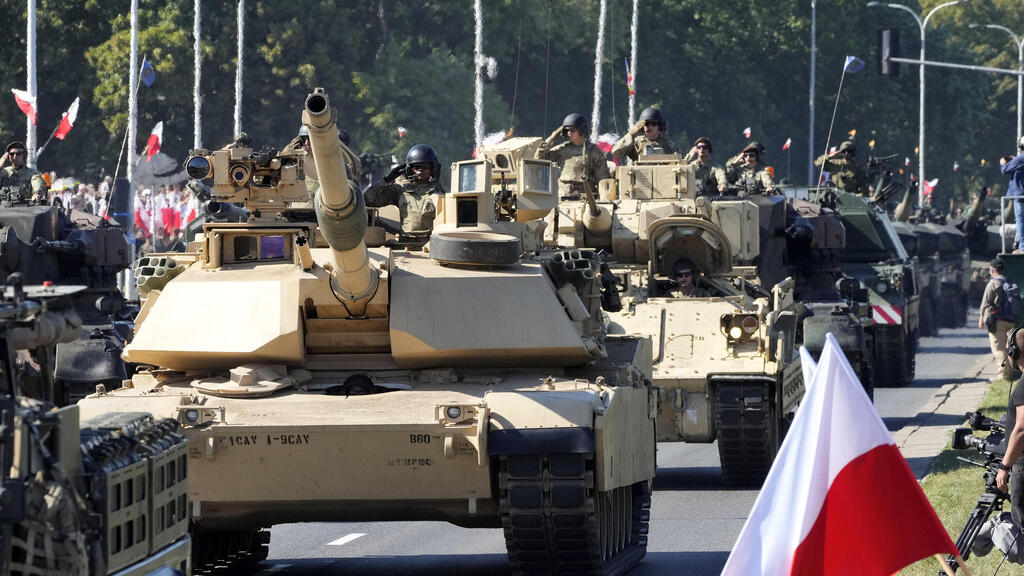 The election to the two houses of parliament, the Sejm, next month is seen as critical. Its results will determine if liberal democracy returns to Poland or if such hopes are lost for at least the rest of the decade. It will also serve as a bellwether to the state of democracy in other Eastern European countries.
A third consecutive win for Law and Justice since 2015 would bolster anti-democratic trends in the West as well, including in Italy, France, Germany, the Netherlands and Finland.
In the Polish election to parliament, citizens choose candidates for national parties who stand in different jurisdictions, and not necessarily where they reside, granting the ruling party an extreme advantage. In 2019, Law and Justice received 43.6% of the vote, resulting in a 51% clear parliamentary majority.
The opposition Civic Platform party (PO), is on the ballot this year as well under the leadership of Donald Tusk, as are smaller parties from the antisemitic far right and the social democratic left.
Recent polling shows Law and Justice losing some votes to the far-right Confederacy Party but the PO has not gained ground and trails its main rival by at least 10%, giving the ruling party a good chance of winning a parliamentary majority in both houses and its leader Kaczyński free reign as leader.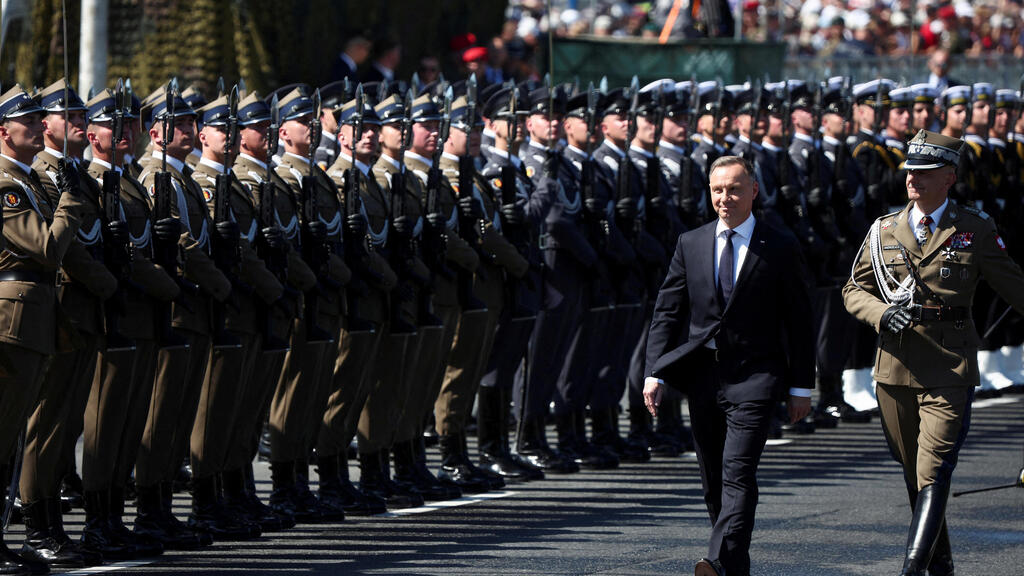 Poland was swept into a dirty, divisive and racist campaign and Kaczyński's political partners take every opportunity to demean and disparage the opposition. Tusk is accused of serving German interests, betraying his country and being a secret agent of the Kremlin.
This destructive propaganda seems to work, convincing older voters and underserved communities with the help of lavish financial benefits dolled out by the government, which compelled Poland's central bank to lower interest rates too rapidly and too extensively
These steps quickly eroded gains the Polish economy made over the past decade, providing ground to run on for the far-right Confederacy, which has promoted their five no's: No to Jews, No to LGTBQ, No to the EU, No to abortion and No to taxes. The party expects to win 12% to 14% of the vote. Such a win for a radical right-wing party is familiar to Israeli voters as well.