Security forces early on Friday killed the suspected gunman who
opened fire on a busy Tel Aviv
street the evening before, killing two and wounding others.
The forces from the Shin Bet internal security agency and police special anti-terror unit Yamam located the gunman near a mosque in the Jaffa quarter of the city and killed him in an exchange of fire. There were no casualties reported among the security forces.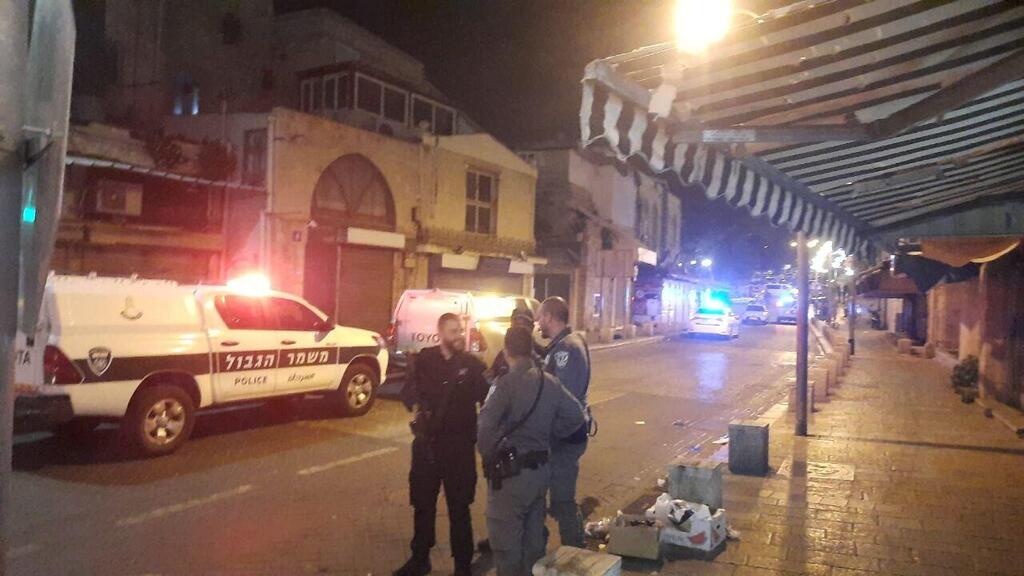 He was identified as 28-year-old Ra'ad Hazem, a resident of the Jenin refugee camp in the northern West Bank who was in Israel illegally after being denied an entry permit under security considerations due to his affiliation with the al-Aqsa Martyrs' Brigades.
He was located by Shin Bet forces who called on him to surrender but he opened fire and was killed by the troops.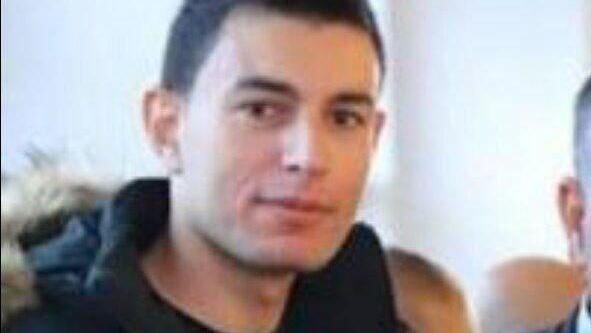 Prime Minister Naftali Bennett received briefings through the night and will be holding security consultations later in the morning with Defense Minister Benny Gantz and Public Security Minister Omer Barlev, his office said.
"We maintain maximum vigilance within Tel Aviv and throughout the country for fear of further incidents or copycat attacks," Bennett said.
"Our war against murderous terrorism is long and hard. We will win."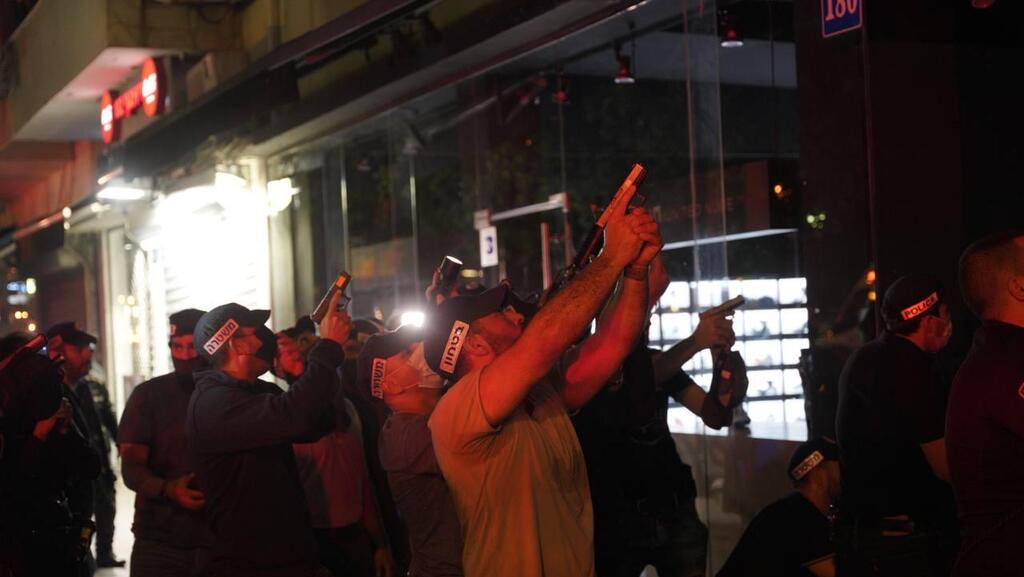 The gunman opened fire at people sitting at a popular bar on Dizengoff Street around 9pm.
He escaped through side alleys, prompting hundreds of police, security agency operatives and IDF soldiers, including members of the military's special units, to go door to door in an effort to capture him.
Roadblocks were set up around Tel Aviv and further out in areas predominately populated by Arabs in case he was able to flee the city as searches continued through the night.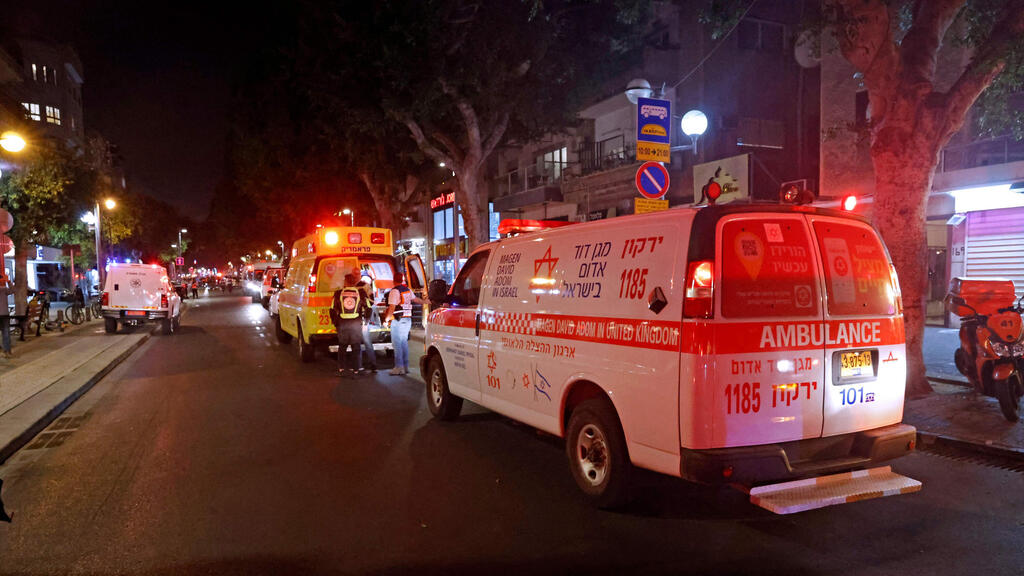 Tel Aviv's Sourasky Medical Center said 10 out of 14 people injured in the attack were being treated there. Four of the injured who were in critical condition were rushed to surgery, three were stabilized but one remains in critical condition.
U.S. Secretary of State Antony Blinken condemned the attack.
"We strongly condemn the terrorist attack that occurred in Israel today. We are thinking of the victims of today's attack and the families of those killed. May the memories of those who passed be a blessing," Blinken said on Twitter.