Israel on Friday was in the midst of a widespread manhunt for the gunman who killed at least two Israelis and wounded many others in a suspected terror shooting attack in central Tel Aviv.
Officials said the shooting, at the start of the weekend in Israel, was suspected to have been carried out by an Arab attacker with nationalistic motives who opened fire at a pub on Dizengoff Street, a crowded street of shops, bars and restaurants.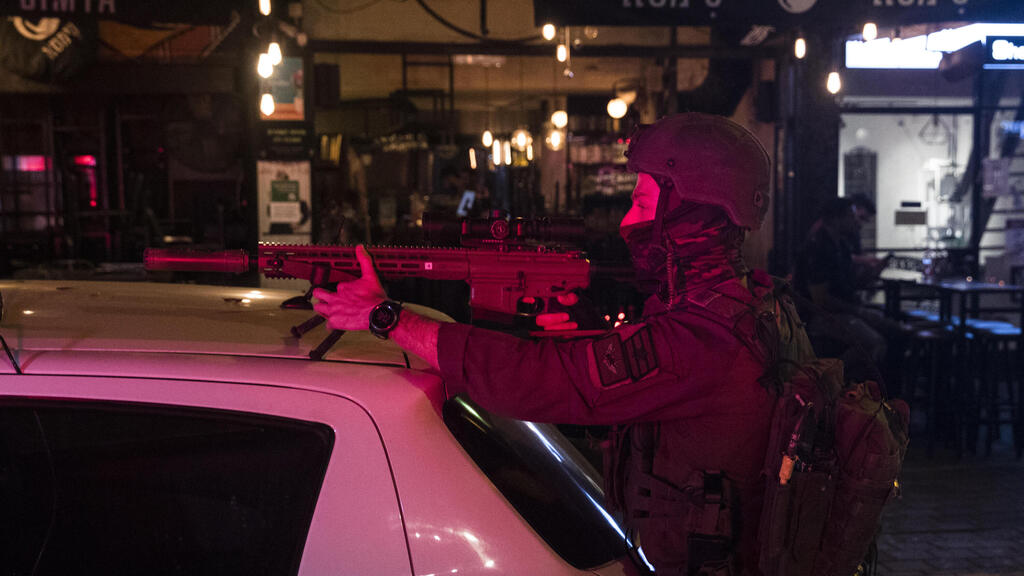 Police confirmed the gunman escaped through one of the dark allies leading away from the scene.
Road blocks were set up in the exits of Tel Aviv and around predominately Arab cities, incase he had managed to flee the city.
The gunman was caught on security cameras wearing black pants and a black short-sleeve T-shirt with a blue backpack and carrying a pistol. He remains at large. His picture was widely distributed.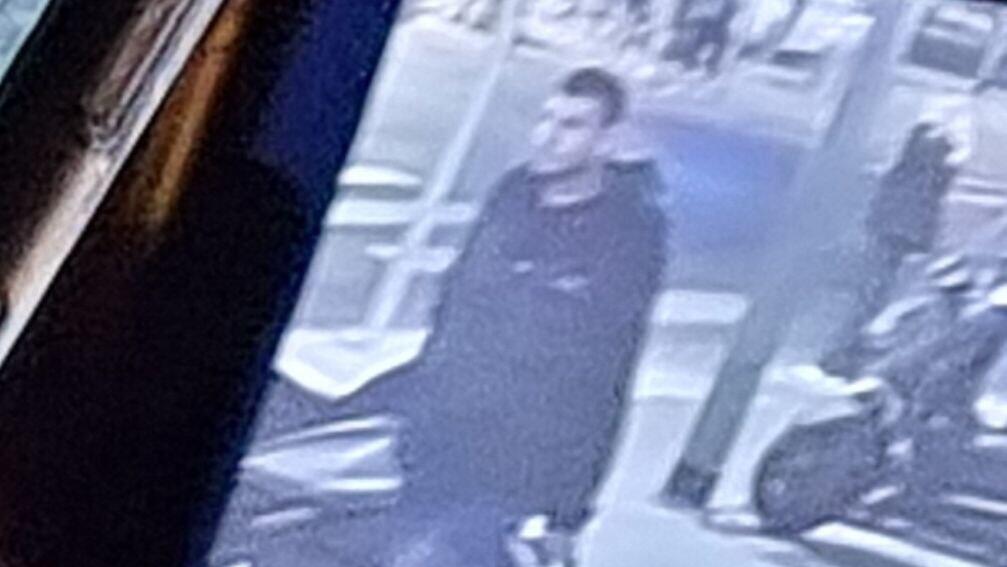 Tel Aviv Sourasky Medical Center, also known as Ichilov Hospital, said 10 people were hospitalized following the attack with wounds that varied in severity. Overnight four were operated on and remain in critical condition.
Prime Minister Naftali Bennett who was in the Tel Aviv military headquarters overnight said Israel would find the gunman where ever he is.
"And whomever assisted him directly or indirectly will pay the price," he said.
Bennett sent his condolences to the families of the dead and said he prayed for the recovery of the injured.
At the time of the attack, the area was full of Israelis enjoying the start of the weekend and filling shops ahead of the Passover holiday.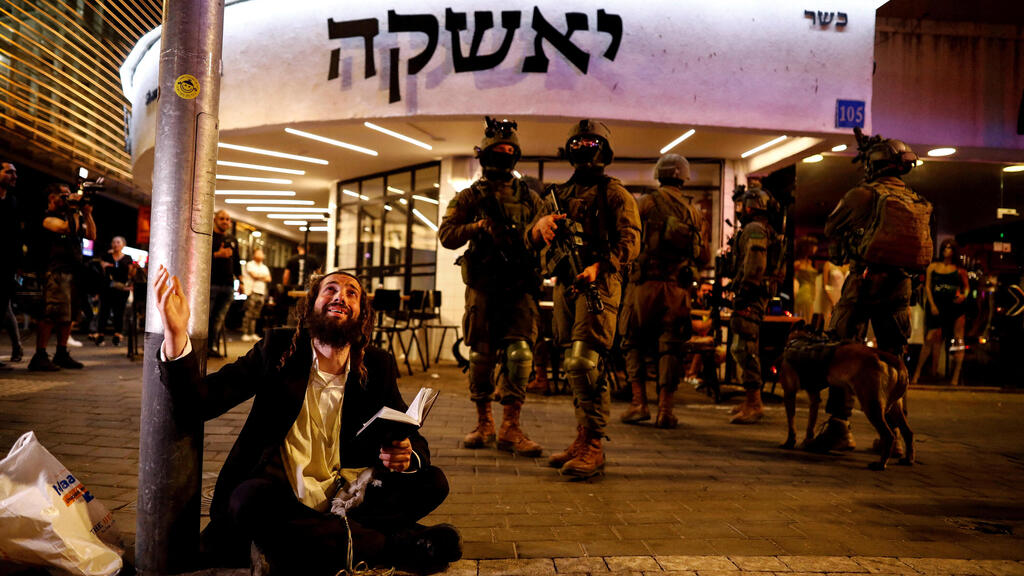 Security officials urged people to avoid the area and those living nearby not to go outside and close the windows in their apartments.
Hundreds of members of the police and the security forces, including IDF special units, were searching the narrow alleyways of central Tel Aviv, fearing the gunman might take hostages in efforts to evade capture. They have been going door to door.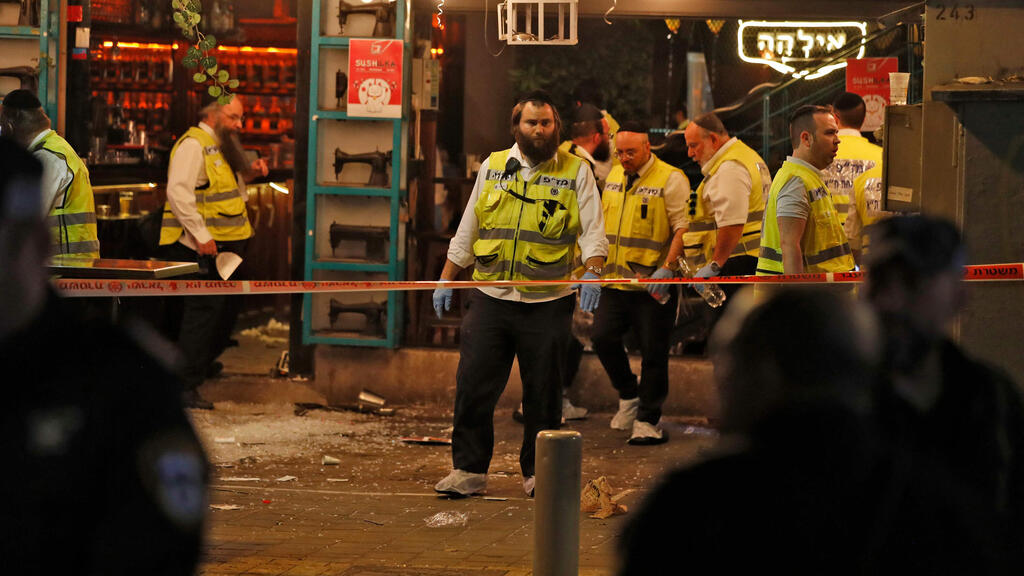 At nearby Ichilov hospital, Mark Malfiev, 27, was being treated for a gunshot wound. He said he was passing by the bar when the shooting started. "I saw the window shatter, people suddenly started running, and I felt getting hit in the back," he told reporters from a hospital bed. "I felt a lot of blood. I saw blood."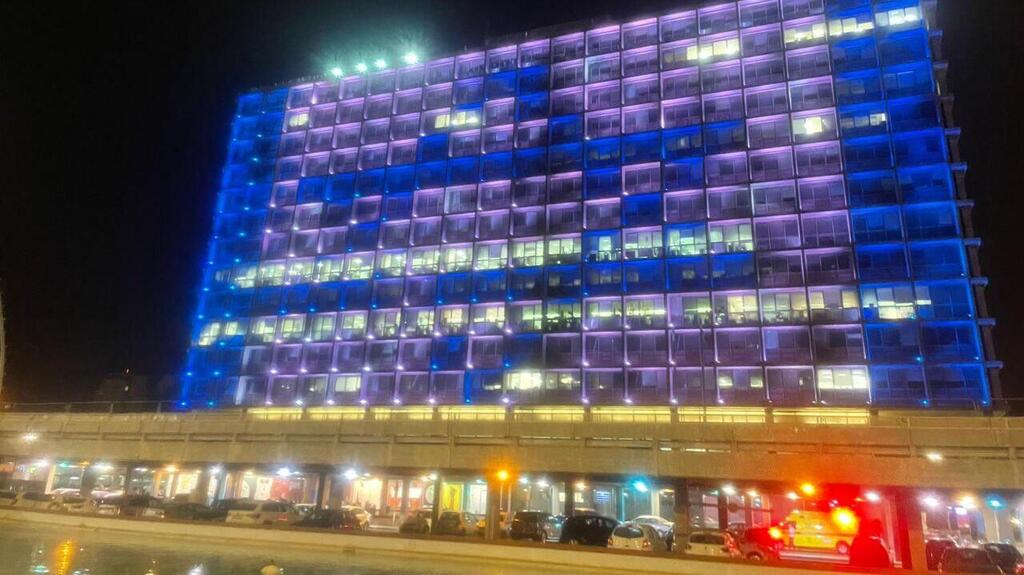 The Gaza ruling Hamas terror group issued a statement praising the attack. Hamas spokesman Abdelatif Al-Qanou said "the heroic attack in the heart of the (Israeli) entity has struck the Zionist security system and proved our people's ability to hurt the occupation."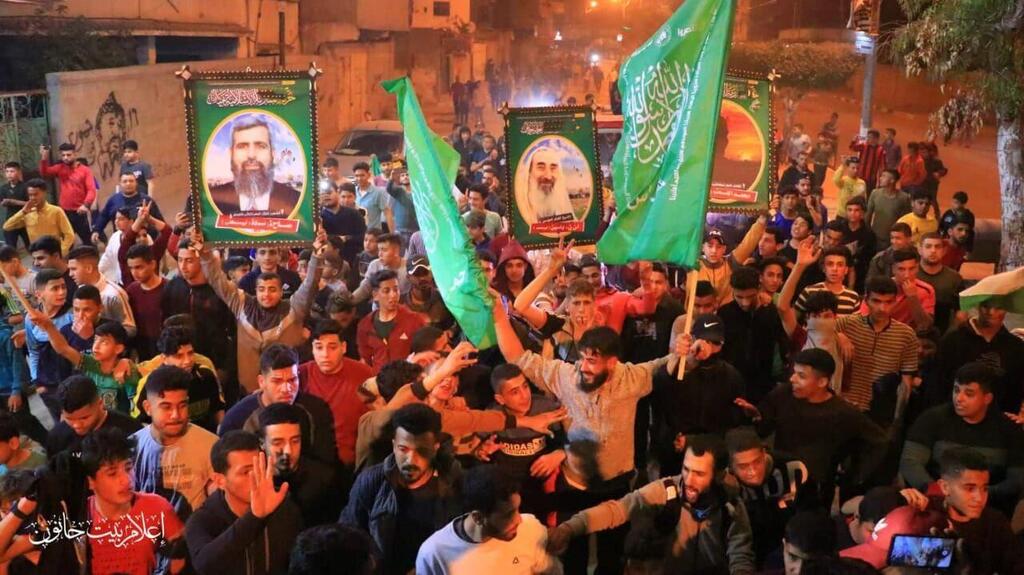 The Palestinian Islamic Jihad also praised the attack.
Police and security agencies have been
on increased alert
for additional attacks during the Muslim holy month of Ramadan.
News agencies contributed to the attack
First published: 21:20, 04.07.22