The foreign and finance ministries have issued a new directive requiring pregnant employees and emissaries stationed abroad and their spouses to return to Israel for childbirth.
The directive was first issued some time ago but was later canceled due to a workers' strike in the Foreign Ministry.
However, once the strike was over, employees have been informed that they must sign a new contract, which stipulates that "female employee or spouses of a male employee covered by the ministry, shall act so that every birth will take place only in Israel, unless approved otherwise."
The announcement was sent via email to employees this week and stated that "There's no change of plans, and the directive is a result of an incident that occurred in one of the Israeli embassies, which incurred very high costs for the treatment of an employee that was not approved by the Foreign Ministry's insurance company."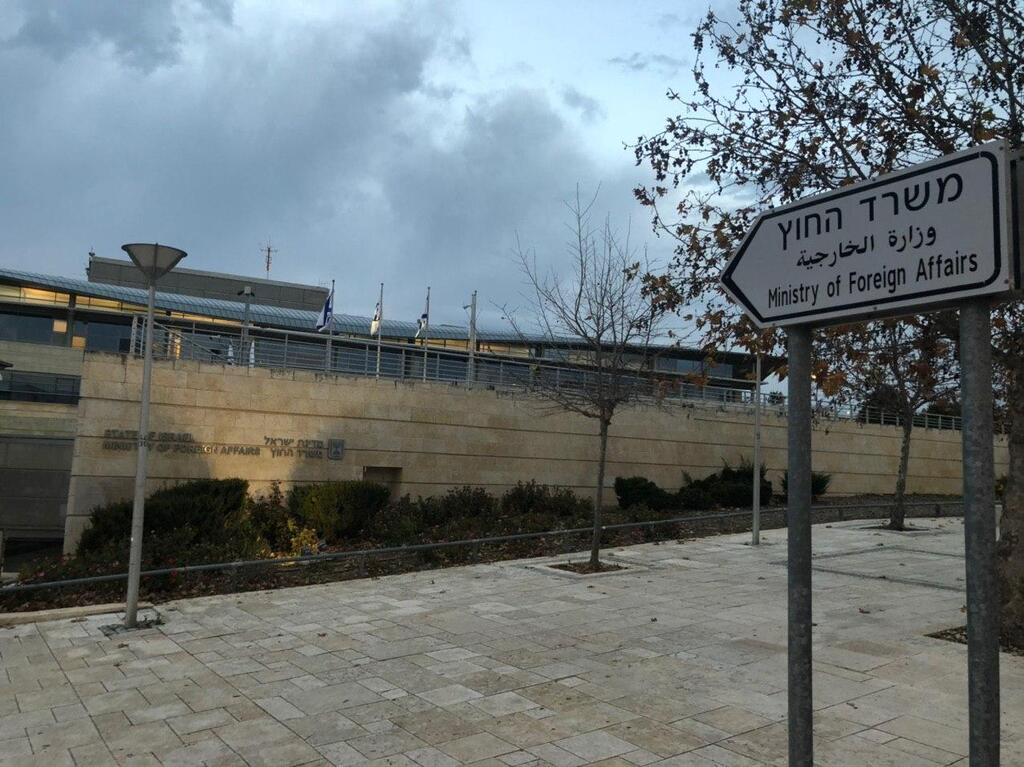 "We're used to being the Foreign Ministry's punching bag, but the new directive breaks new records of cynicism and cruelty," lamented one female employee working in the U.S.
"Am I supposed to return to Israel while heavily pregnant and give birth alone? What airline will allow me to board a plane? Other than being absurd, it's dangerous, without mentioning the flight back and the furniture you need to get transported such as a crib."
According to another employee, the directive doesn't touch only on pregnancies, but also on relatively complex medical cases that the insurance company and the Foreign Ministry refuse to cover.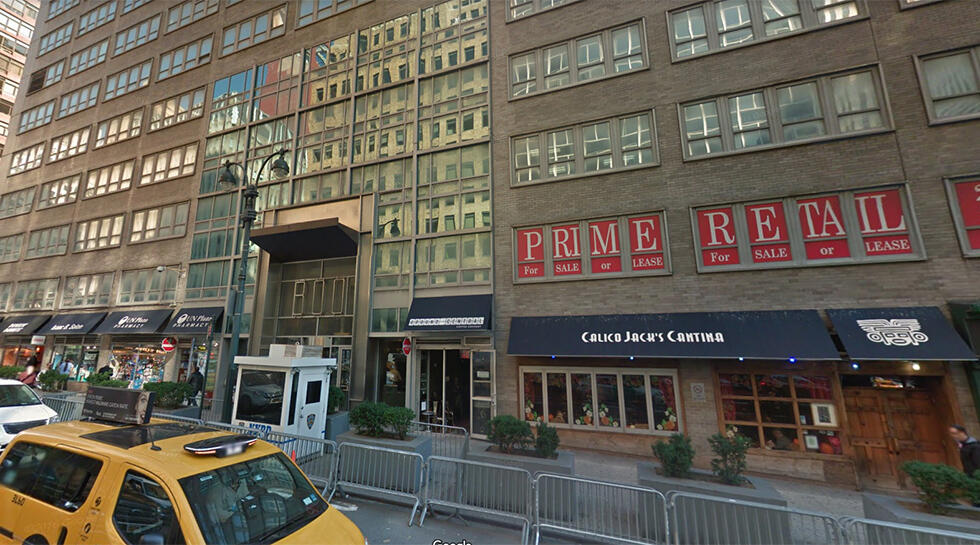 For example, one employee who dealt with cancer was asked to cover her treatment costs herself after being refused by the Foreign Ministry's insurance company.
"The ministry's obligation is to provide medical coverage for their employees like any other Israeli. But due to the prices of healthcare here, the ministry found a way to cut costs," she explained.
Foreign Ministry employees who aren't considered diplomatic staff have been struggling in recent years to improve their employment conditions. These positions include security guards, passport issuers, spokespersons, security personnel, professional consultants, economists, maintenance personnel, lawyers and administrative workers.
Many of them complain that their salaries don't allow them to make ends meet in expensive cities worldwide, and some are even forced to sleep in hostels due to unaffordable rent costs.
According to the Foreign Ministry, "There is no difference between Israeli diplomats and other employees in these matters. A case of an employee suffering from cancer who was required to pay out of pocket isn't known to the ministry."