Hadassah University Medical Center refused on Rosh Hashanah to register a child born to a couple who didn't marry through the Chief Rabbinate of Israel, with doctors claiming that only a qualified senior clerk is allowed to do so.
According to Israeli law, in cases where a couple has been married by common law or didn't get married via the Chief Rabbinate, they're required to sign a document in which the man declares his paternity of the baby.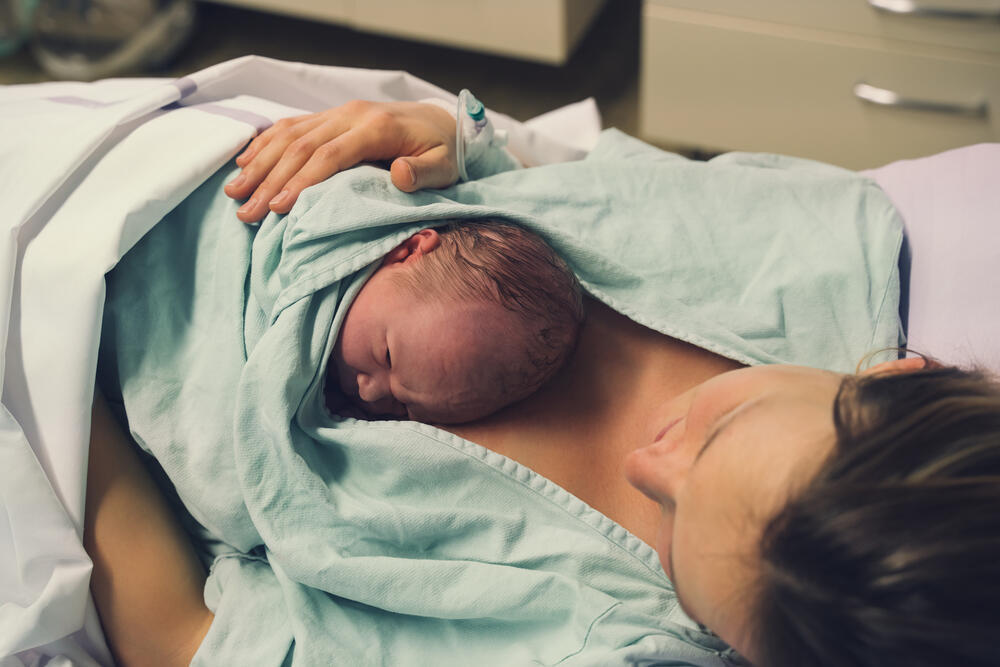 However, on weekends and holidays, clerks who operate the newborn registry at Hadassah University Medical Center aren't authorized to register babies born to couples married by common law or those who didn't register with the Interior Ministry. The clerks can sign the couples on all the forms required, but the hospital decided to withhold this authority from its junior clerks.
Last week, the couple came to register their newborn. The clerk explained to them that only their manager could sign their paternity form, and since he wasn't present, the child couldn't be registered.
"I was furious," the father said. "I felt like a second-class citizen in a country that doesn't want to make an effort to make things easier for me or provide me with equal treatment. This happened at a complex and mentally challenging time, so adding another layer of difficulty was very frustrating."
"It's very offensive that the way we got married is a factor in being able to register our baby. We got married through the Reform rabbinate like other Jews do in other places around the world. The fact that the state doesn't recognize it is a problem," he added.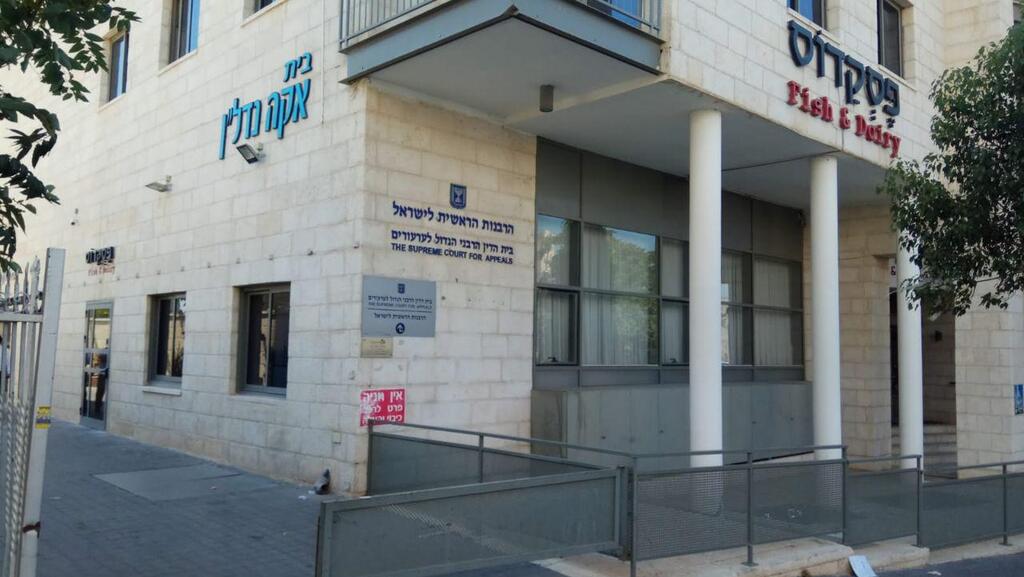 "I can live with the fact that my marital status on my ID card doesn't change. The state knows how to tax me like I'm married, but when it comes to bureaucracy, I'm not married in their eyes. I don't think any clerk knows the nature of my relationship with my wife, so I don't understand why it matters to whom I sign the form," he said. "A solution to this issue is to have the senior clerk available on Saturdays and holidays as well."
Uri Keidar, head of Israel Hofsheet – an NGO advocating policy changes in religious issues in Israel - said, "Creating difficulties for those who marry by common law is another way to harm those who choose to distance themselves as much as possible from the Chief Rabbinate of Israel. Every such couple has rights that have been recognized in court for many years, and no one is allowed to impose conditions on them."
"The paternity registration service is carried out by the Interior Ministry. Hadassah University Medical Center offers this service for parents in an attempt to ease bureaucratic processes. However, this service, which includes signing a legal document, isn't provided by any customer service clerks, certainly not by non-permanent student workers who work on weekends," Hadassah Medical Center said in a statement.