A soccer match between a Jewish high school team and a team from the American High School in Istanbul on Monday ended in an uproar when players from the American school celebrated their victory by saluting in a Nazi fashion toward the Jewish competitors.
The Jewish students were appalled and quickly left the stadium. The American school's management board condemned the act and apologized saying an investigation into the matter was taking place.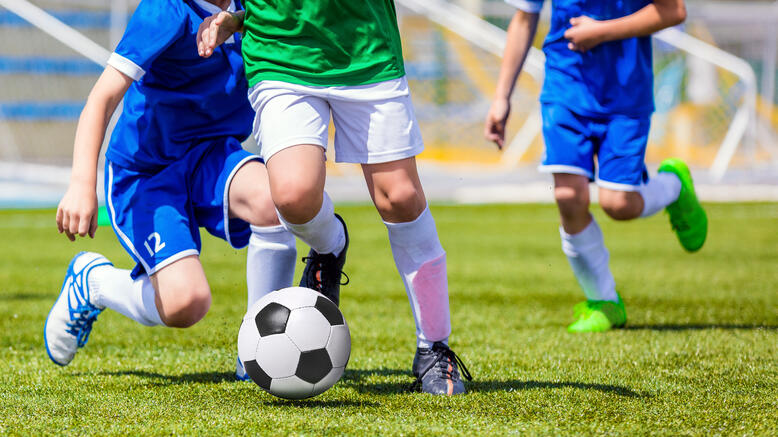 In a statement, the school said: "Our school was sad to learn that during the soccer game between the American and Jewish high schools, one of our players behaved in an inappropriate manner. As this behavior goes against our educational philosophy, we want to make it clear that we oppose any such conduct.
"We spoke with the management of the Jewish school and conveyed to them our regret of the incident, and we want everyone to know that an investigation into the matter is ongoing and that the case is being treated seriously," the school added.
Fonda Karra, the Jewish school's principal, said she was proud of her student's behavior in the incident and said she felt sad that it had taken place.
"The incident was treated delicately by the boards of the two schools, and we are taking measures to prevent it from happening again," she said.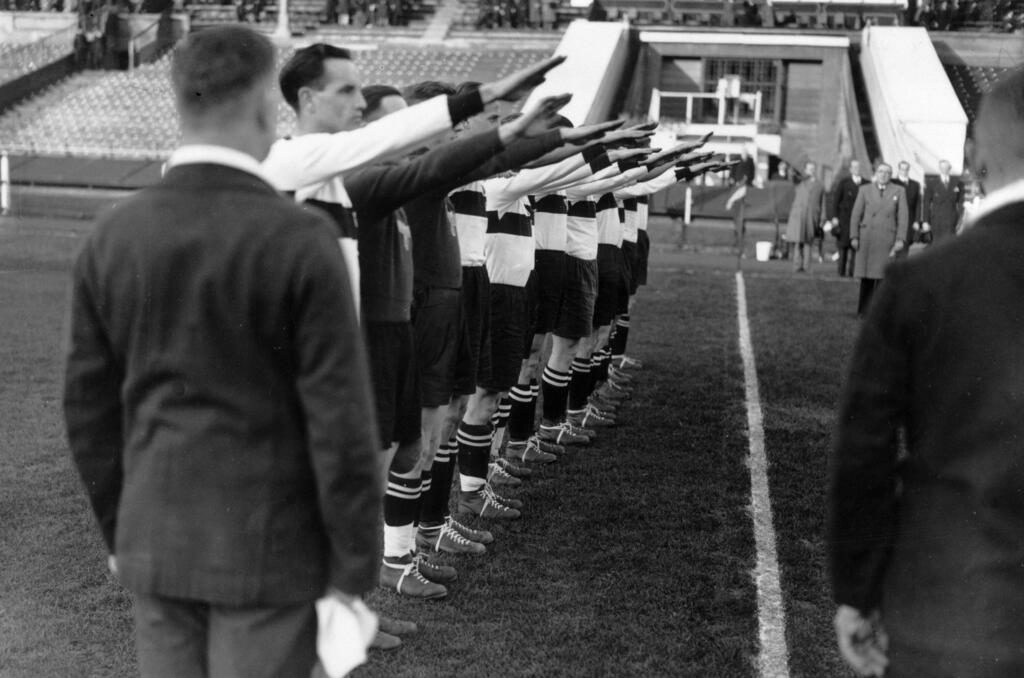 The controversial incident also reached the ears of graduates of both schools. Dr. Hay Eytan Cohen Yanarocak, an expert on Turkish Studies at Tel Aviv University, said that "the Uskudar American Academy is known as one of the best schools in Turkey. The fact that the incident occurred in such a prestigious school proves the alarming rise of antisemitism in Turkey."
Graduates of the American Academy sent a letter to the school administration and condemned what they defined as a "hate crime".
The graduates demanded to launch an investigation to examine whether there are any other instances of bullying in the school, to remove the students involved from other sports events, and question all teachers and sports coaches in the school who did not prevent the students' behavior.