Air defense systems intercepted "hostile targets" in an alleged "Israeli attack" outside the city of Homs, Syrian state media reported Monday evening.
The attack left two people injured and extensive property damage after explosions were heard over the cities of Homs and Tartus. The Syrian military said in a statement that the attack came from north of Beirut and that air defenses managed to shoot down most of the missiles used.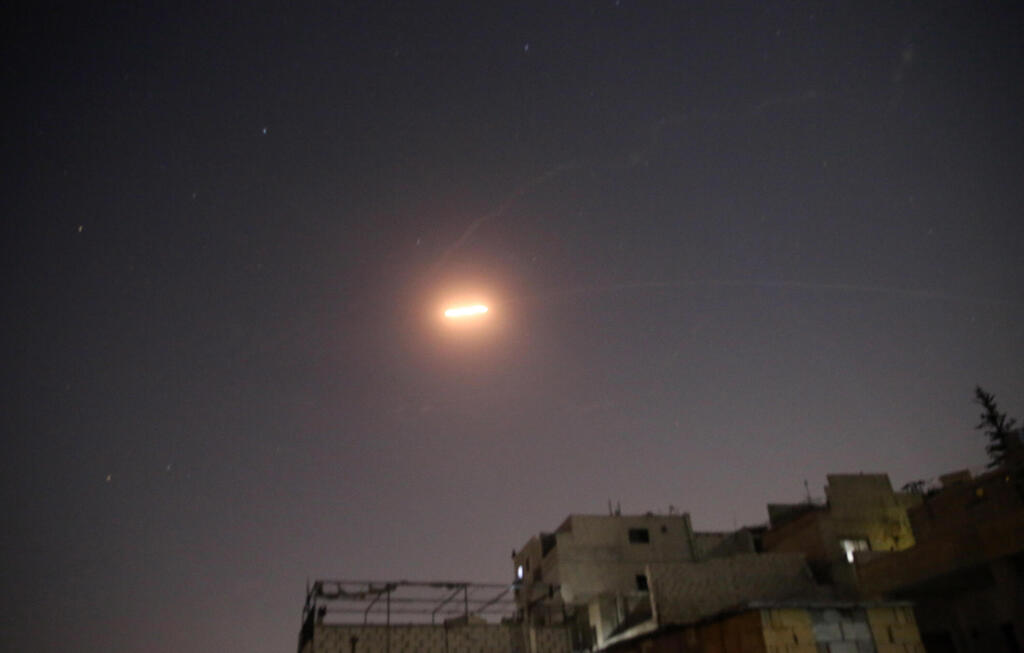 Syrian opposition sources stated that the attack targeted an Iranian weapons shipment in the area. Israel's military declined to comment on the report.
Syria's military
last week
said Israel has carried out an air raid targeting a military post on the outskirts of the capital of Damascus, causing property damage.
It was the second attack attributed to Israel to target areas near the capital in four days. The
Saturday attack
set off Syrian defense when missiles were fired in broad daylight toward a Damascus suburb, wounding two soldiers.
A Syrian military statement carried on state media said the aerial strike early Wednesday came from northern Israel and targeted a military post in the town of Zakia in the western Damascus countryside. It offered no further details.
Israel reportedly mostly carries out raids on Syria during nighttime. Wednesday's raid occurred shortly after midnight, Syria's military said.
There has been an increase in attacks attributed to Israel in recent weeks.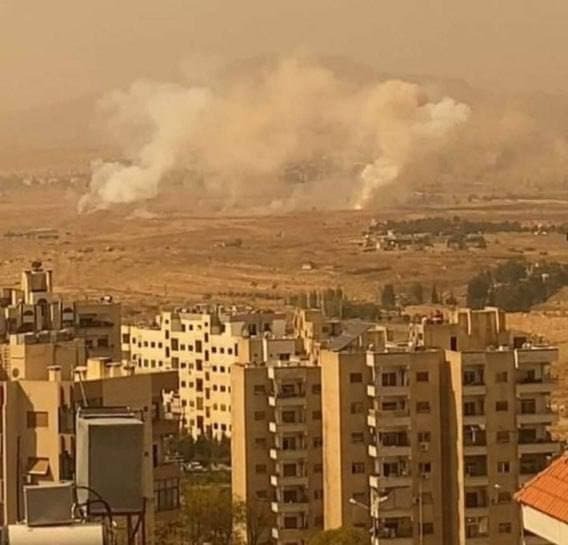 Reports say Israel has staged hundreds of strikes on Iran-linked military targets in Syria over the years but rarely acknowledges or discusses such operations.
Israel has acknowledged, however,
that it is targeting bases of Iran-allied militias
, such as the powerful Lebanese Hezbollah terror group. It is going after arms shipments believed to be bound for the group. Hezbollah is fighting on the side of Syrian President Bashar al-Assad's forces in the country's decade-long civil war.
Israel says Iranian presence on its northern frontier is a red line, and it has repeatedly struck what it described as Iran-linked facilities and weapons convoys destined for Hezbollah.