In the 1980s, he was sent to prison. In the 1990s, he set up a hot dog stand. Since then, the man known as "Putin's chef" has become much more than a chef.
This week, the same oligarch and close confidant of the Russian president, Yevgeny Prigozhin, has once again made headlines, lobbing accusations that his private militia Wagner Group was attacked by the Russian army under the orders of Defense Minister Sergei Shoigu.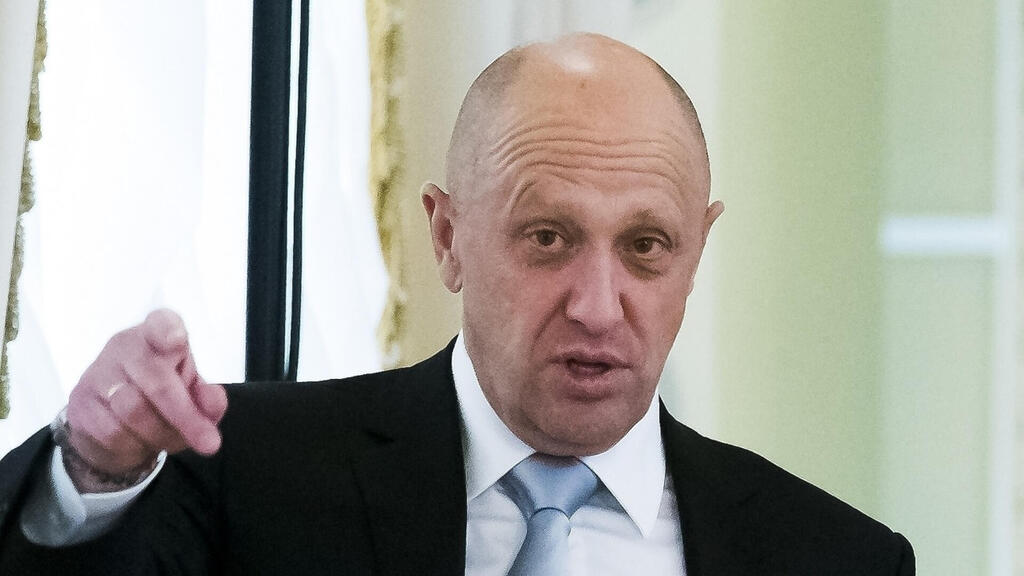 The Wagner Group began its operations in 2014 during the war in Eastern Ukraine, and many of its members are former Russian military personnel.
The private military company has long been accused of deploying mercenaries to Syria, Libya and sub-Saharan Africa to fight on behalf of Kremlin interests. In July 2018, three journalists investigating the activities of the Wagner Group in Central Africa were killed in an ambush.
Prigozhin, 62, is considered one of the owners of the company and has therefore been sanctioned heavily by the United States and the European Union, although he denies any connection to the company.
Like Putin, Prigozhin grew up in St. Petersburg. He was born on June 1, 1961, to a Jewish father. He lost his father when he was only a year old. His adoptive father was also Jewish.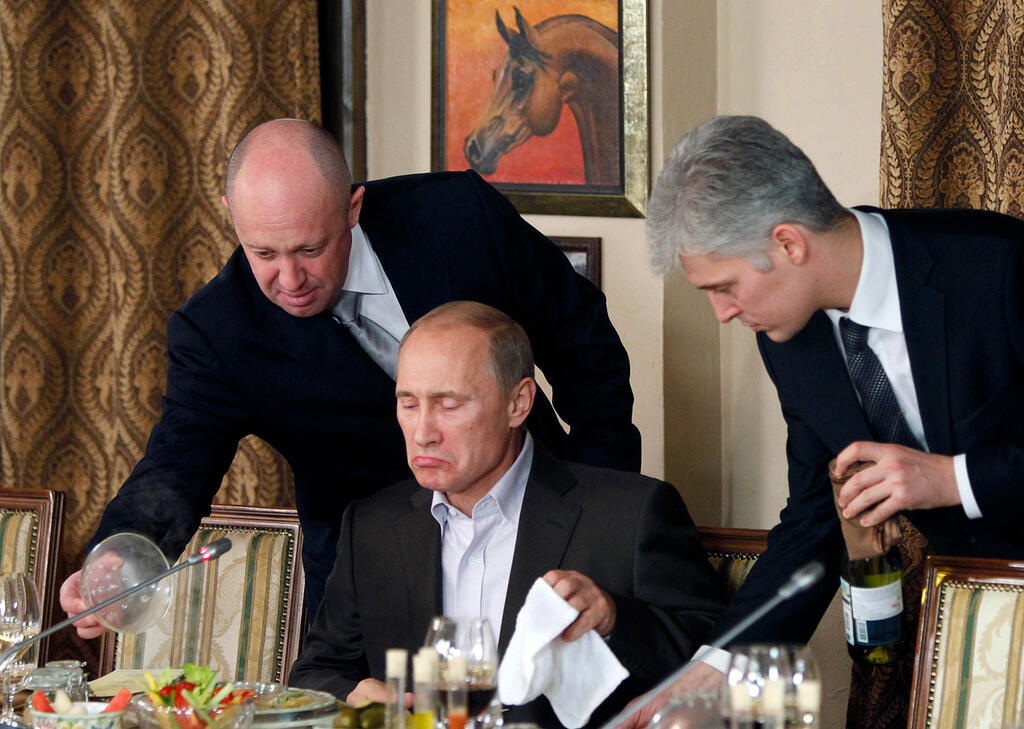 In the 1980s, he was sent to prison after being convicted of fraud and theft. With the collapse of the Soviet Union in 1990, he was released from prison after serving nine years. In the turmoil of the 1990s, Prigozhin established a successful hot dog stand, and his business expanded.
Afterward, Prigozhin turned to the restaurant business. He opened a high-end restaurant in St. Petersburg, frequented by wealthy and celebrity customers, including Putin himself, who at that time had transitioned from the KGB to politics. His catering company Concord worked with the Kremlin, earning Prigozhin the nickname "Putin's chef."
Russian media describes him as a billionaire with enormous wealth acquired through government contracts. His business includes a corporation that provides meals to millions of Russian soldiers, as well as to police officers, patients in hospitals and school children to the tune of at least three billion dollars over the past decade.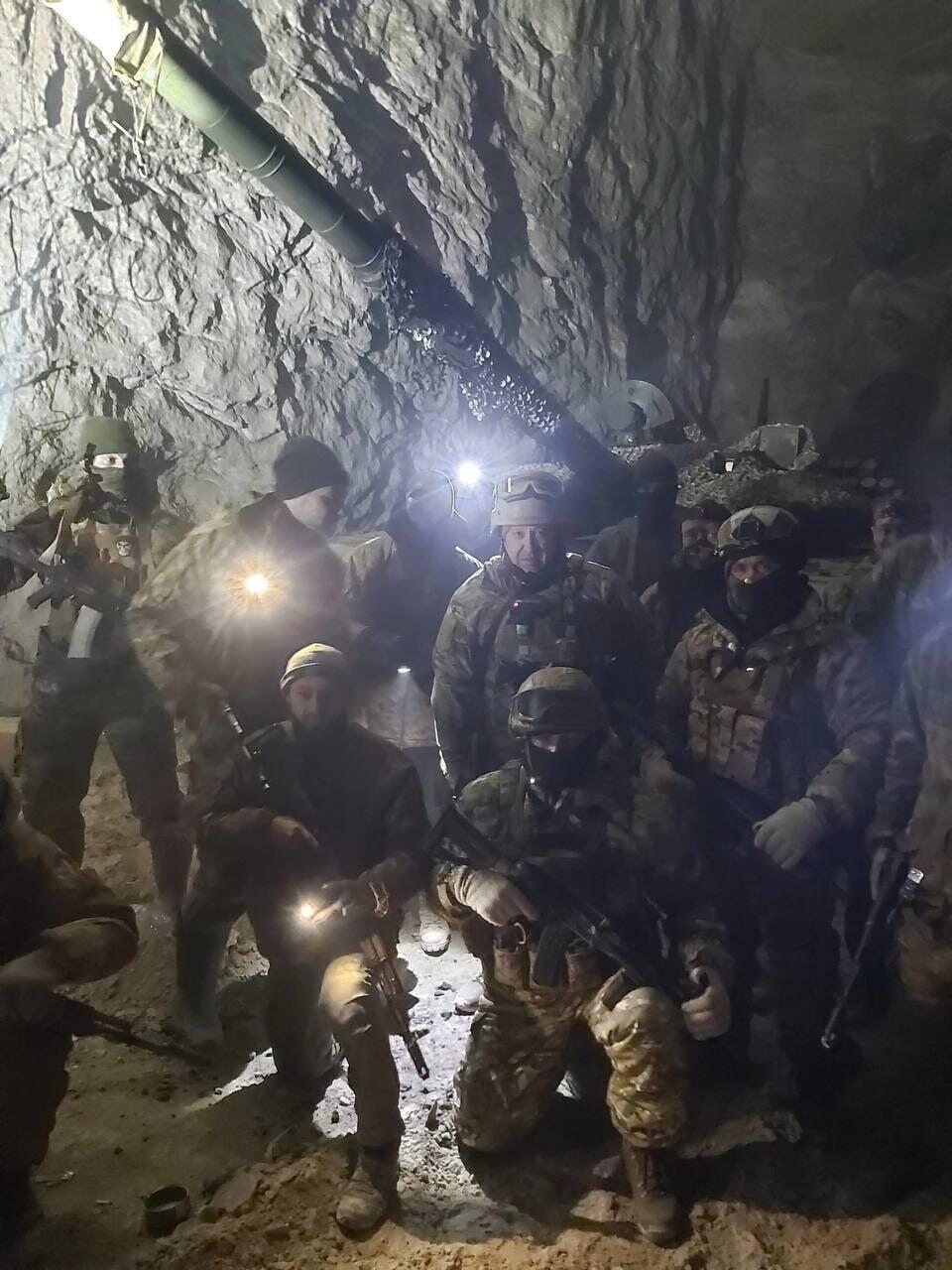 In addition to managing mercenaries, he is also associated with the Internet Research Agency, a company accused of Internet trolling along with other companies he allegedly funded and operated. Prigozhin and other actors were accused of employing the Kremlin's "troll factory" to disseminate fake news to aid Donald Trump in defeating Hillary Clinton in the 2016 U.S. presidential election.
His and the Kremlin's "troll factory" created one of the largest disinformation campaigns ever recorded - 71,000 tweets aimed at presenting Russia's version of the events surrounding the downing of Malaysia Airlines Flight MH17. Additionally, they published thousands of messages expressing support for Brexit.
Prigozhin has tried to deny his links to the Wagner Group but a February 2018 Washington Post report exposed his ties to the private military company. As per the report, Prigozhin was responsible for sending Russian mercenaries to an operation near Deir ez-Zor in Syria, where a joint military facility of American forces and Kurdish rebels supported by the United States was attacked by pro-Assad 300-500 fighters. Approximately 100 of those fighters were killed in the operation, while no Americans or rebels were harmed.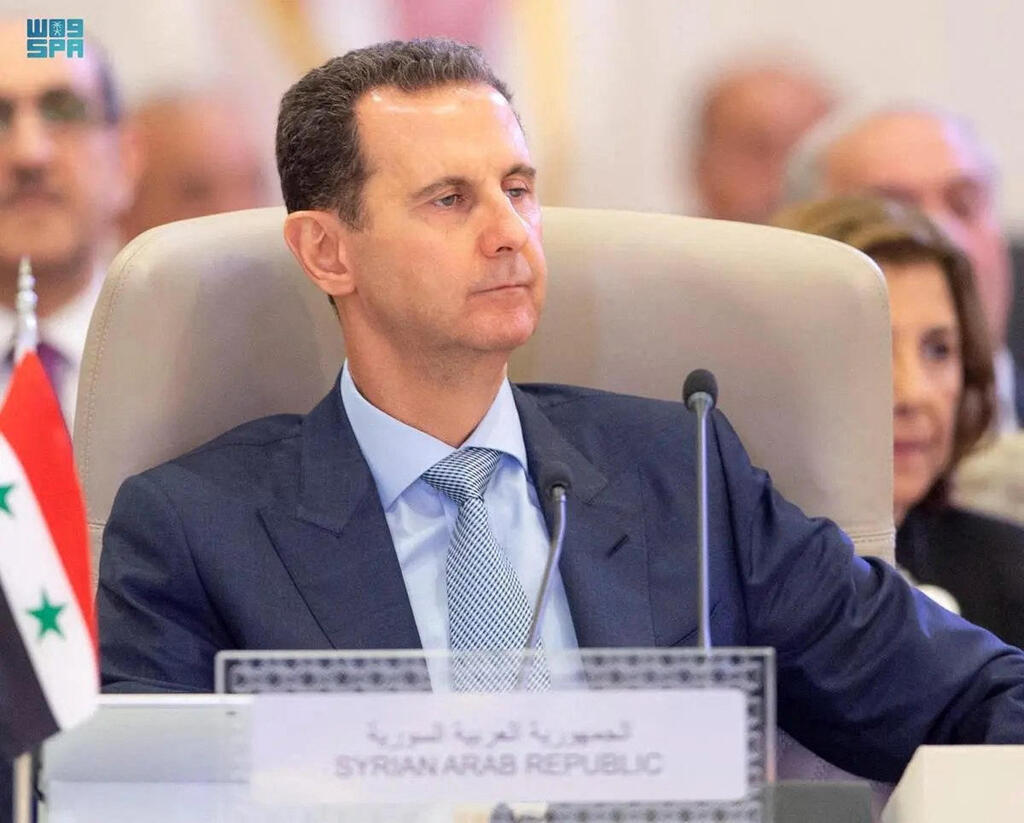 The report revealed a call between Prigozhin and a Syrian minister in which the Russian oligarch mentioned receiving special authorization to proceed. "I have a pleasant surprise for Assad between February 6 and 9," said Prigozhin, to which the Syrian minister replied, "We will pay you."
The approval mentioned by Prigozhin likely came from the Kremlin and Putin himself, as indicated by U.S. intelligence reports detailing frequent conversations between the Russian billionaire and Putin's chief of staff.
In the service of Putin in Ukraine
While actively participating in the conflict on Ukrainian soil, the unfolding drama in Russia continues to escalate at an alarming pace after Prigozhin staged a full-fledged rebellion against the Russian military leadership with whom he has been at odds for an extended period.
On Saturday morning, Wagner forces advanced deeper into Russian territory, as Prigozhin threatened to reach the capital of Moscow. His fighters seized a series of Russian military installations after crossing the border from Ukraine, where they had been supporting the Russian campaign against Ukrainian forces.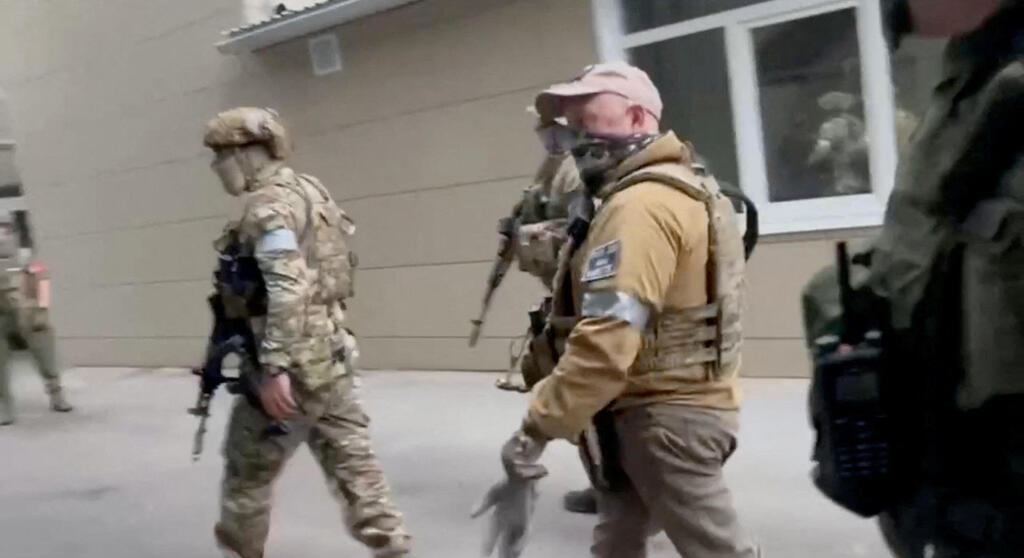 They claimed to have taken control of the military headquarters and other facilities in Rostov-on-Don, the capital of the Rostov region bordering Ukraine.
He had said he had 25,000 fighters who would "restore justice". Later that night, he declared that his fighters had crossed the border from Ukraine into Russia and were prepared to "go all the way." He then claimed that his forces had downed a Russian military helicopter.