A resident of Nablus, located in the West Bank, who was driving a stolen car,
broke through the checkpoint to Ben Gurion Airport
early Thursday and was arrested shortly afterward. During the incident, travelers who were at the airport were asked to lie on the floor, and all entrances and exits to the airport were closed.
Avi Ifergan, who returned to Israel from the United States, was waiting for his luggage while his wife and three children were in the arrivals hall. "I returned from the U.S., and my wife was waiting for me with our three children," he told Ynet, "suddenly security guard rushed in and said there was an emergency."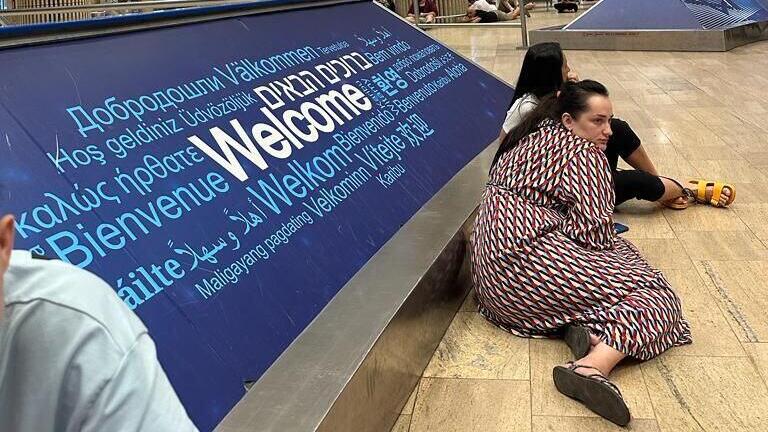 Ifergan added the entire airport was in panic as a result of the incident.
"My wife called and said they heard gunfire outside. Everyone was in a panic," he said, "We lay on the floor for about fifteen minutes - it was very tense and uncomfortable. I understood that the airport's checkpoint was breached and that the shots were likely aimed at the vehicle's tires. Now it's over, I've managed to calm down."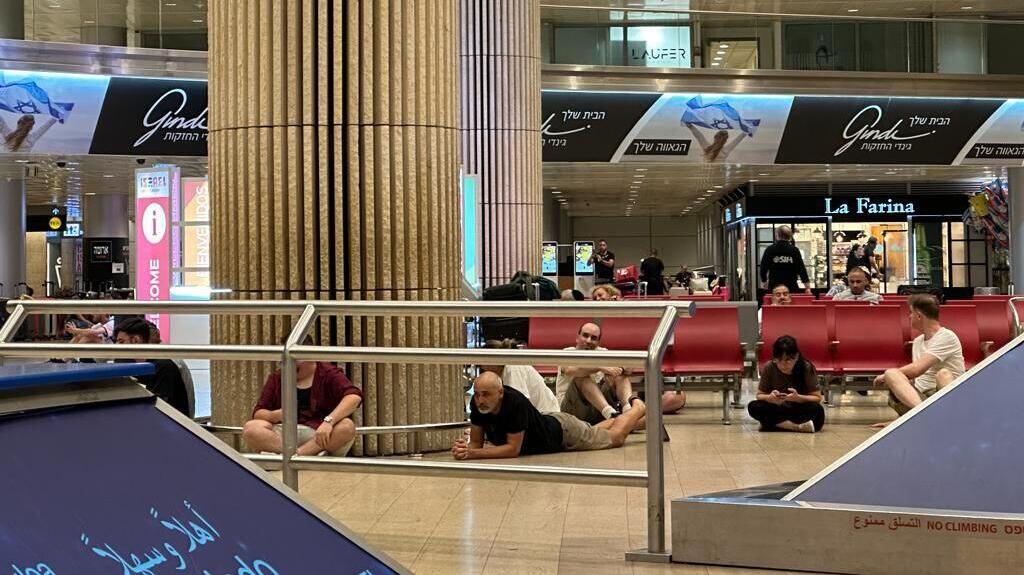 Dan, one of the passengers who was waiting at Ben Gurion Airport during the breach, added: "We were in line for a shuttle, waiting for our luggage. Security guards yelled at us to 'lie on the floor, we have an emergency' We waited for 10 minutes while lying on the floor."