A farewell ceremony will be held on Wednesday at the cemetery in Kibbutz Revivim for 12-year-old Liel Hetzroni and her cousin Ayala (Ayelet) Hetzroni from Kibbutz Be'eri, who were tragically murdered alongside Liel's twin brother, Yanai ,and their grandfather, Avi Hetzroni.
On October 7, Hamas terrorists entered the Hetzroni's home, kidnapping the family members except for Avi. They were taken to the home of Be'eri resident Pessi Cohen, where they were all brutally murdered. Many residents of Be'eri had gathered at Cohen's home and all were tragically killed. The house was then set ablaze.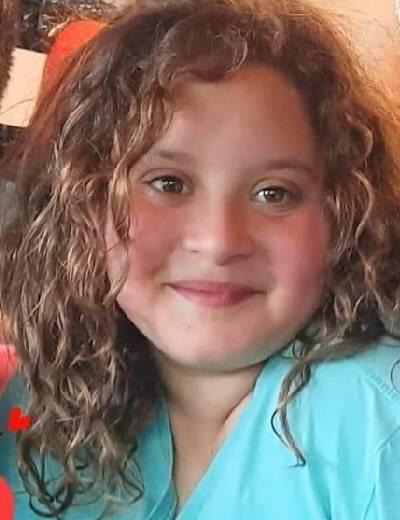 Liel and Yanai were twins born to Shira Hetzroni. Following their birth, Shira faced a cerebral injury, resulting in physical limitations. Their late grandfather, and their late aunt Ayelet took guardianship of the children, raising them together with the entire supportive community of Be'eri, enveloping them in warmth.
The Hetzroni family decided to embrace the situation. Despite the lack of an official identification for Liel, the family chose to hold a farewell ceremony for her. They also decided to bring personal belongings for burial.
"Not even one of them came out alive from that terror attack. She was murdered along with Ayelet and Yanai. Her father was killed in his home. As a secular family, we know they were murdered, and the official confirmation is less important to us. We are holding a farewell ceremony for Liel because the situation is unbearable. We will bury their personal belongings," Omri Shifroni, a close family member, told Ynet.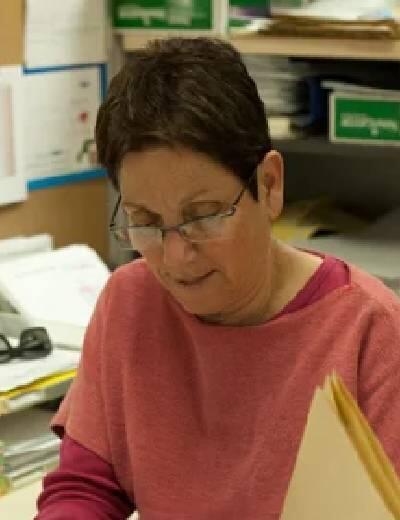 "It still hasn't sunk in that you are not with us anymore... Ayelet, my pure, pleasant, beloved cousin, who was like a second mother to me, always welcoming everyone and embracing all, taking care of everyone... Ayelet, the beloved one, who raised with endless love two charming twins she received as a 60th birthday gift and was murdered with them, who were only 12.5 years old," Omri wrote on Facebook.
"Liel, the charming, stubborn, determined and courageous girl, who didn't love to study and struggled with anything related to the framework but loved to teach, guide, assist, and care for children, got excited about every small gesture from Arbel or Maayan, and melted with every nephew and niece. She was so good and loved so much. On Wednesday, we will bring Ayelet for burial. Liel is still defined as missing because, despite being murdered, her body has not been found yet. We will honor her absence at the farewell ceremony with the burial of her belongings. The broken and crushed heart refuses to believe. It's an ongoing nightmare, and I'm not sure we'll wake up from it."