The IDF confirmed on Tuesday that it proposed providing incubators from an Israeli hospital to Shifa Hospital in Gaza to help save infants in need, but were refused by the Palestinian side.
According to a recorded phone call released by the military, the hospital administration positively responded to the offer and also requested respiratory devices for children in their facility. However, the IDF reported that the Palestinian side eventually refused the proposal.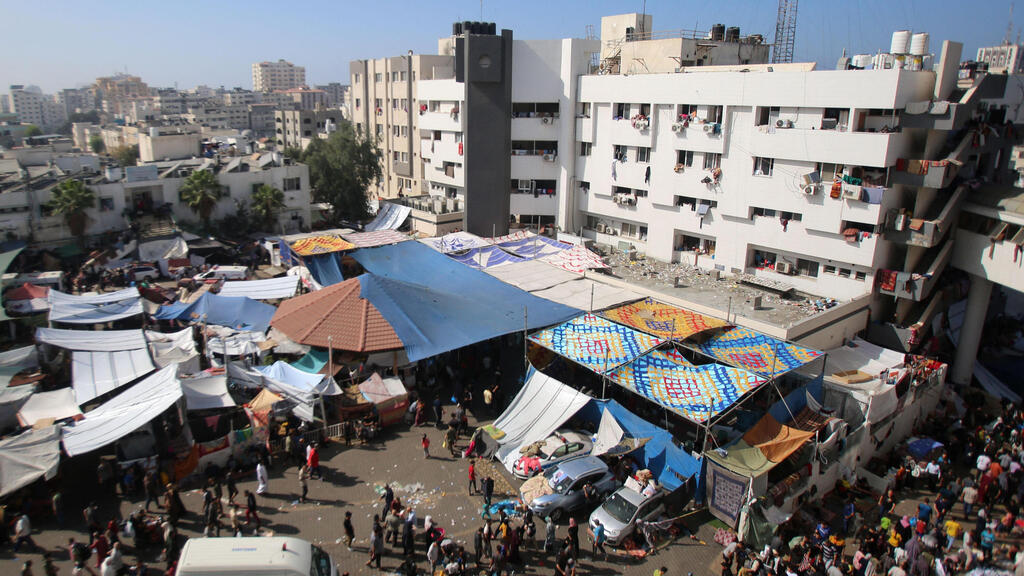 In the recording, a high-ranking officer from the Israeli Coordination and Liaison Administration to Gaza can be heard saying, "We are ready to provide you with any assistance you need to treat the children and patients. We are willing to provide you with incubators. I will put it at the hospital's entrance – does that help?"
The hospital administrator responds affirmatively, and the officer then asks if they need 37 incubators, receiving another positive response. "Okay, let me see what I can do," he says. "Besides the incubators, do you need anything else?" The administrator replies that they also need four respiratory machines for children in the hospital.
According to the IDF, the offer to assist Shifa Hospital was ultimately unanswered by the Palestinian side, highlighting the complexity of aid efforts amid the ongoing war with Hamas, which is not against the population in Gaza.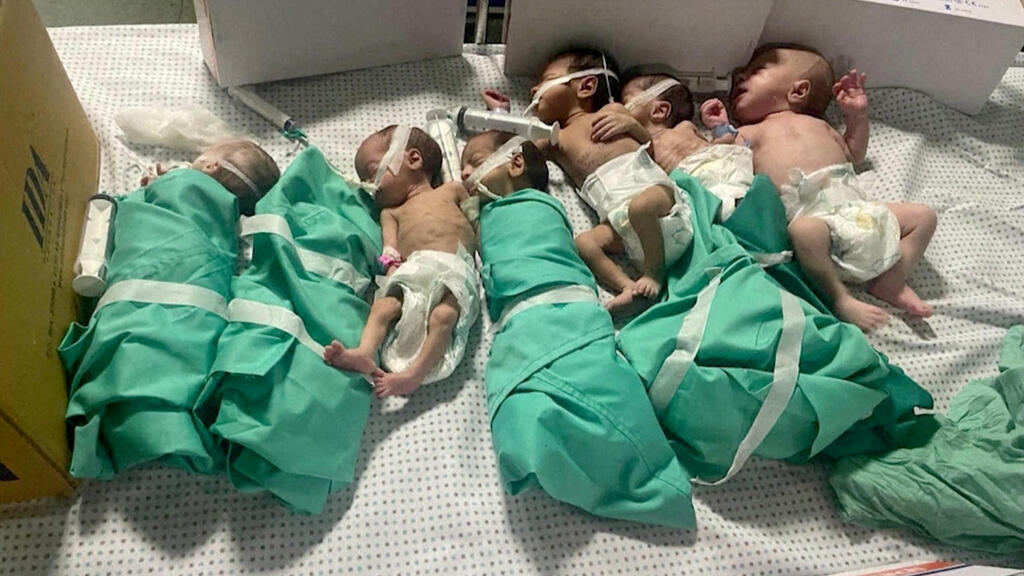 Shifa Hospital is the largest medical facility in Gaza and, in recent weeks, thousands sought refuge within its walls after fleeing their homes due to the war. As the days passed, IDF forces closed in on the hospital in anticipation of potential action against senior Hamas leaders believed to be hiding there, according to Israeli intelligence. The IDF has asserted that beneath the hospital lies the main command center of Hamas and, like other hospitals in Gaza, it serves as a launching pad for attacks – an act classified as a war crime.