Mohammed Deif, the shadowy leader of Hamas's military wing, on Saturday morning placed the responsibility for the combined attack on Israel and its "desecration of Al-Aqsa". "
"We warned the enemy," he said in a rare statement. "They attacked the Islamic movement and desecrated al-Aqsa." In his statement, Daf announced that Hamas had launched a military operation that he called the Al-Aqsa Storm.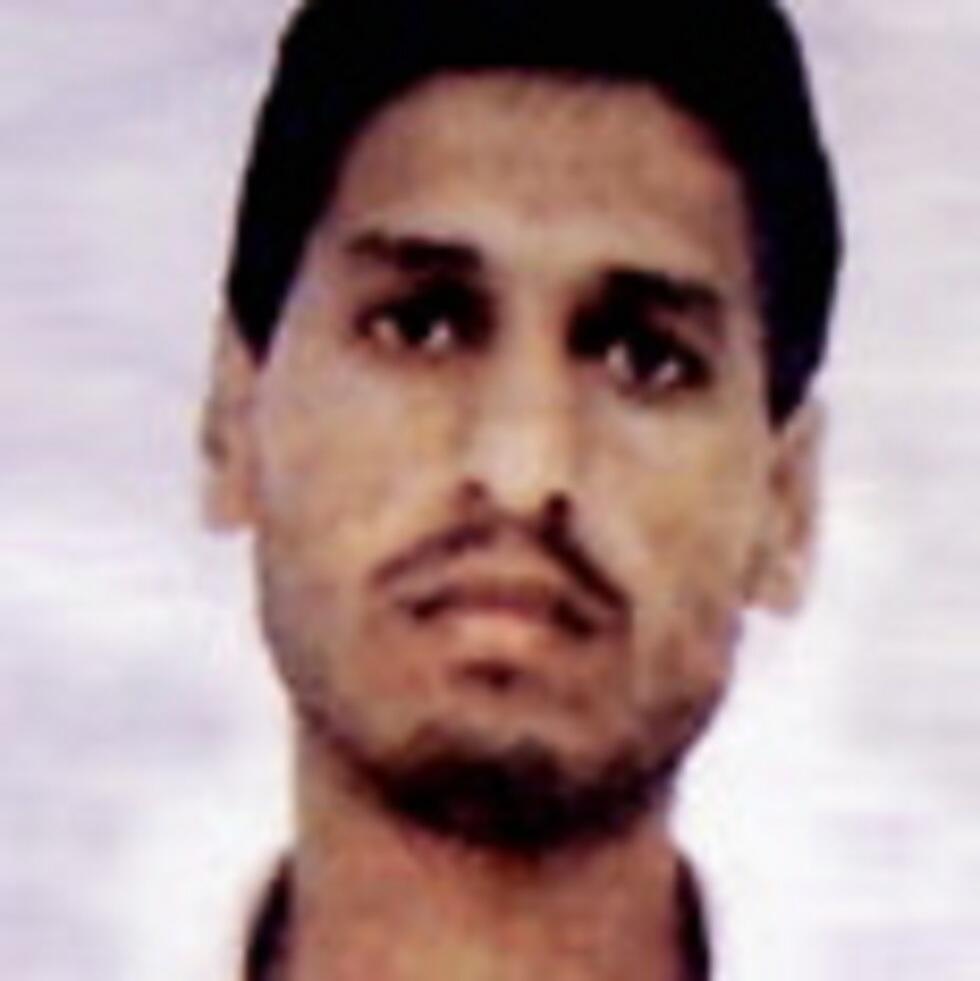 Hamas has launched an unprecedented surprise attack on Israel, with numerous heavy rocket barrages pounding southern and central Israeli cities. Dozens of Hamas terrorists also infiltrated multiple Israeli communities along the Gaza border. Security forces and locals are engaging the terrorists.
Deif, who rarely speaks publicly, called on the terrorists who infiltrated the settlements surrounding Gaza, "Carry out your attacks on the settlements with all the means and tools at your disposal." He added, "Today everyone who has a rifle should take it out. It's their time, and each of you should go out with your truck, vehicle or ax. Today, a new history has opened, a brighter and more honorable history."
The Hamas military leader also called on the Israeli Arabs to act against Israel. He claimed that the initial strike by Hamas, which he said was aimed at "enemy positions, airports and military installations", included more than 5,000 rockets and shells. Ynet is currently unable to confirm his claims.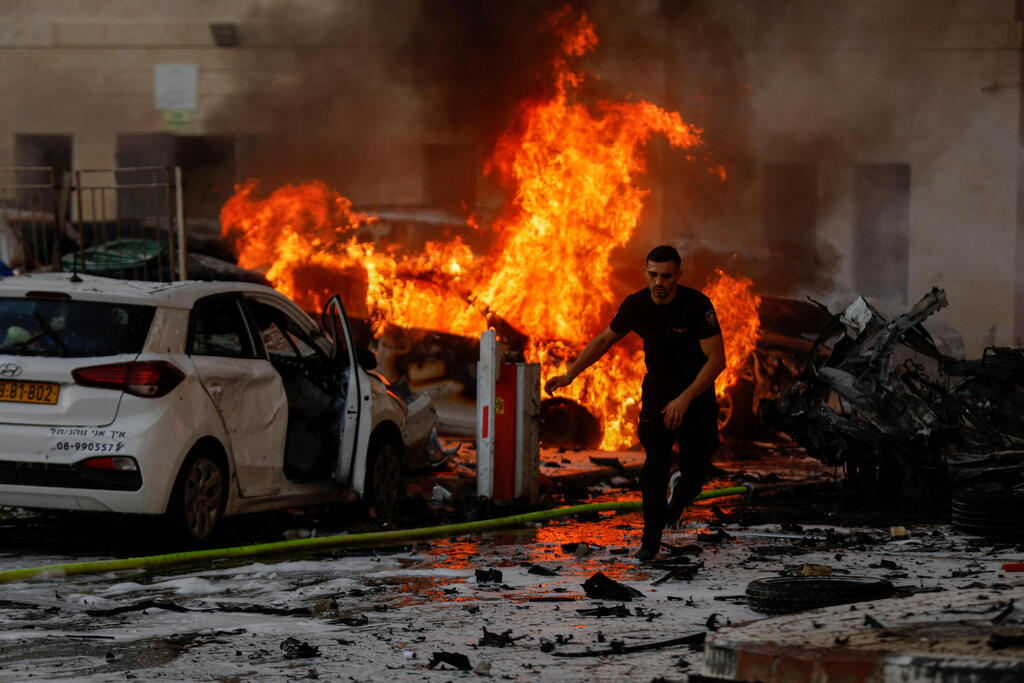 Deif's attempt to link the surprise attack with what is happening at Al-Aqsa Mosque in Jerusalem came after the Jordanian Foreign Ministry sent a letter of condemnation to the Israeli Embassy in Amman this week about "the entry of settlers and Knesset members into the blessed Al-Aqsa Mosque, under the auspices of the Israeli occupation police."
Amman condemned what it called "he imposition of restrictions on the entry of worshipers to the mosque, the possibility for extremists to attack and desecrate Islamic graves in its vicinity, and the escalation of attacks on Christians in occupied Jerusalem."