For the first time ever, the IDF has dispatched the cutting-edge SPIKE FireFly suicide drone in an operational capacity during this week's large-scale counterterrorism offensive in the West Bank city and refugee camp of Jenin.
The elite Duvdevan and Maglan units deployed six of these loitering munitions, manufactured by Defense giant Rafael Advanced Defense Systems Ltd., which carry a small amount of explosives to target terrorist targets around the Jenin refugee camp, including command centers that housed dozens of explosive charges.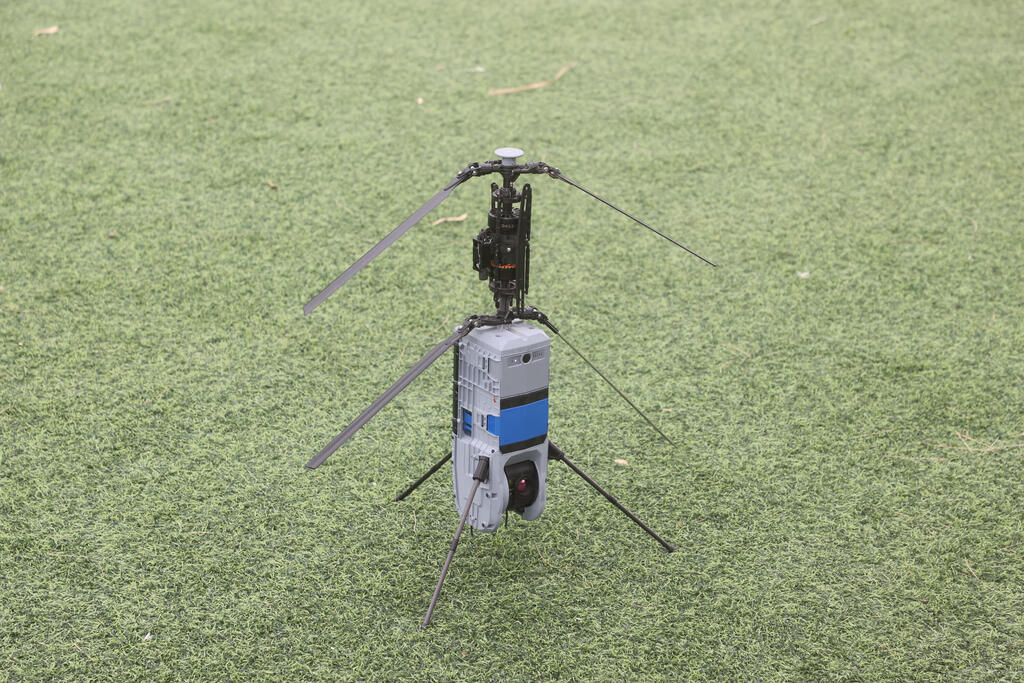 The mini-kamikaze drones managed to destroy the targets from afar, thus minimizing risk to troops. The IDF considers the weapon system's first baptism of fire a remarkable success and examines its future use for targeted assassinations of terrorists.
According to the arms manufacturer, the weapon, which is known in the IDF as MAOZ, "was designed for the dismounted soldier fighting within the urban arena where situation awareness is limited, the enemy is behind cover, and precision is critical."
FireFly drones hover silently around alleys or inside buildings. They can be operated autonomously and explode precisely and lethally on the target without endangering soldiers.
Although the Defense Ministry placed an order for the SPIKE FireFly system in 2020, there have been delays in its delivery, and IDF commandos units have only been supplied with it in the past year.
The IDF hailed the operation in the Jenin refugee camp as a success. Troops managed to accomplish their goals without any uninvolved Palestinians being killed, which was a crucial factor that contributed to the operation's legitimacy throughout its entirety.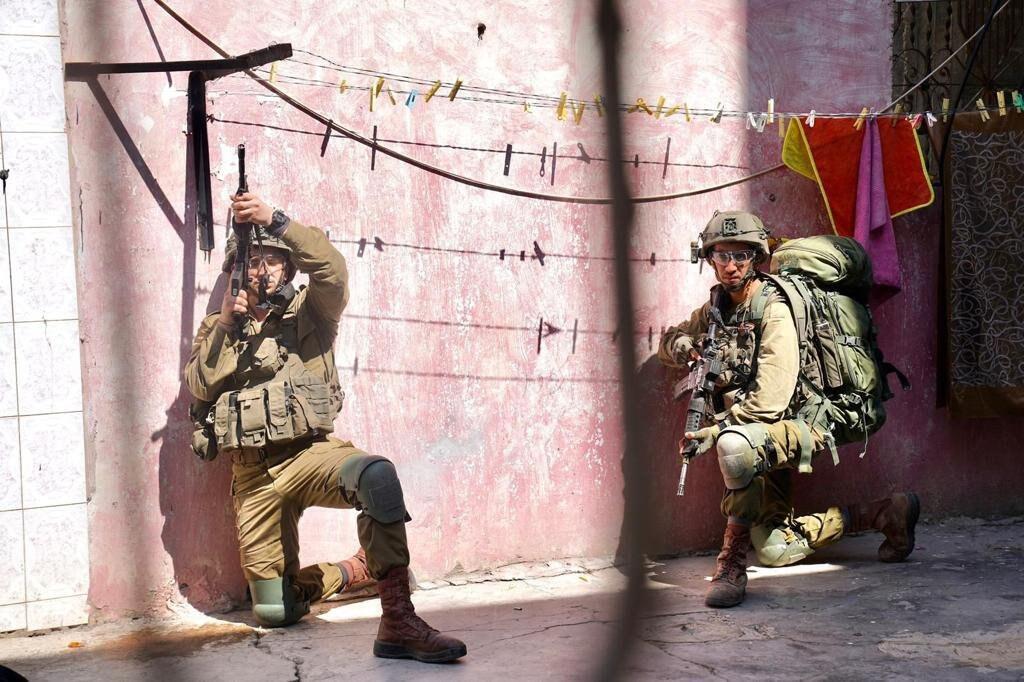 Since the beginning of the year, 11 uninvolved Palestinians were killed by IDF fire in the West Bank, compared to 160 terrorists killed. Military officials consider this statistic indicates a success considering the complex operations carried out by security forces across the West Bank and despite the numerous violent riots, primarily concentrated in the northern part of the territory.
Although the were no instances where civilians entered the line of fire and many sought refuge in homes or fled, the objective of the operation was not to achieve a high number of terrorist casualties. "We weren't looking for 200 dead terrorist because the operation targeted major terrorist infrastructures that we identified and destroyed," stated a senior officer in a conversation with Ynet and its sister publication Yedioth Ahronoth.
Meanwhile, alongside the efforts on the ground, a separate campaign was conducted in the international arena to enable freedom of action and gain international legitimacy. The IDF consistently worked to provide international media with balanced information by engaging with journalists from around the world, providing accuracy and debunking false reports.
For instance, when it was initially claimed that the IDF had bombed the theater building in Jenin and caused civilian casualties, IDF spokespeople immediately dispatched a drone to the theater, broadcasting live images to foreign media outlets to demonstrate that the location was unaffected.