Israeli security forces on Thursday arrested a 20-year-old IDF soldier from the northern West Bank on suspicion he was involved in a
pepper spray attack on fellow troops
as they tried to disperse Jewish settlers who rioted in a Palestinian town overnight.
The riot took place near Huwara, a Palestinian town in the northern West Bank near the city of Nablus, where a group of masked rioters threw stones at Palestinian shops and vehicles.
The Jewish settlers protested against near-daily stone-throwing and shooting incidents by local Palestinians. Protest organizers openly stated that each such event will result in a protest in Huwara.
A paratrooper battalion commander and another soldier were slightly injured by pepper spray in the incident. Two other IDF soldiers were pepper sprayed at a nearby junction.
Israel Police said the suspect tried to flee by car and was ultimately arrested at the end of an extensive search.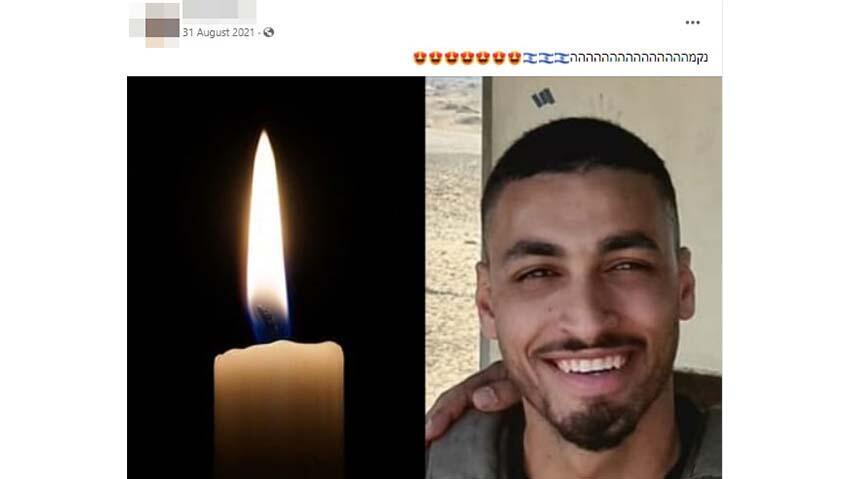 The suspect's name was not allowed to be published because he was not brought before a judge and his remand was yet to be extended.
The suspect has shared on his Facebook page countless posts by prominent right-wing figures, including far-right MK Itamar Ben Gvir and ultranationalist rapper The Shadow, including posts slamming the sitting government and Arab lawmakers and others supporting IDF troops.
The attack was widely condemned by lawmakers from all across the political spectrum, including by opposition leader Benjamin Netanyahu and Ben Gvir himself who placed the blame for the incident on Defense Minister Benny Gantz and the IDF Spokesperson's Unit, claiming they tried to conceal any Palestinian involvement.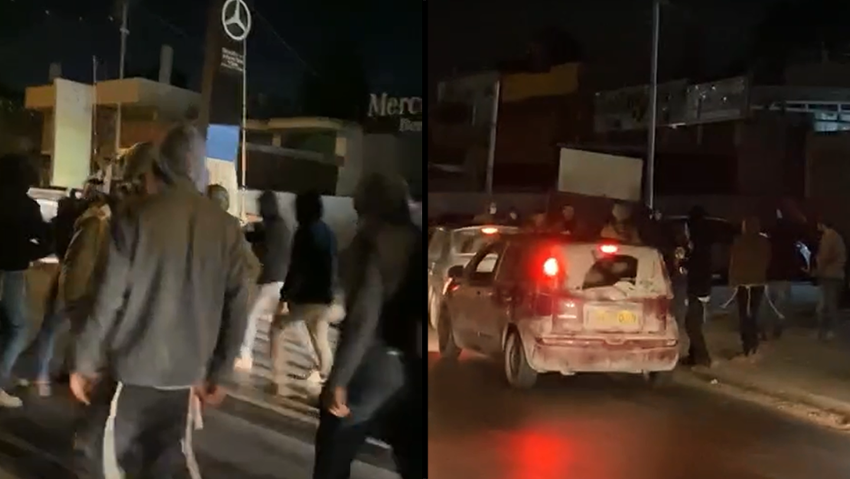 Some settler leaders claimed the arrest was part of an orchestrated campaign by the IDF to deflect blame for its failure to deescalate rising tensions with Palestinians in the area.
Security officials warned of such events in recent days and argued that instead of engaging in maintaining the security of Israeli residents, the forces had to deal with violent incidents perpetrated by Jews.