Attorney General Gali Baharav-Miara has approved a request from Police Commissioner Yaakov Shabtai to use Pegasus, a surveillance spyware developed by the Israeli company NSO Group, designed to infiltrate smartphones running iOS and Android operating systems and which can turn them into 24-hour surveillance devices, in the investigation of the murder of five family members in the Bedouin town of Basmat Tab'un.
On Wednesday, Shabtai made the request for the return of technological capabilities to the police to aid in the investigation of the massacre. Police sources have stated the commissioner emphasized the severe damage caused by the removal of these technologies and highlighted the potential significant advancements that could be achieved in the investigation by utilizing advanced technology.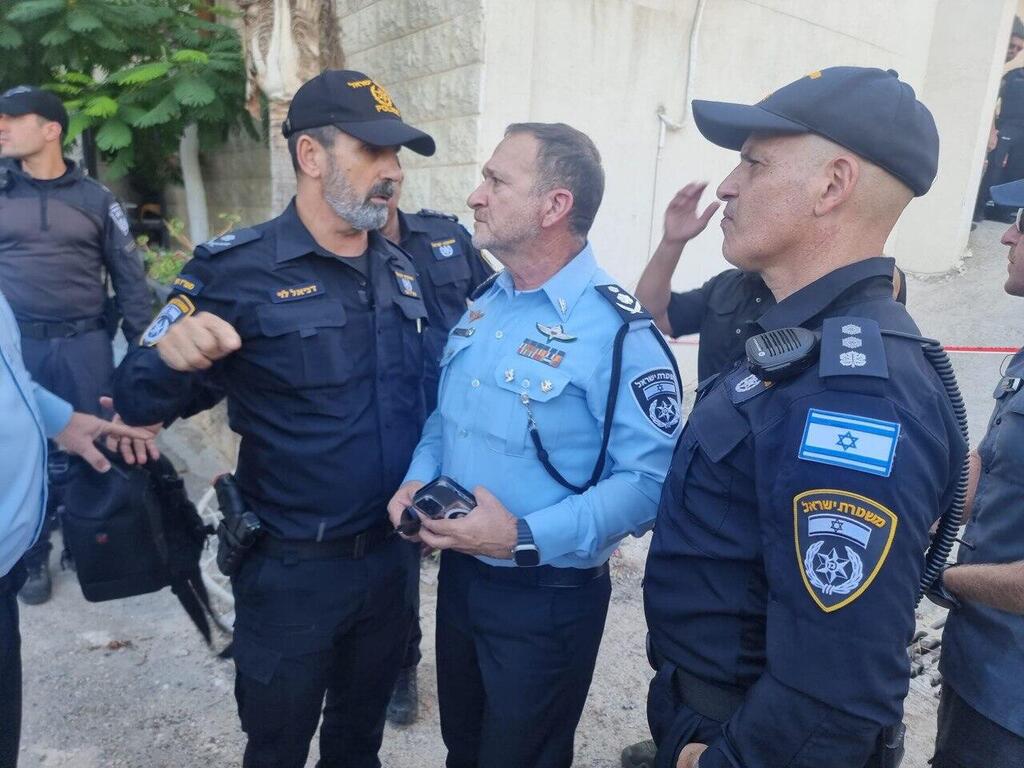 The commissioner conducted a situation assessment at the police station in Basmat Tab'un, expressing his strong condemnation of the murders. He described it as one of the most abhorrent incidents he has ever encountered, emphasizing that it was a deliberate assassination targeting an entire family, likely in response to a previous assassination incident earlier that day. The commissioner affirmed that the police are fully committed to allocating all available resources to bring the perpetrators of this terrorist act to justice, emphasizing that there is no distinction between them and other terrorists.
"To cross the line of eliminating an entire family is something that cannot be tolerated," Shabtai asserted. "The responsibility for addressing this incident lies with Lahav 433 (A crime-fighting umbrella organization within the Israel Police) in collaboration with all relevant parties. Each party will contribute their respective expertise, and we will strive to obtain the necessary technological tools to fully understand the situation, expedite arrests, conduct searches and employ economic measures to exert the necessary pressure until we bring the perpetrators to justice."
The massacre, in which five family members were gunned down, appears to be a retaliatory move following the murder of Atef Abu Khalib yesterday in the northern city of Haifa.
The financial publication Calcalist has detailed the use of Pegasus, revealing that it was employed without proper legal authorization. It reported that the software was utilized against individuals who were either suspected of minor offenses or not suspected at all. The investigation uncovered that the use of this software was kept confidential within the Israel Police, and police officers had been granted permission to use the software against citizens without obtaining approval from the court or any external authority.