However, Tehran has decided to change the rules. The role of the "female officers," who in the past might have physically assaulted unveiled women, will now be limited to placing them into dark cars with tinted windows.
They will then be brought before a judge who will decide on one of two punishments: washing bodies in morgues or cleaning dozens of government office rooms in Tehran during the early morning hours when the buildings are empty. Simultaneously, they will receive a summons for "sessions with psychiatrists."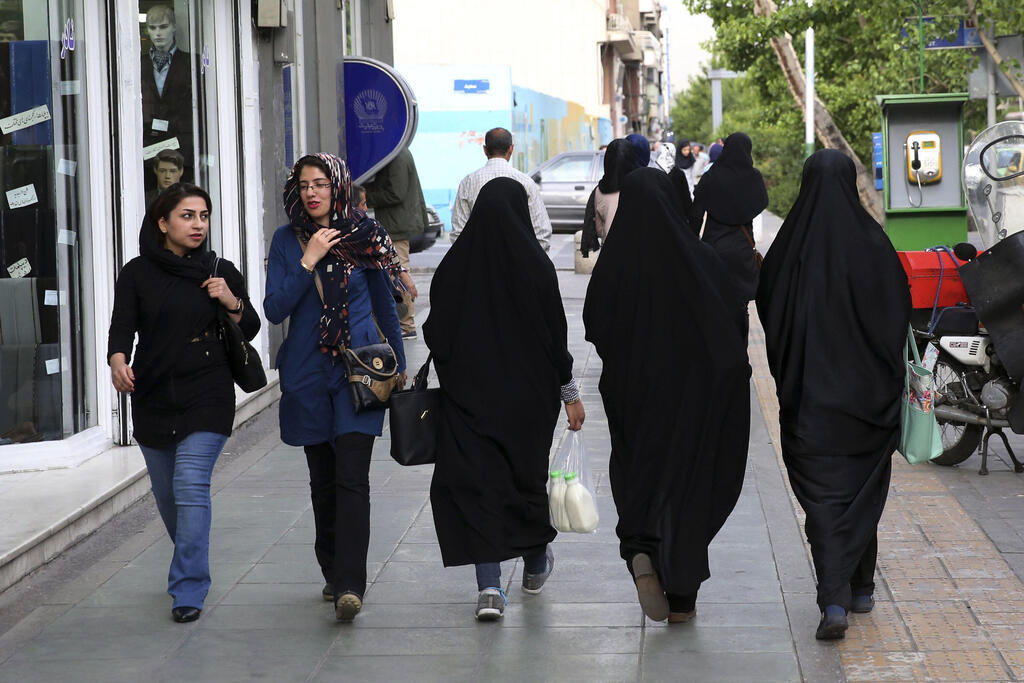 Dr. Fatma Bou Yamin, 52, a senior physician, has been sentenced to two months of floor cleaning at the Interior Ministry building in Tehran. Additionally, she was fined an amount equivalent to $60, a notably high sum in Tehran.
Another physician, 43, whose name has not been disclosed, was also sentenced to clean floors at a government office. While she managed to avoid the monetary fine, her more severe punishment requires her to clean floors for a total of 270 hours spread over six months. If she fails to comply, she faces the possibility of a doubled imprisonment sentence.
Two film actresses, Fatima Shahrbani and Youzda Amani, have been assigned the task of washing the bodies of both men and women at the Shat al-Zahra funeral home in Tehran.
Meanwhile, film actress Azada Samadi has been ordered to attend "psychiatric sessions," during which she will receive "in-depth lectures on proper behavior." In addition, she has been prohibited from using her mobile phone for six months.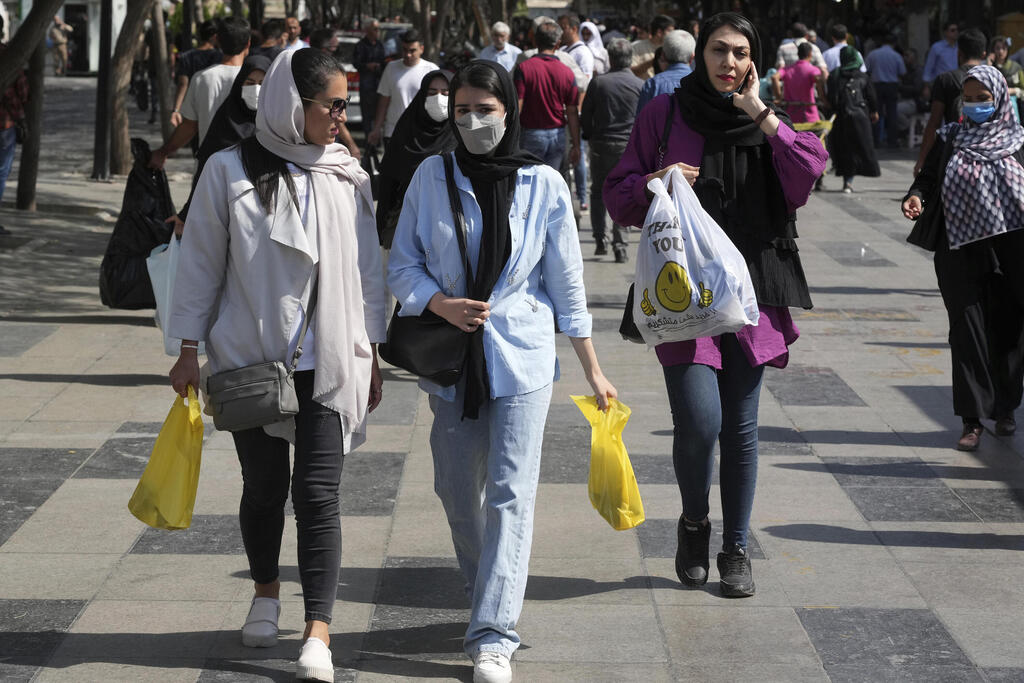 A special decree issued by the Iranian interior minister specifies that if filmmakers cast actresses who have been caught without a hijab, their movies will be banned. Consequently, film actress Afsaneh Bayegan, who was caught on street surveillance cameras with an uncovered head and without a hijab, was sentenced to two years of probation, a two-year ban from traveling abroad, and 12 "psychiatric sessions."
Another actress, Azada Samadi, who opted for a hat instead of a hijab, was sentenced to weekly "psychiatric sessions" for a period of four months.
The Iranian Psychiatric Association has released a strong statement condemning the unauthorized use of the organization's name and the inclusion of psychiatric care in the "alternative sentencing" for women across the country.