At 72, Syrian farmer Izzadin Zuhaira survived war, displacement, and a devastating earthquake in February. But the forest fires razing his home province of Latakia this week, turning his beloved orchards to ash, were the worst he had seen.
"I've never seen any weather like this. The soil and the trees were so impacted by the heat that they lit up quickly," Zuhaira said.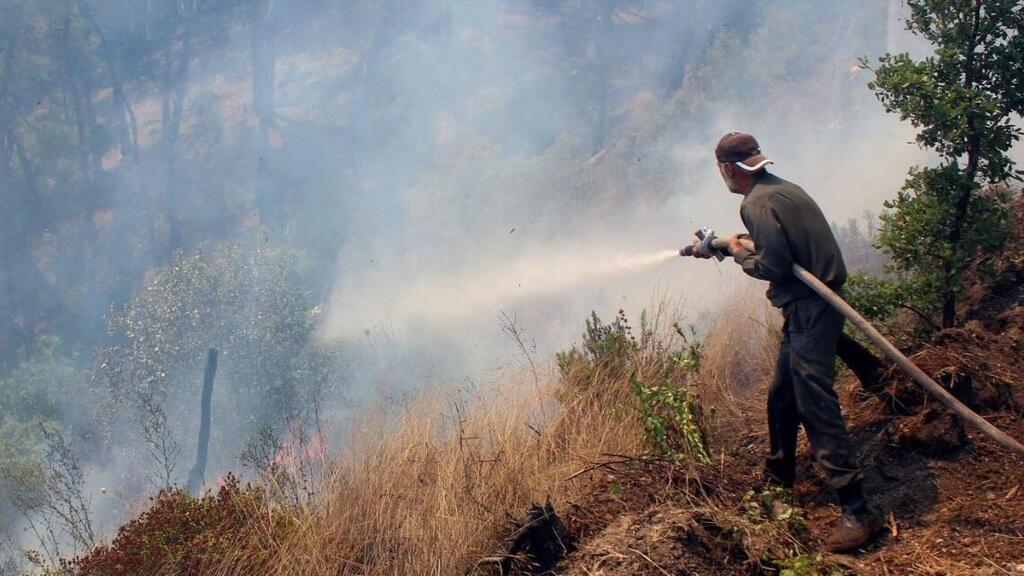 The retired civil servant had been living off the harvests of around 700 olive, pomegranate, and walnut trees, but all of these were destroyed by the spreading fire.
His modest one-store farmhouse, which had already been damaged by years of war, was further cracked by the February earthquake, which left more than 5,000 dead in Syria and hit Latakia hard.
"After the quake, the fires came and finished it off. It left us with nothing," Zuhaira told Reuters.
Like other countries around the Mediterranean, Syria has been hit hard by wildfires this month, supercharged by strong winds and searing temperatures.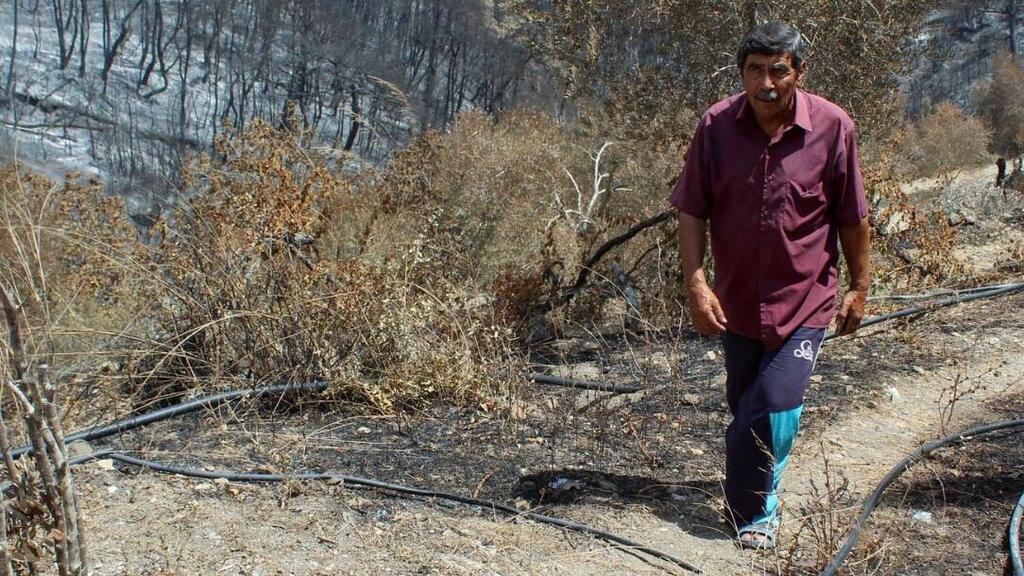 Firefighters had struggled to put them out in Homs and Hama in mid-July, and the fires in Latakia raged for five days before rescuers could control it, Syria's agriculture minister Mohammad Hassaan Qatna said on Saturday.
"There were multiple places, far away. The speed of the wind was a factor in the excessive spread of the fires," Qatna told Reuters during a tour of the area.
Other challenges for the firefighters included poor telecoms coverage in the north, and the procurement of fireproof suits or spare parts for extinguishing equipment, he said.
Syria's 12-year conflict, along with Western sanctions, a currency squeeze linked to neighboring Lebanon's economic crisis and the government's loss of its northeastern oil-producing territories have triggered a financial meltdown.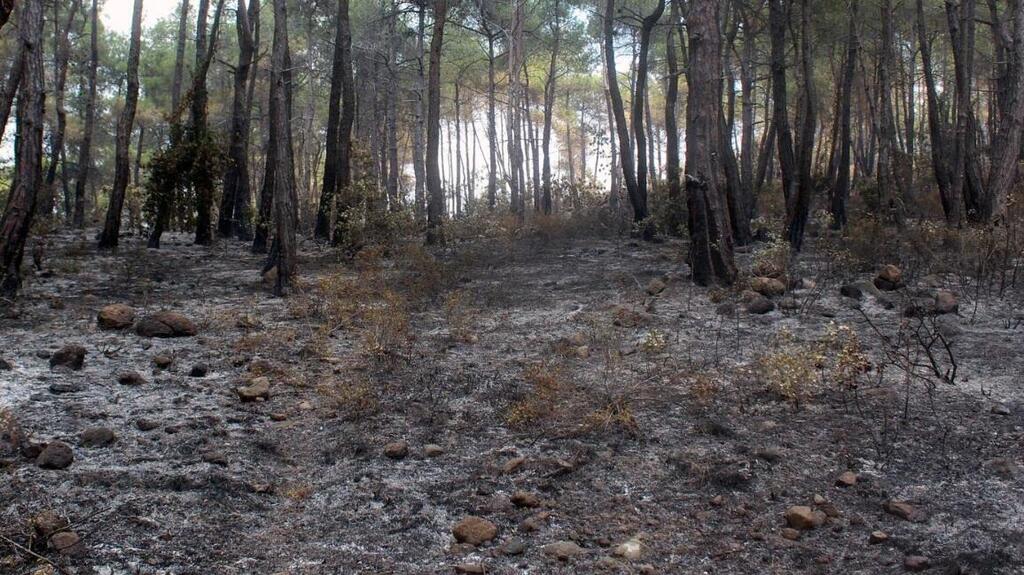 On Saturday, firefighters could be seen pumping water from a fire truck to extinguish flames on a wooded slope in Latakia.
The ministry did not have a final figure yet of how far the damage had spread, but Qatna said the region's pine forests were badly hit. "Pine is like coal for these fires," he said.
Syria has been severely impacted by climate change in recent years, including rising temperatures and erratic rainfall, leading to forest fires and poor harvests.
Dust storms, desertification and land loss had threatened farmers' livelihoods for years, said Suhair Zakkout, the spokesperson for the International Committee of the Red Cross in Syria.
"Syrians were already especially vulnerable because of the impacts of more than 12 years of conflict, which makes it even harder for them to deal with the impacts of climate change," Zakkout told Reuters.