Next month, a significant milestone will be reached as Israel and the United States embark on a crucial phase toward visa exemption. This groundbreaking development will enable Palestinians with American citizenship residing in the West Bank to travel seamlessly to the United States through the same airports as Jews, bypassing unnecessary delays. This progressive step signifies an advancement in facilitating smoother travel arrangements and fostering stronger ties between the two nations.
Currently, Palestinians face the obligation to depart from the West Bank and reenter through the Allenby crossing, east of Jericho, regardless of any additional citizenship they possess. This requirement remains in place, except for a limited number of approximately 30,000 Palestinians annually who are granted humanitarian access to fly to the United States.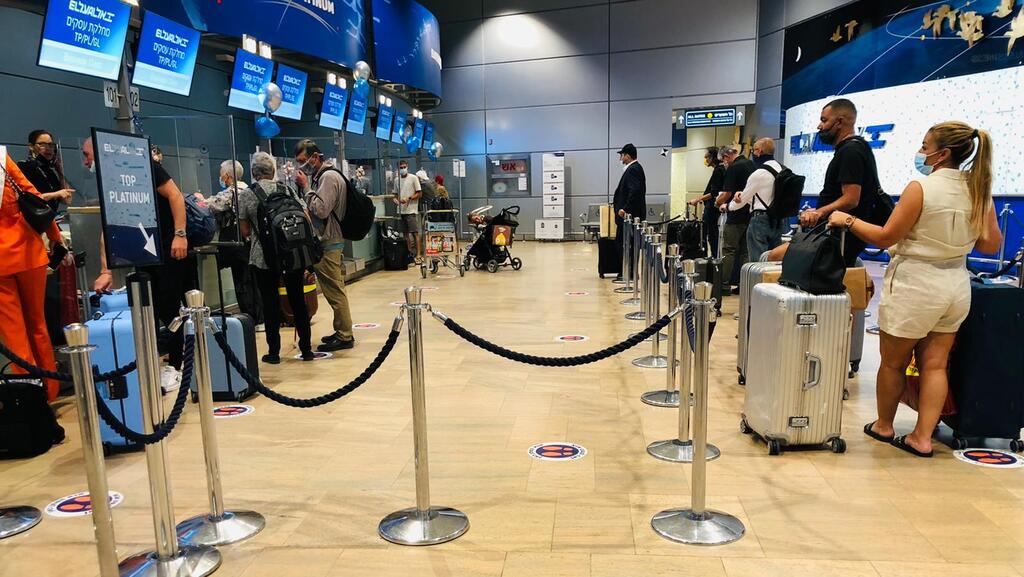 To fulfill the American condition for Israel's inclusion in the visa exemption program, it is imperative that American citizens, irrespective of their origin, are granted equal treatment when entering Israel like any other visitor from around the world, without any discriminatory measures during security screenings.
The United States has unequivocally conveyed that the fulfillment of this condition is essential for Israel's admission to the exemption program, scheduled to come into effect in either October or November.
At present, both the United States and Israel are diligently ensuring the functionality of all systems pertaining to a multifaceted issue and a security imperative for the Shin Bet and the security establishment.
The forthcoming implementation of new systems will empower Israel to scrutinize the identities of American citizens flying to the country even before their departure, thereby enabling the identification of potential individuals of interest.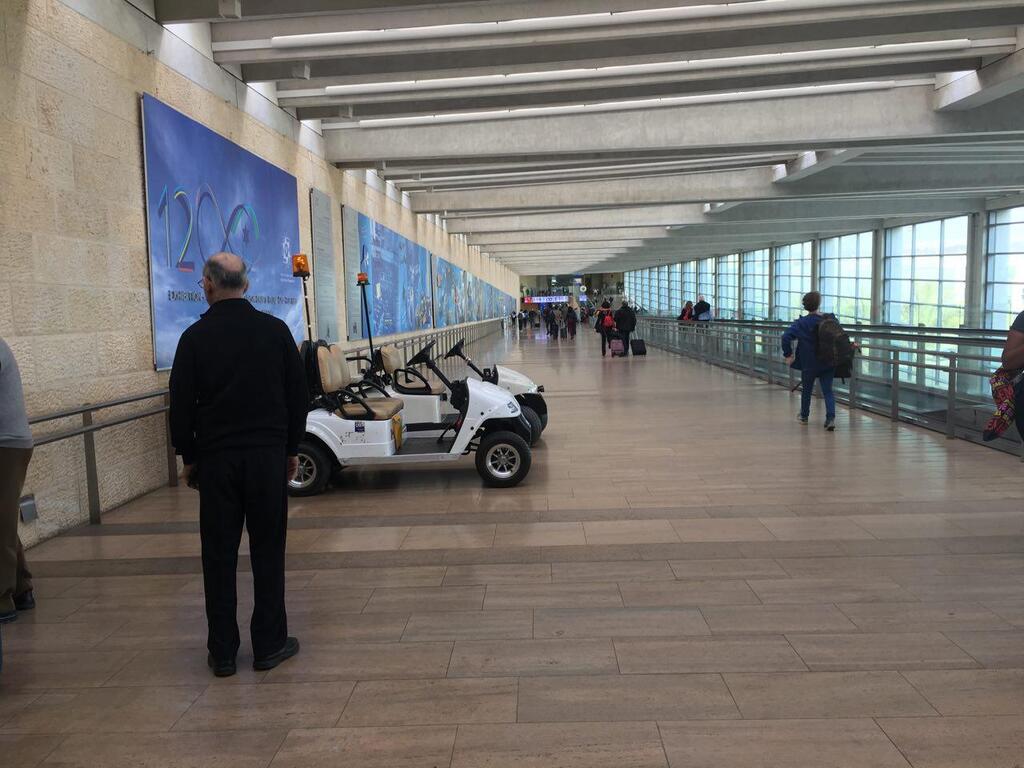 The Interior Ministry is currently in the process of formulating Israeli policies regarding the entry and exit of Palestinians through Israel, with official approval pending within the next two weeks.
In principle, Israel possesses the authority to exercise discretion in denying entry to a Palestinian individual holding American citizenship, should there be grounds related to criminal activity, security concerns, immigration matters, or public health considerations.
However, the prevailing approach is to honor the American requirement of complete reciprocity, ensuring unrestricted entry and exit for both American and Israeli citizens.
In recent times, members of the United States Congress have made appeals to the administration, urging that Israel's approval for the visa waiver program be contingent upon its commitment to avoiding any form of discrimination against Palestinians holding American citizenship. Yet, it remains possible that the successful implementation of the pilot program may convince them of Israel's suitability for inclusion.