Finnish flag carrier Finnair began operating regular flights from Ramon Airport to Helsinki, officials said Wednesday.
This flight route was last operated in 2020, just before the outbreak of the COVID-19 pandemic.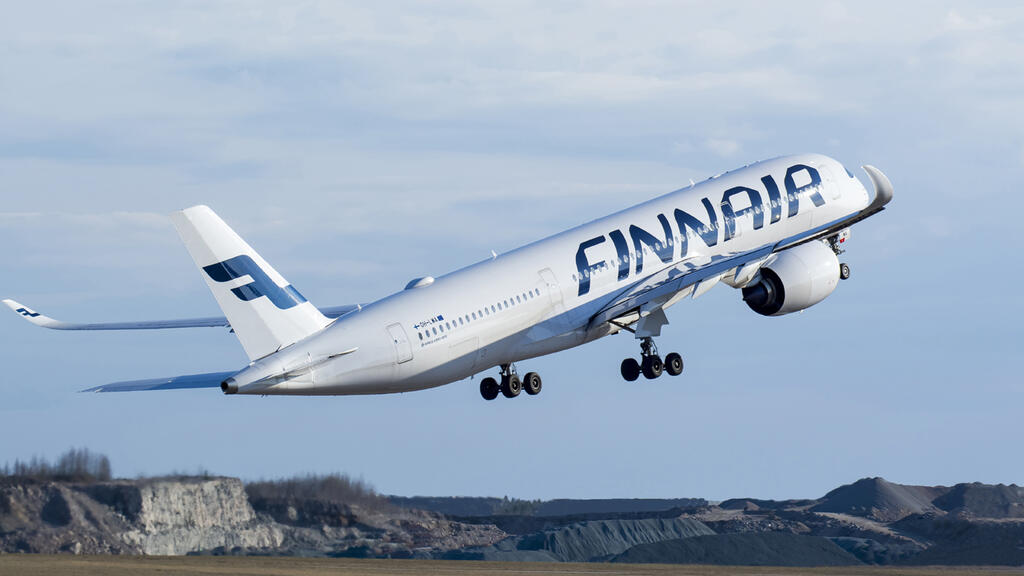 The airline hopes the warm Israeli weather will attract Finnish tourists to hop on a hot vacation in the southern resort city of Eilat or other locations in the Holy Land.
At this point, the flights will be operating until March, which will actually allow Israeli passengers to fly to Finland and enjoy the Finnish winter in search of the aurora borealis, or northern lights. Finnair will operate a weekly flight on Tuesdays onboard an Airbus A321 airliner.
In addition, the low-cost Dutch airline Transavia also began operating direct flights to Orly Airport in Paris.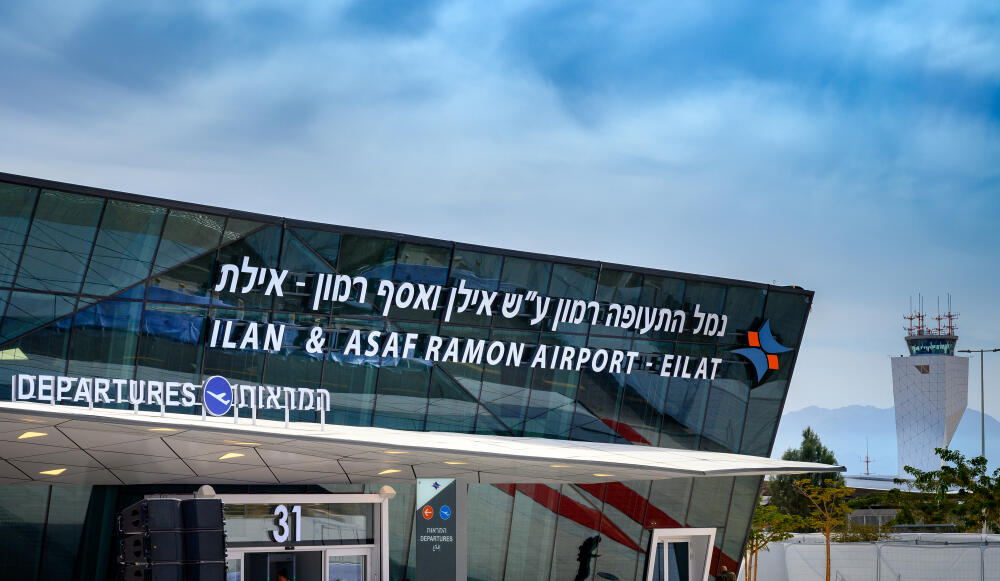 Another major player who is expected to operate regular flights from Ramon Airport is the low-cost giant Ryanair, which will soon announce to what destinations its flights will be headed and how often.