Jerusalem District Police Commander Superintendent Doron Turgeman issued a warning on Wednesday about heightened tensions in the capital during the holiday season, which has been troubling the defense establishment for several weeks.
"There has been a rise in alerts and ongoing threats of various kinds, occurring all through the holiday season and all festive occasions," he said during a briefing ahead of Rosh Hashanah, which begins Friday night.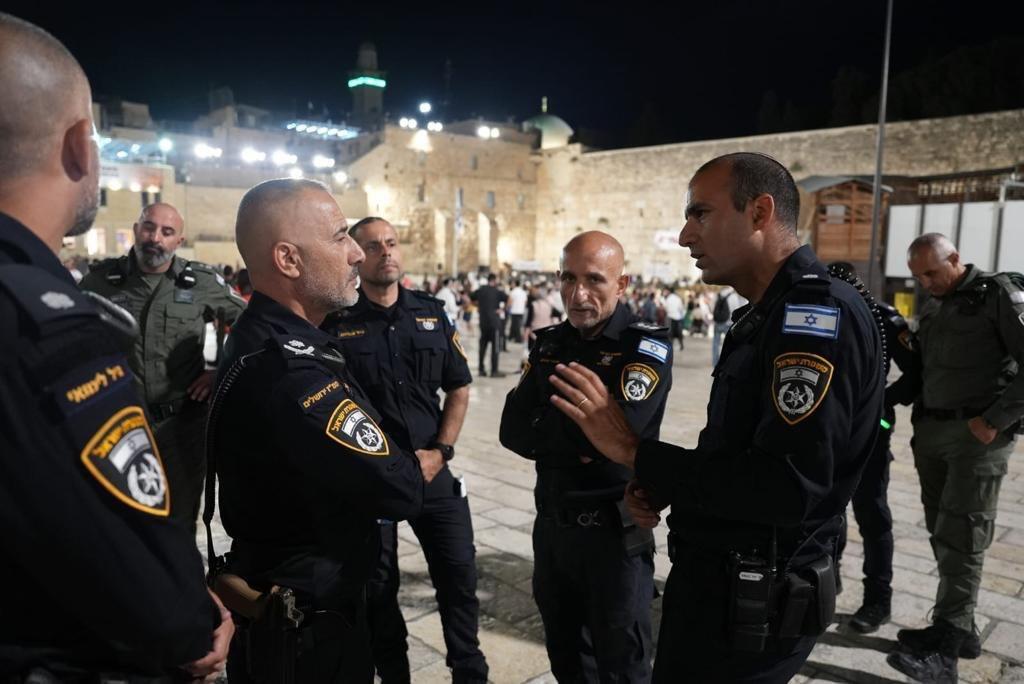 Turgeman notes that his team has foiled 31 terror attacks since the beginning of the year. "Just yesterday, eight individuals were removed from the Temple Mount," he said while discussing preventive actions, adding, "there are 110 individuals undergoing preventive actions due to concerns of incitement and malicious terrorist activity." He said that during the holiday season in Jerusalem, every synagogue in the city will have armed security.
"The Western Wall can hold nearly 20,000 people at any given time. Once the area reaches capacity, the police will prohibit entry from the Jaffa Gate and other entrances. To ensure the safety of both Muslims and Jews, a dynamic crowd management system will be in place, allowing them to ascend to the Temple Mount without posing harm to one another," he said.
His words correspond with the warnings of Defense Minister Yoav Gallant who said last week that "we are in a complex security period in all sectors." The meeting, held in Tel Aviv, was attended by IDF Chief of Staff Herzi Halevy, as well as senior Shin Bet, intelligence and army.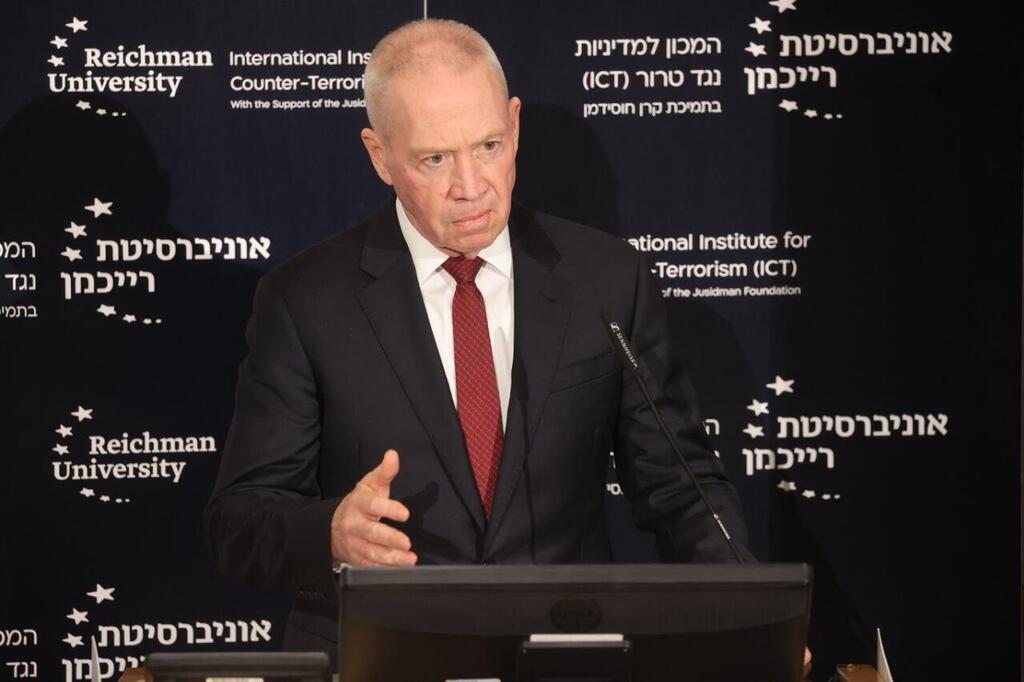 "At this time, there will be those who seek to cause harm during the holiday season. To ensure the safety of Israeli citizens, the defense establishment had prepared extensively, focusing on intelligence, safeguarding roads and settlements, and conducting operations to counteract terrorists and their networks," Gallant said.
"My message to the defense establishment is unequivocal: our priority is to protect the citizens of Israel. We will engage in defensive operations and, if required, respond with force. Don't test us," he warned.
First published: 15:21, 09.13.23