Peru was left in a state of outrage as Eliane Karp Toledo, the Israeli wife of former President Alejandro Toledo, made a brazen departure from the United States and landed in Israel, defying an extradition request against her. The unfolding drama has captivated the nation, as corruption allegations continue to swirl around the prominent couple.
Confirming the unexpected turn of events, Peruvian Prime Minister Alberto Otarola revealed that Eliane Karp Toledo had boarded a flight to Israel on May 10, in the shadow of the escalation in the security situation, despite Lima's request for her extradition in connection with a corruption case.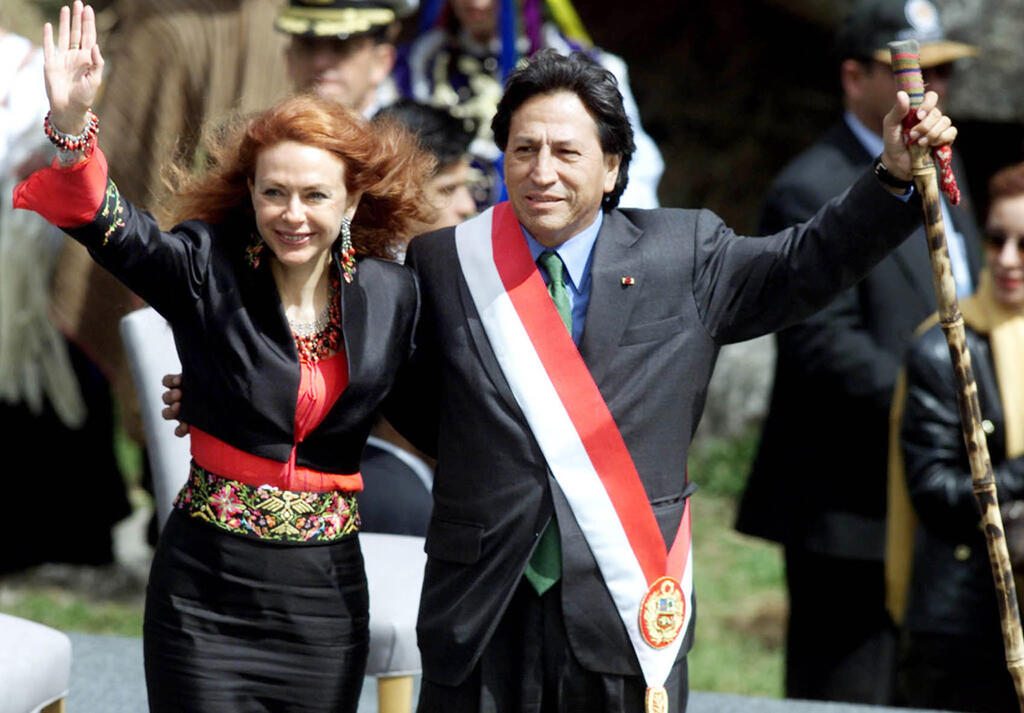 Speaking at a press conference, Otarola stated that the Israeli citizen is required to appear in court in Peru, where she faces an outstanding arrest warrant related to a money-laundering investigation. The case, which dates back to 2013, centers on the purchase of high-value real estate in the name of Karp's mother, Eva Fernerburg, through the Ecoteva company.
"Our Foreign Ministry will diligently monitor this case and ensure that Eliane Karp fulfills her obligation to appear before the Peruvian judiciary, which has accused her of committing the crime of money laundering," declared Prime Minister Otarola outside the Government Palace. He emphasized that the Peruvian government is committed to supporting all authorities and autonomous entities in their pursuit of justice.
It was revealed that Karp utilized her Israeli passport for her unexpected journey, and the news of her departure was relayed to Lima by the United States Department of Justice through the Peruvian Embassy in Washington.
Peruvian Justice Minister Daniel Maurate, in an announcement made on April 24, stated that the former first lady's extradition was now in the hands of the United States.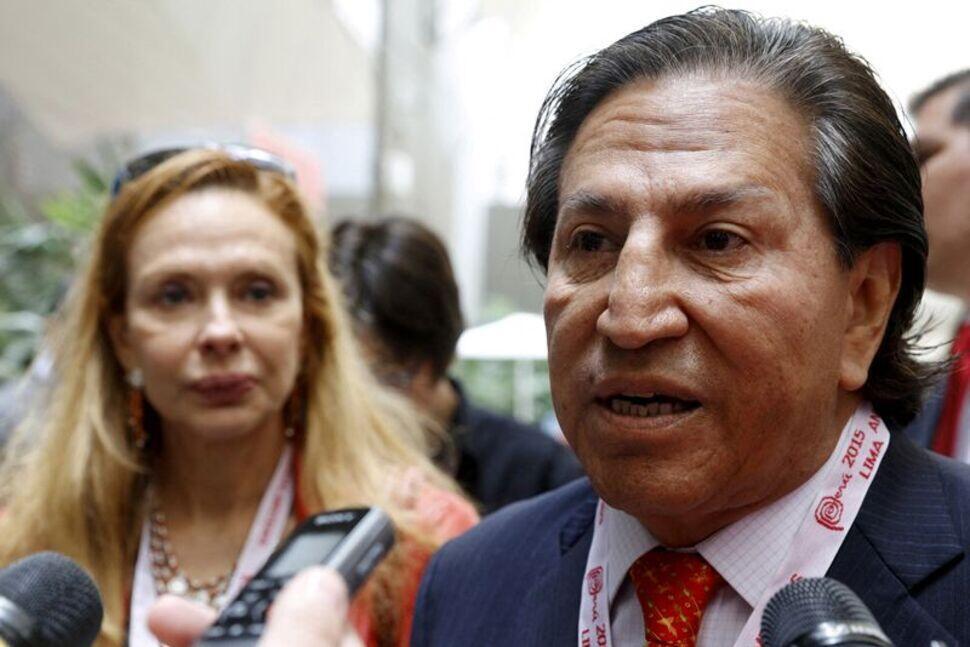 "We have fulfilled our part by advancing the extradition process," said Maurate. "It is now up to the officials in the United States to take appropriate action. We, in Peru, have fulfilled our obligations."
The investigation into the Toledo family's alleged money laundering activities began in 2013 when the Peruvian Public Ministry uncovered the real estate purchases.
Alejandro Toledo, who served as Peru's president from 2001 to 2006, was recently extradited from the United States to face charges related to bribery. According to the indictment from the Peruvian Attorney General's Office, Toledo is accused of accepting bribes exceeding $30 million from Brazil's Odebrecht construction company. In return, he allegedly provided the company with the concession to construct the second and third stretches of the Interoceanic Highway.
The Public Ministry alleges that a portion of the illicit funds flowed into Ecoteva. The case has remained open since 2017, following a request by Judge Mario Guerra Bonifacio, who ordered the detention of both Karp and Toledo for a period of 18 months. The Peruvian judiciary seeks prison terms of 16 years and eight months for the crime of money laundering, casting a shadow of uncertainty and suspense over the unfolding legal proceedings.