Israel will switch over from standard time to Daylight Saving Time (DST) overnight Friday.
At 2am on Friday, Israelis will move the clock one hour ahead to 03:00, losing an hour of sleep but getting more daylight in the evening in the coming months until DST expires on October 29.
In addition, the extra hour of daylight encourages family and community cultural and leisure activities among all ages, mainly children and teens.
Director-General of the Interior Ministry Ronen Peretz said: "This weekend, Daylight Saving Time will begin and Israeli citizens will enjoy an extra hour of light."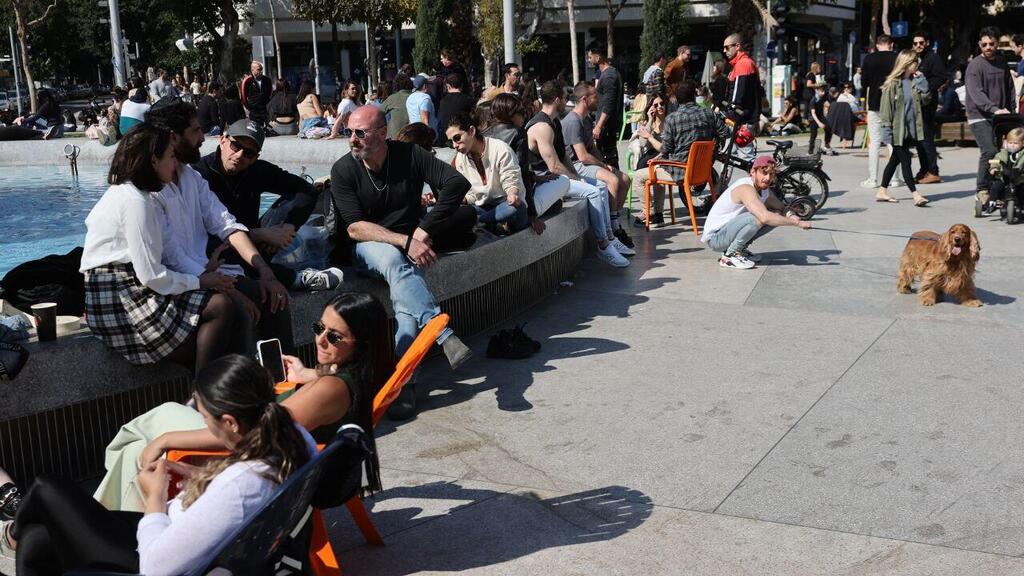 "The advent of DST on the night between Thursday and Friday will allow all of us to return from work and school during daylight hours and to become more energy efficient."
"Changing the clock over the weekend will allow all of us to start the work week without losing sleep at night," he added.