An Israeli national in his 30s was reportedly shot dead on Wednesday outside his home in Los Angeles.
According to U.S. media reports, the victim was talking to the suspect outside his Hollywood Hills home when he suddenly pulled out a gun and shot the Israeli several times.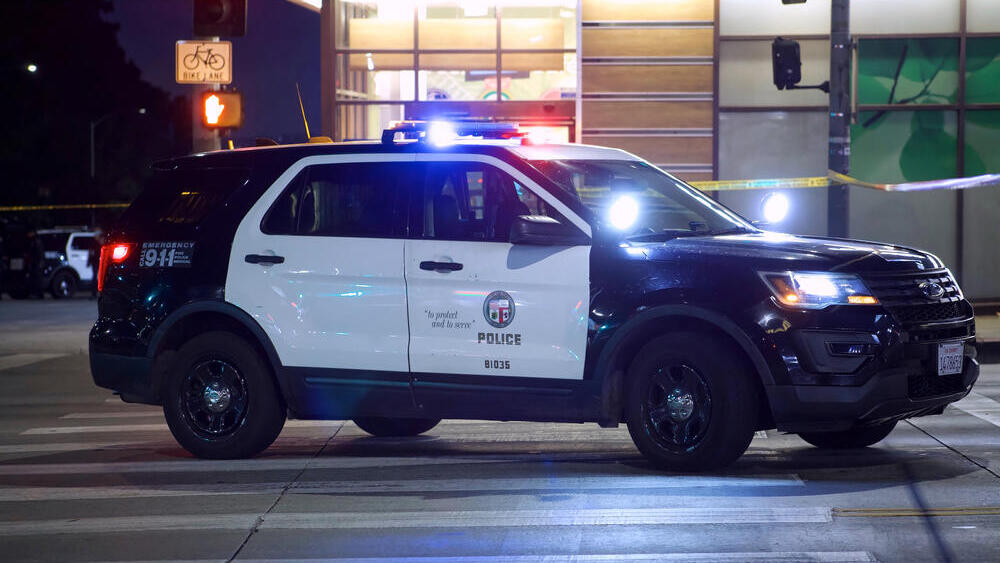 The suspect fled the scene and remains at large. The shooting took place around 2 a.m. Los Angeles time. First responders tried to resuscitate the victim but had to declare his death. The victim, who has been living in the city for several years, is a native of southern Israel where his family resides.
The Israeli Consulate General in Los Angeles said it was examining the reports.
First published: 21:28, 06.07.23