Brigadier Gen. Gabi Portnoy, head of the National Cyber Directorate (NCD), delivered on Tuesday a speech highlighting the threats to the country's digital infrastructure and issued a strong warning directed at Iran, but notably omitted any mention of similar threats originating from Russia.
Speaking at Tel Aviv University, Portnoy said that those launching cyber attacks on Israeli civilians, namely Iran and Hezbollah, should anticipate consequences. However, he conspicuously dodged any mention of Russia, which has targeted Israeli networks via Kremlin-linked hacker groups and intelligence services multiple times over the past year.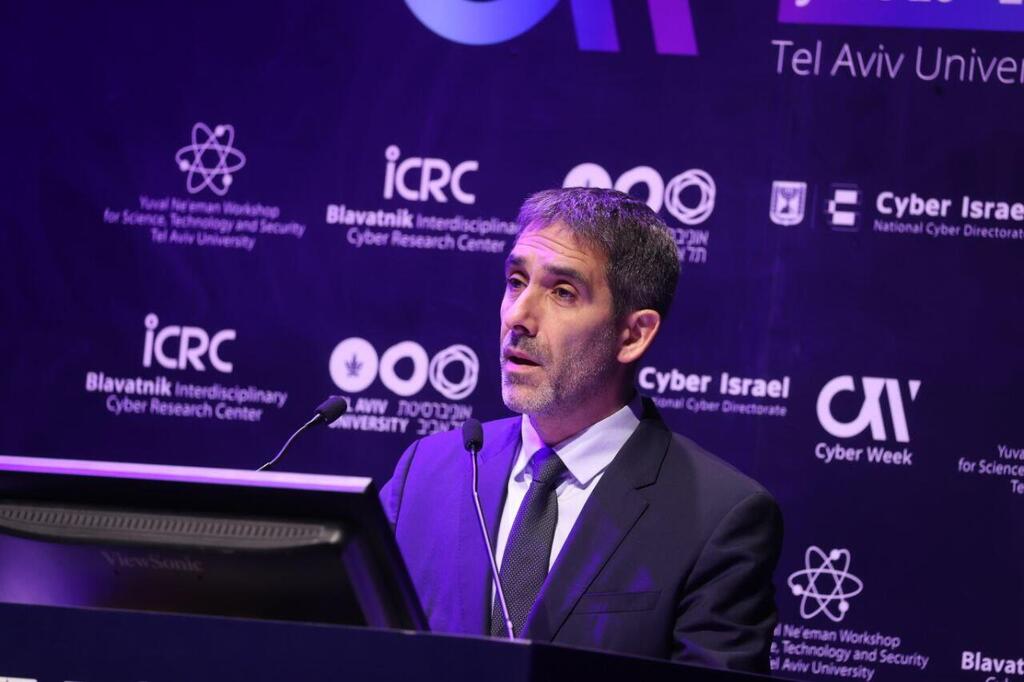 In response to a Ynet request for comment about Portnoy's omission of Russia, the NCD said they are vigilant and ready to counter all attacks and attackers without explicitly attributing them to specific entities, including private companies.
This approach of eluding any mention of Russia mirrors the government's policy of maintaining strategic ambiguity and maintaining full diplomatic relations and cooperation with Moscow for various political considerations.
Conversely, in a subsequent speech by Kemba Eneas Walden, the White House's cyber director and advisor to President Joe Biden, both Russia and China were acknowledged as major cyber threats to the Western world.
Portnoy addressed the MuddyWater hacker group, linked to Iran's Ministry of Intelligence and Security, highlighting their extensive activities beyond Israel. He emphasized their attacks on civilian targets in numerous countries, including Turkey, Saudi Arabia, Egypt, Morocco, India, Bahrain, Oman, Kuwait and more.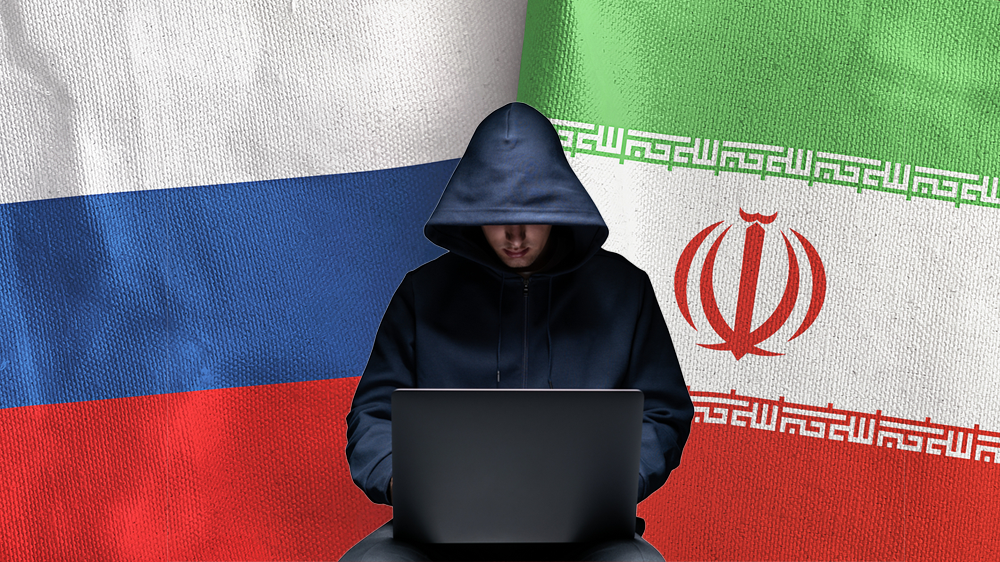 Portnoy noted that Israel's cyber community is well-acquainted with Iran's cyber operations and actively works to disrupt them, naming specific individuals from the Iranian Intelligence Ministry, the Islamic Revolutionary Guard Corps and Hezbollah involved in cyber operations against Israel.
During his speech, Portnoy outlined the recent efforts in enhancing resilience and safeguarding the economy. He highlighted several initiatives, including the Cyber-Dome project — a new big data, AI, overall approach to proactive cyberdefense.
Portnoy also mentioned a collaborative endeavor with Microsoft and the United Arab Emirates to establish a platform for cyber investigations and knowledge-sharing involving some 40 countries. The initiative aligns with the White House's forum to combat ransomware attacks.
First published: 14:49, 06.27.23