The mayor of
Barcelona
announced Thursday that the Spanish city will be severing ties with Israel due to its "apartheid policy" towards Palestinians.
Mayor Ada Colau made the announcement during a press conference, which ended with applause from pro-Palestinian activists and lawmakers, with some shouting "Free Palestine."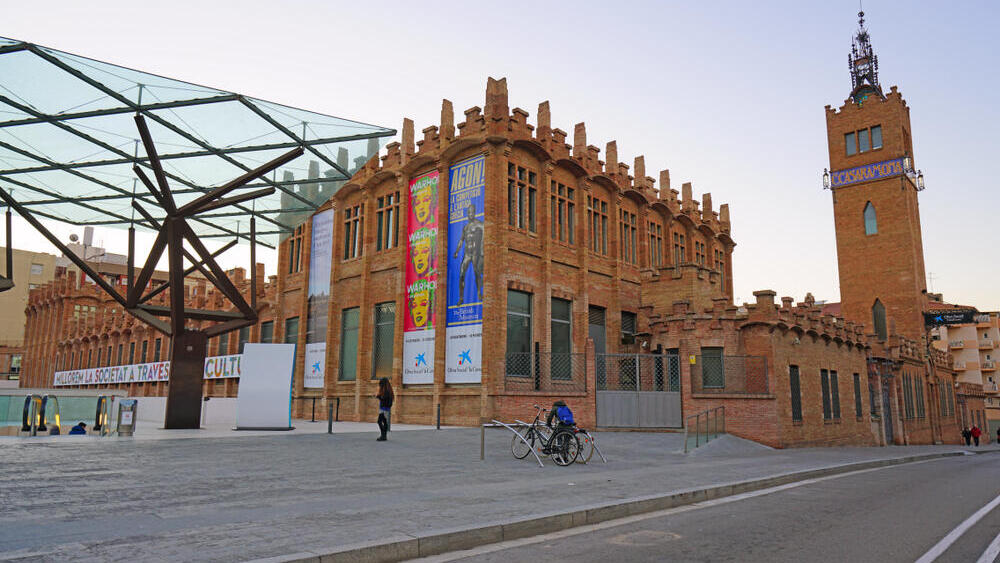 Further, Colau sent a letter to Prime Minister Benjamin Netanyahu, explaining her decision. "I have decided to temporarily sever relations with Israel and its institutions, including the twin city agreement with Tel Aviv, until Israeli authorities stop the systematic violation of human rights of the Palestinian people."
Colau added that the freezing of ties is temporary, and is not directed against the Israeli public, which frequents the Spanish city for vacations.
The initiative to break the twin city agreement with Tel Aviv was first proposed some months ago by radical left and pro-Palestinian organizations in Barcelona, who received support from Colau and her party.
The initiative was supposed to be put to a democratic vote in Barcelona's city council in two weeks, but Colau decided to unilaterally sever the agreement with Tel Aviv, as well as with Israeli institutions.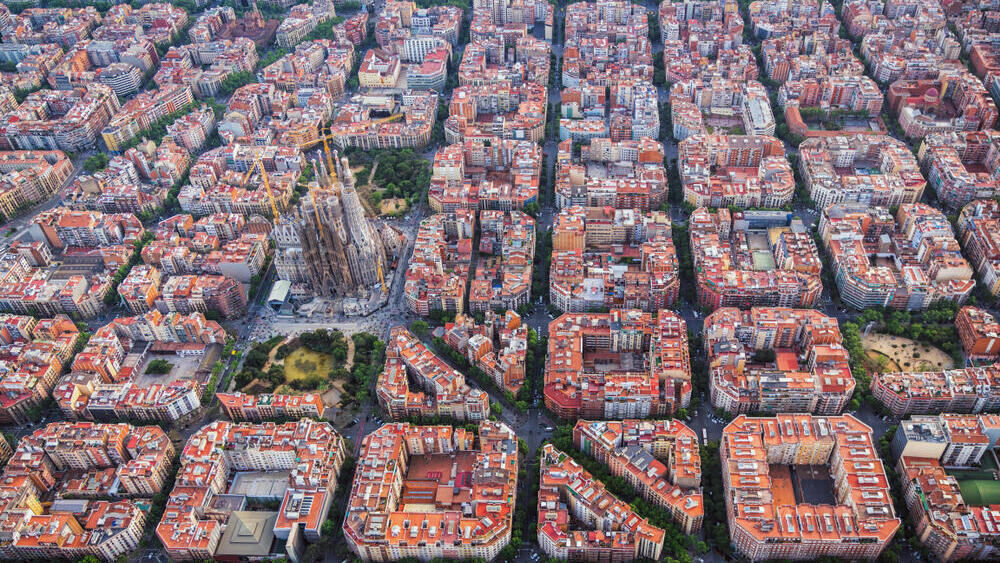 Colau's decision was carried out without proper voting, and without allowing representatives of other parties to voice their opinions on the matter.
According to sources, objections against the move by others, and fear that the vote would end with a majority in favor of maintaining the twin city agreement - led Colau to take the dramatic step.
The upcoming municipal elections in Barcelona are set to take place in May, with Colau's party fighting to gain votes from the extreme Left and Muslim community in the city, most likely leading to the radical decisions.
The Jewish Federation in Spain said: "The announcement by the mayor of Barcelona is not motivated by the protection of human rights or peace, but by antisemitism."