An Israeli national was arrested in Florida over the weekend on suspicion of violating international sanctions by supplying Russia with American-made aircraft parts.
The suspect was arrested despite not being a U.S. citizen as the law in the United States prohibits the transfer of American-made commodities to Russia as part of the sanctions imposed on it due to its invasion of Ukraine.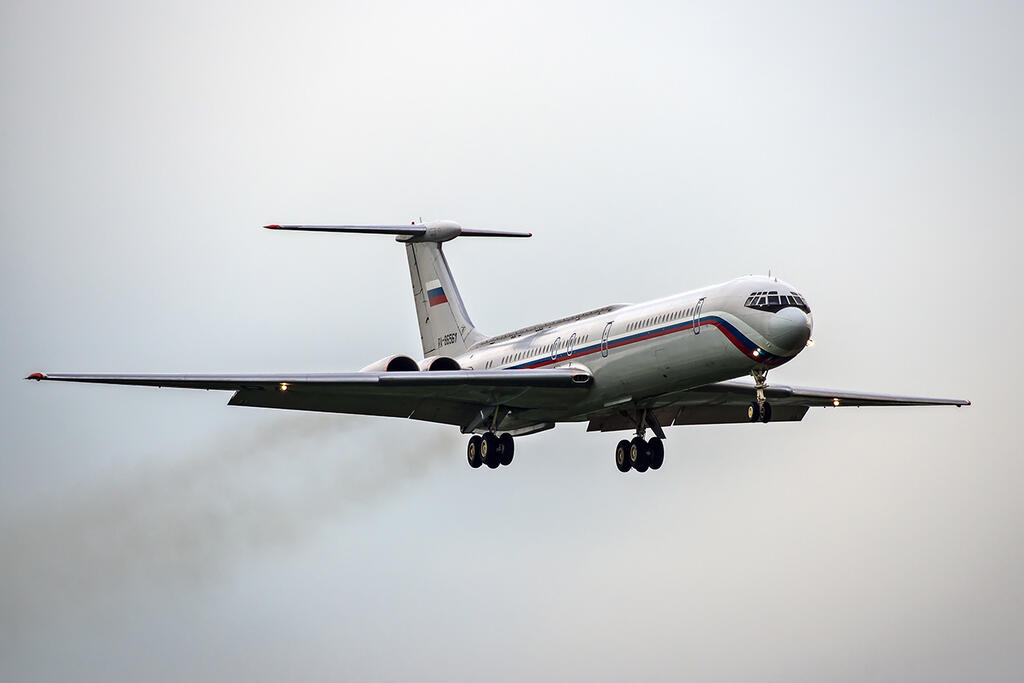 Another Israeli national was also arrested along with the suspect but was later released after authorities determined they had no connection to the incident.
The primary suspect remains in custody and is under investigation by the U.S. Department of Commerce's Office of Export Enforcement, which is responsible for enforcing international sanctions. A statement detailing the allegations was filed with a U.S. court by the OEE.
According to the statement, the Israeli suspect is accused of providing false or misleading information about exports in violation of American sanctions, as well as facilitating the illegal export of American goods to Russia.
The suspect's company allegedly sent parts for civilian aircraft to Russia in violation of U.S. export laws and regulations.
The Israeli national reportedly partnered with a Russian airline to illegally smuggle the plane parts out of the U.S. In an effort to conceal the smuggling operation, the suspect is accused of providing false information to U.S. authorities in the export documents.
The parts were transported to Moscow through companies in the Maldives and the United Arab Emirates. According to the statement, the Israeli suspect is not accused of trading in the parts but rather of their transportation.
The suspect's lawyer, attorney Mordechai Tzivin, who specializes in representing Israelis arrested abroad, said that the allegations are groundless.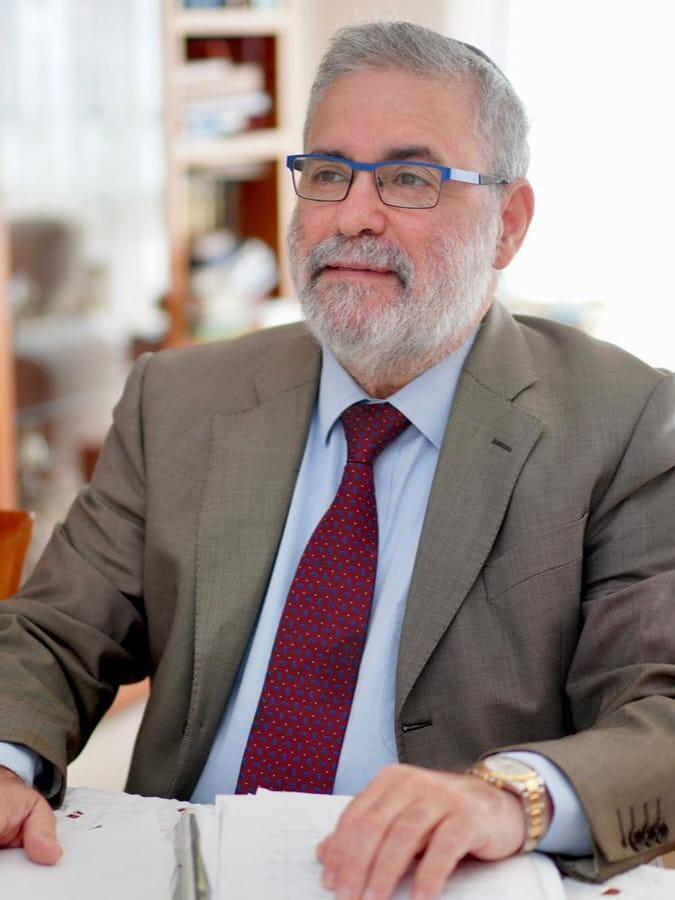 "My client is a normative, law-abiding person who has never been involved in such matters and was not aware of the allegations against him," Tzivin said. "The fact that he is suspected on several charges is not evidence, as there has been no opportunity to confirm or deny them.
We have full confidence in the law enforcement system of the United States, more than any other country in the world. I hope that when the matter is thoroughly examined, the Americans will conclude that my client is innocent of any wrongdoing."