Reports in Italy on Thursday, claim the presence of Israeli Mossad and Italian intelligence agents on Lake Maggiore where their
boat capsized
was to coordinate surveillance of Russian oligarchs who reside in the area and are involved in the supply of Iranian UAVs to Russia.
Erez Shimoni
An Israeli veteran of the Mossad was among four people who died on Sunday when the boat turned over due to sudden inclement weather, flinging all 23 passengers and two crew members into the water. Two Italian intelligence agents and the wife of the boat owner also drowned.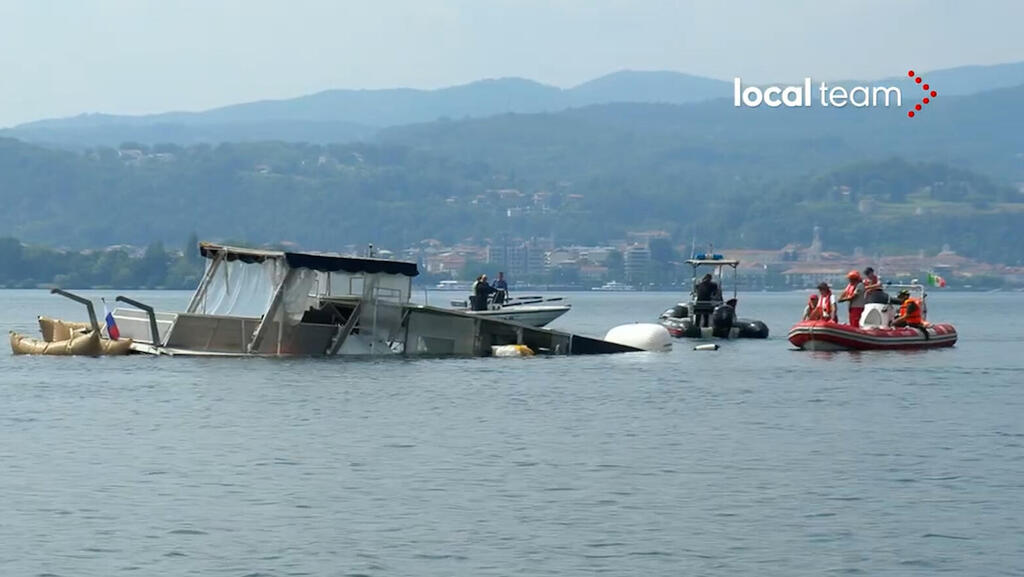 The remaining 10 members of the Mossad who survived the incident, were quickly flown out of Italy on a private jet and brought back to Israel. The Italian agents were also removed from local hospitals and hotels and transported to an undisclosed location, the local media reported.
Shimoni, 54, who was buried on Wednesday in Ashkelon, was described as a modest and discreet man by his friends and colleagues.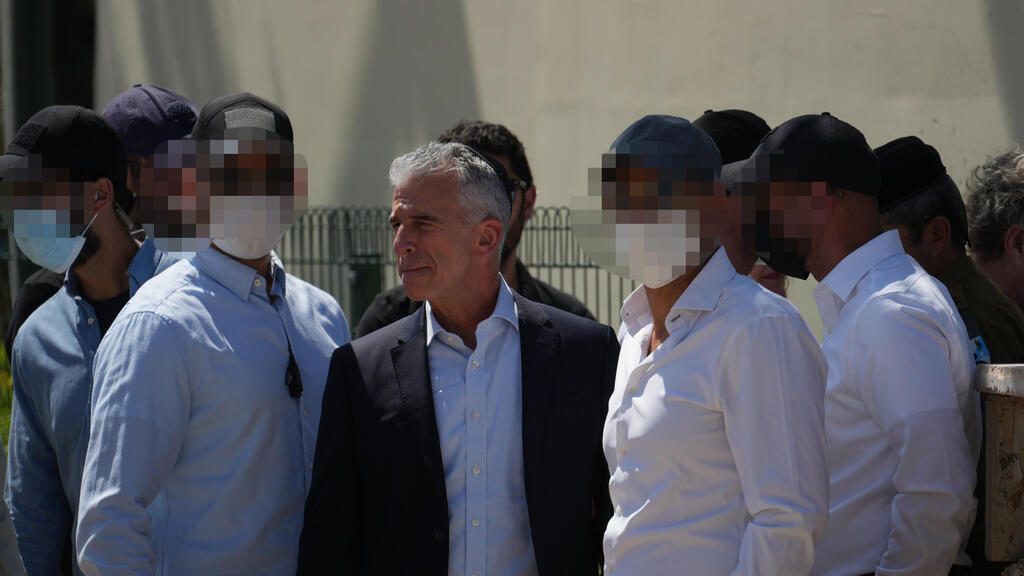 Mossad Chief David Barnea said his self-confidence allowed him to deal with complex situations. "Everything he did was accompanied by his smile, "Barnea said. "The modest smile everyone is talking about, of a man of true values," he said.
"We love and appreciate you very much and will never forget you or your contribution to the agency. You've left us a personal and professional legacy after a life of secrecy. Even now we cannot speak publicly of your many substantial and positive deeds for Israel, and for us," the Mossad chief said.