The Palestinian Authority said Israel must halt all settlement expansion, as a condition of its support for a Saudi Arabia peace agreement with Israel, the BBC reported on Thursday. Among other demands, the Palestinians want parts of the West Bank known as Area C, which is currently under full Israeli control, to be transferred to their governing authority.
In exchange for their agreement, Saudi Arabia said it would renew the 200-million-dollar annual aid package to the PA, which was slowed in 2016.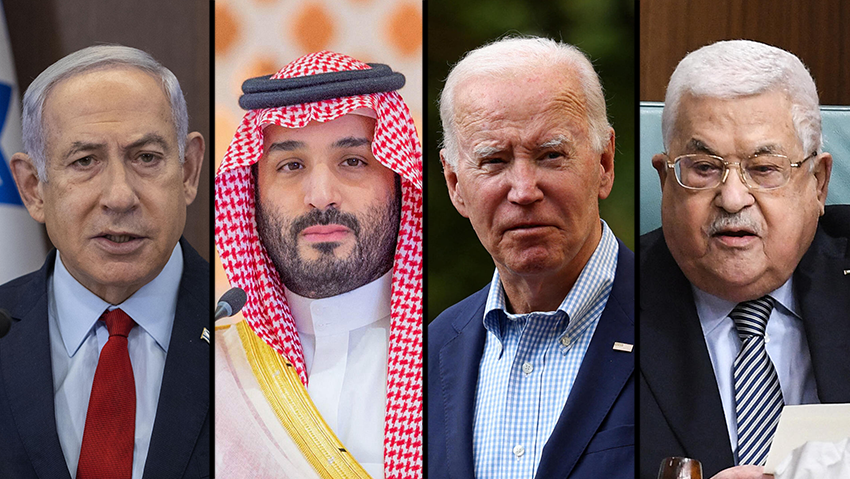 Ramallah added a demand to reopen the U.S. consulate in East Jerusalem, which had been closed by then-president Donald Trump when he moved the American embassy to Jerusalem and asked that negotiations with Israel, resume with U.S. mediation. The last time such talks took place was in 2014 when John Kerry was the Secretary of State, the BBC said.
A senior Israeli official said earlier this week, that he believed the matter of Palestinian demands would be resolved. "This is not the first time that this has come up in discussions with us and if we can achieve peace, I believe you will see how we resolve this issue," the official said. He claimed that what would be acceptable to Prime Minister Benjamin Netanyahu, would also be agreed by members of his government, including far-right ministers Bezalel Smotrich and Itamar Ben-Gvir, who recently opposed making even the smallest gestures to the Palestinians, that were proposed to the cabinet.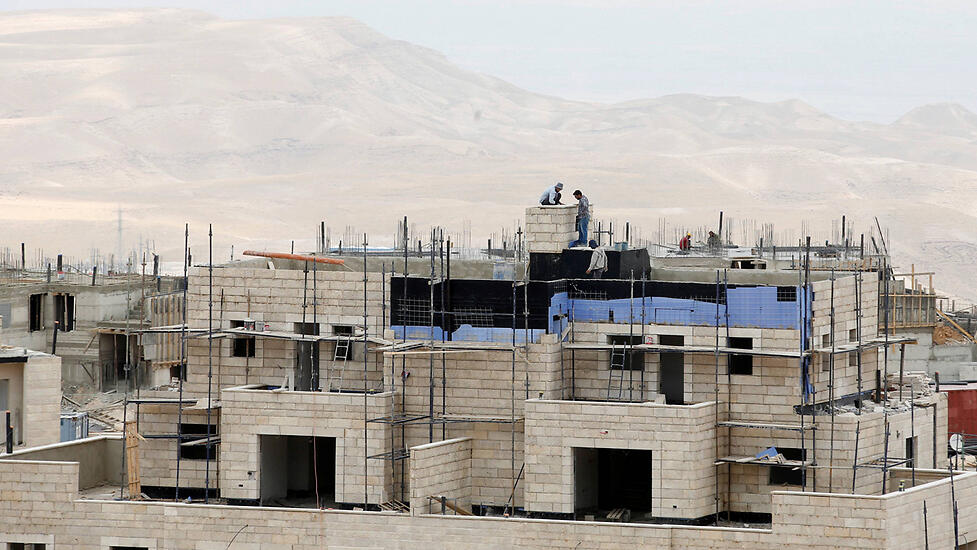 A Palestinian delegation arrived in Saudi Arabia on Wednesday and met with a senior official from the American National Security Council. In their meeting, the parties discussed what the Palestinians stand to gain from the normalization of ties between the Gulf kingdom and Israel. This was the first Palestinian delegation to discuss the normalization deal, with the Saudis.