Israeli arms producer Rafael Advanced Defense Systems Ltd announced it had signed a £20 million contract to supply their TROPHY Active Protection System (APS)to the British military .
"RAFAEL, in collaboration with the United Kingdom's Ministry of Defense successfully completed the 2nd phase of integrating the TROPHY Active Protective System (APS) on the Challenger 3 (CR3). A series of live fire tests, conducted towards the end of 2022, demonstrated the system's effectiveness as it intercepted well over 90% of threats targeting the CR3 representative tank fitted with TROPHY APS.," the company said in a statement.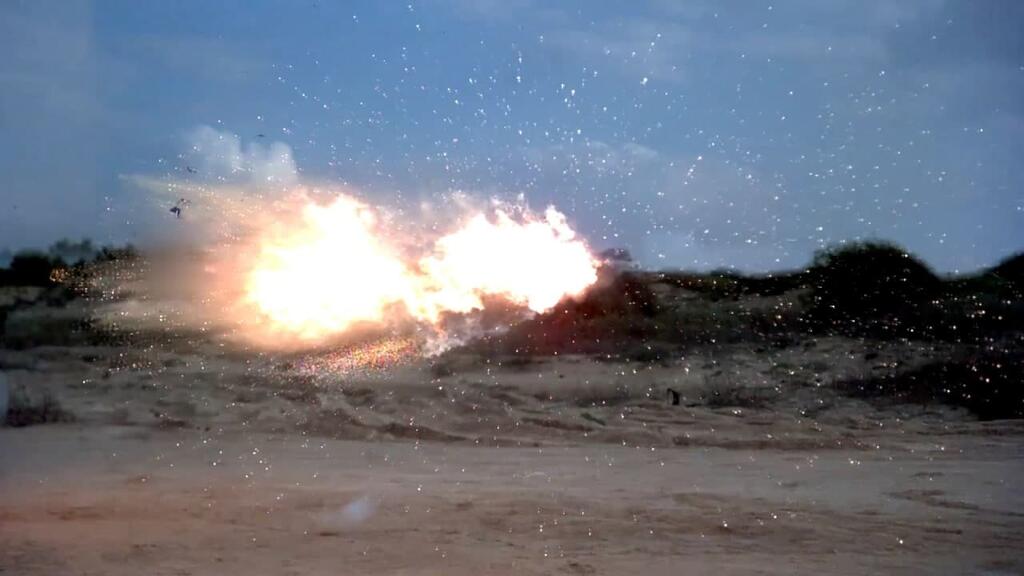 Rafael had already completed sales of the system to the U.S., Germany and Norway, in recent years and it has been in use successfully by the IDF for over a decade. In testing, the Trophy succeeded in thwarting incoming fire from various weapons, over 7,000 times.
The UK invested some £20 million in the initial stage and is expected to add millions more in the coming years totaling over £100 million.
The British military will receive the latest version of the TROPHY after it has been modified, to suit their specifications, and it will be deployed on other armed vehicles as well.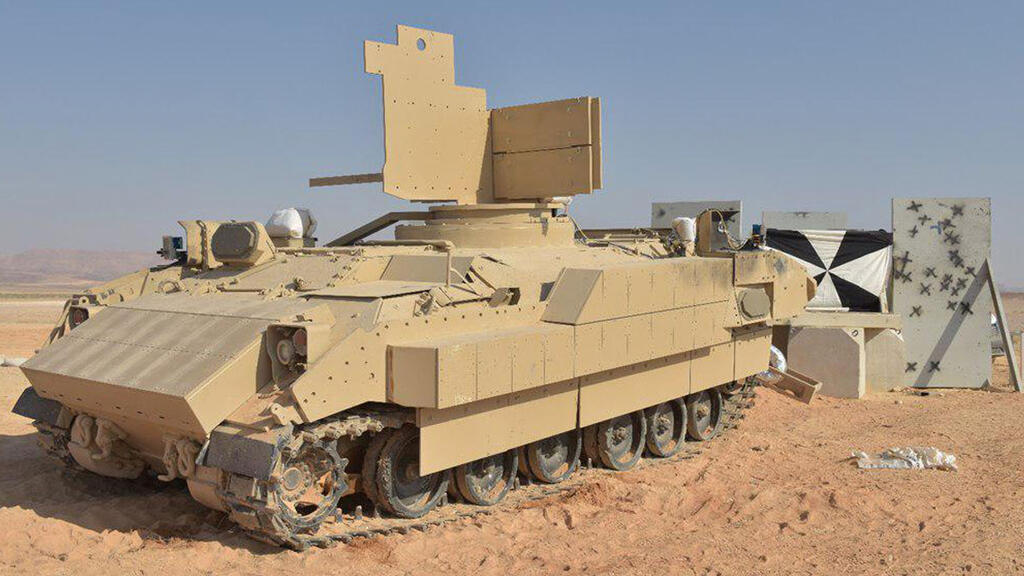 New versions of the system allow immediate identification of the source of anti-tank fire and an automated launch of projectiles, in response. The IDF had wanted to deploy it on its patrol vehicles after some had been hit by anti-tank fire in the past, but although Rafael was able to modify the TROPHY to suit 18 types of vehicles, budgetary considerations prevented the acquisition.
The version being sold to the UK is 40% smaller and is lighter, than earlier versions.