A report published by UK-based news site Al-Araby Al-Jadeed on Thursday claimed that Egypt is working to mediate between Israel and authorities in Gaza in order to prevent escalations following a
counterterrorism raid
on the West Bank city of Jenin.
At least nine Palestinians were killed in the operation, eight of whom were militants affiliated with the Islamic Jihad terrorist organization.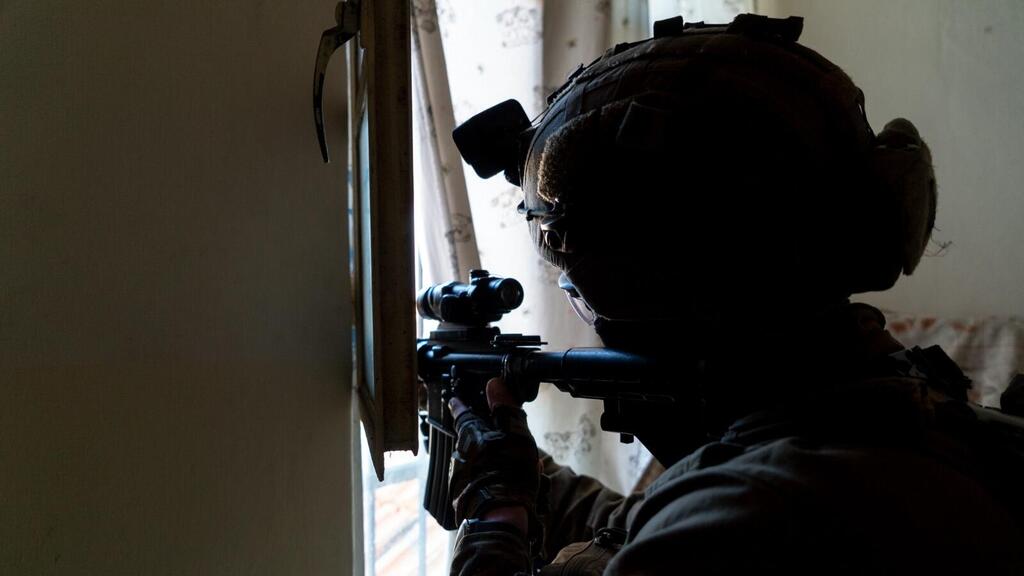 According to the report, Egypt's efforts for mediation were currently unsuccessful and the PIJ was insisting on retaliation in response to the operation.
IDF Chief of Staff Lt. Gen.
Herzi Halevi
met with security officials following the operation and instructed the forces to "maintain readiness and carry out operations as needed."
Prime Minister Benjamin Netanyahu met with Defense Minister Yoav Galant, National Security Minister Itamar Ben-Gvir, and other security officials to discuss the tense situation.
Security forces were instructed to remain vigilant and prepare for possible escalations or an attempt to retaliate for the military action, including near West Bank settlements and along the Gaza border.
The report in Al-Araby Al-Jadeed also said that a senior member of the Islamic Jihad claimed the Gaza ruling Hamas was pressuring the organization to refrain from retaliation, in order to avoid a possible escalation that would lead to fighting in Gaza.
Islamic Jihad leader Ziyad al-Nakhalah, did not threaten Israel with rocket fire in his public statements.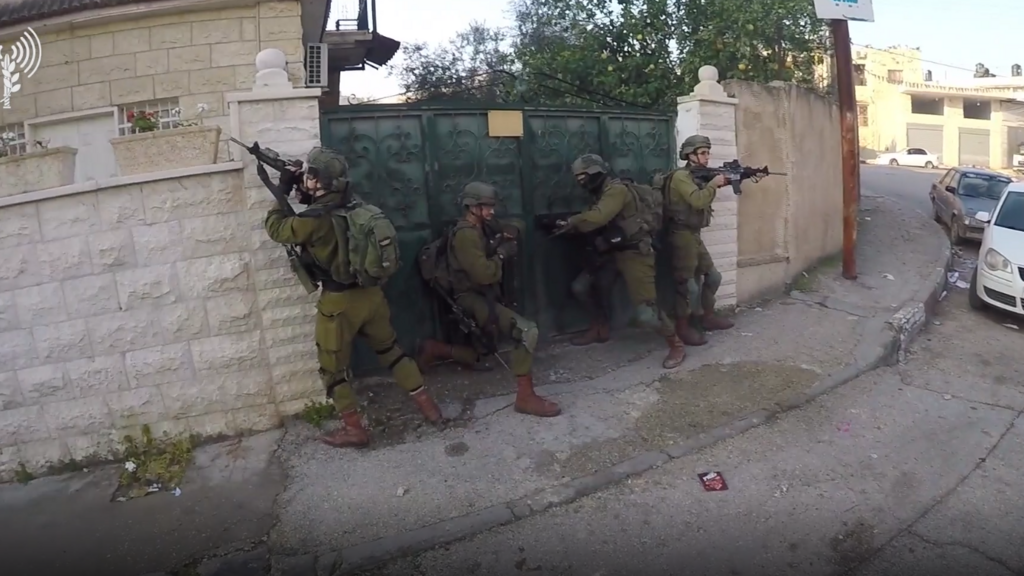 "This aggression against the Palestinian people in Jenin in the West Bank will not stop our courageous uprising, and our brave warriors," he said. "They will continue fighting the enemy. We won't retreat or yield despite of our pain, and our flags and spirits will remain high and ready to fight and defend the Palestinian people and its goals."
The Egyptian Foreign Ministry condemned the Israeli incursion into Jenin and the killing of nine Palestinians.
"We call for an immediate cessation of actions that might cause the loss of control over the West Bank and war of the possible repercussions to the region," the Egyptian ministry statement read.
"Continuing these actions against the Palestinian people and their property only increases tensions and harms efforts to renew talks of peace and a two-state solution," the statement said. Qatar and Jordan also condemned the operation.
Security forces were reportedly also preparing for possible escalation, after the operation which the IDF said was a necessary move against a ticking timebomb.
"We are prepared for every scenario," a military official said."This terror cell planned to carry out major attacks."
In an emergency meeting held in Gaza with the leadership of Hamas and the Islamic Jihad, Hamas said the occupation would be made to pay for what they called the massacre in Jenin. "our resistance will not yield and a response will be forthcoming, " Hamas said.
General strikes were announced in Jenin, Nablus, and Ramallah, and classes were suspended in some schools.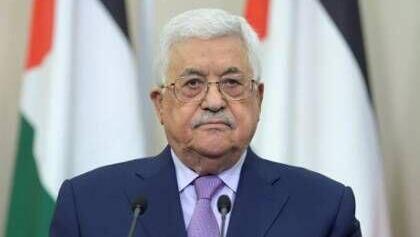 A spokesperson for Palestinian Authority President Mahmoud Abbas said, "Israel is committing a massacre in the Jenin camp while the world remains silent."
UN Ambassador the Middle East Peace Tor Wennesland said he was alarmed and saddened by the continuing cycle of violence. "The deaths today of nine Palestinians, including militants and one woman, during an Israeli arrest operation in Jenin is another stark example," he said. "Since the beginning of this year, we are continuing to witness high levels of violence and other negative trends that characterized 2022. It is crucial to reduce tensions immediately and prevent more loss of life. I urge and remain actively engaged with, Israeli and Palestinian authorities to de-escalate tensions, restore calm, and avoid further conflict."