Lt. Gen. Herzi Halevi on Monday officially stepped into his new position as IDF chief of staff, replacing his predecessor Aviv Kochavi.
Halevi begins his term as military chief at a time when the IDF is facing increasing challenges, including tensions in the West Bank, Iranian attempts of entrenchment in the region, and a compromised authority over Israel's security forces - brought on by the new right-wing and religious government.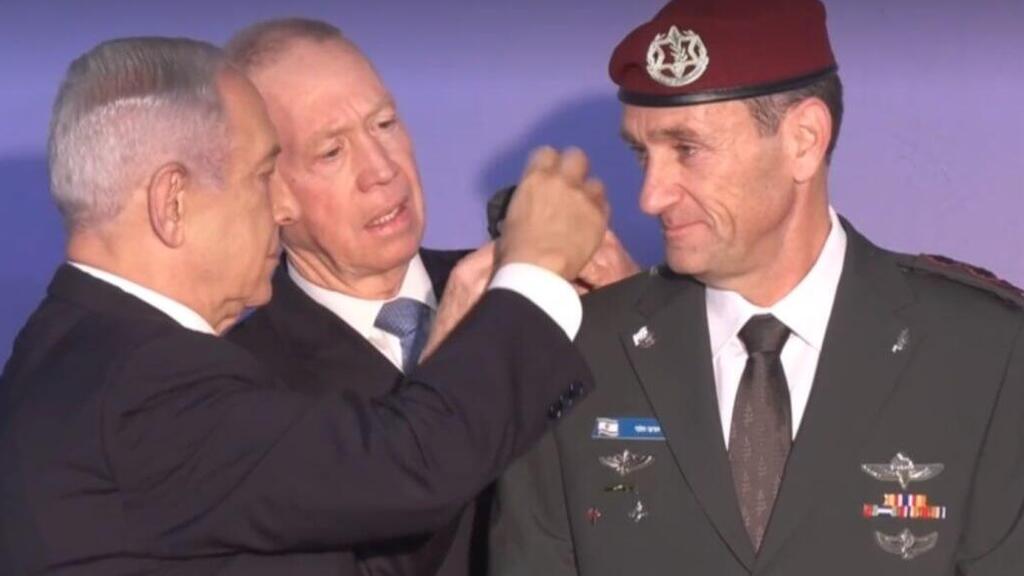 Prime Minister Benjamin Netanyahu and Defense Minister Yoav Galant both attended the official ceremony, honoring Halevi with his new title.
"In the face of the threats to Israel, especially from Iran and its terror affiliates, we must demonstrate determination of purpose," said Netanyahu at the ceremony. "This is what we have done in the last decade and this is what we will continue to do.
"Iran is responsible for 90% of the problems of the Middle East. This regime threatens to destroy us and harm other countries. The IDF, together with the Mossad and Shin Bet, will do whatever is required. We will not be dragged into wars. But, there are situations in which we will have to show a willingness to sacrifice in order to maintain our freedom, our security and our very existence."
Halevi began his speech, detailing his history of joining the army as a young man and being at the reception and sorting base. "Looking back, every role I performed in my 37 years of service contributed to this moment."
"In the 75 years of our independence, we have turned from a country surrounded by enemies to a country that has the upper hand, with its power and advanced capabilities, but many different threats are still developing around us."
Born in 1967 into a religious family in Jerusalem, Halevi earned degrees in philosophy and business from the Hebrew University and holds a Master's degree in human resources management from the National Defense University in Washington.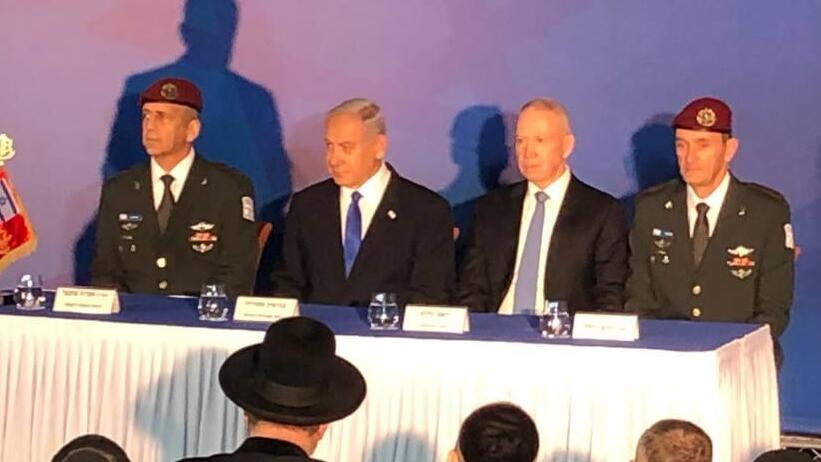 He was given his name in honor of his uncle, also a paratrooper, who was killed during the 1967 Six Day War, as Israeli forces recaptured the Old City of Jerusalem.
Halevi was drafted in 1985 to the paratroopers unit before being promoted to the elite Sayeret Matkal special forces unit, which he led for years. In 2014 he was appointed as head of military intelligence, and four years later was named head of the Southern Command.
Outgoing Chief of Staff Kohavi told Ynet ahead of the ceremony that the new government's plan to restructure the IDF's authority in the West Bank, and the new role within the Defense Ministry given to Finance Minister Bezalel Smotrich, was of great concern.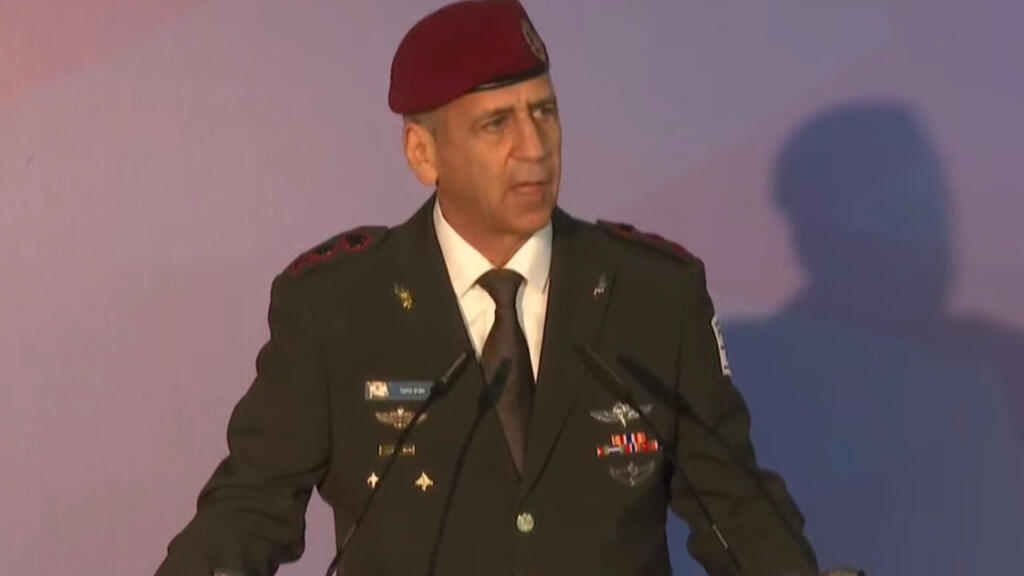 According to coalition agreements, Smotrich will be able to appoint generals within the Coordinator for Government Activities in the Territories (COGAT) unit and its office overseeing Jewish settlements.
Smotrich was also given "civil responsibility" over COGAT, which reportedly means he will be responsible for issuing building permits in the West Bank. However, Gallant will be able to overrule Smotrich according to the Knesset's legal adviser. Halevi met with Smotrich last week, ahead of assuming his post.