The Israel Defense Forces destroyed an explosive-producing lab in Nablus early Wednesday morning in a raid on the
Balata refugee camp
near Nablus.
The military said the lab contained seven devices that were ready for use and eight other devices found in a storage shed also were destroyed. "The forces operating in the camp encountered gunfire and responded. They also found and defused an IUD. No injuries were reported among the troops."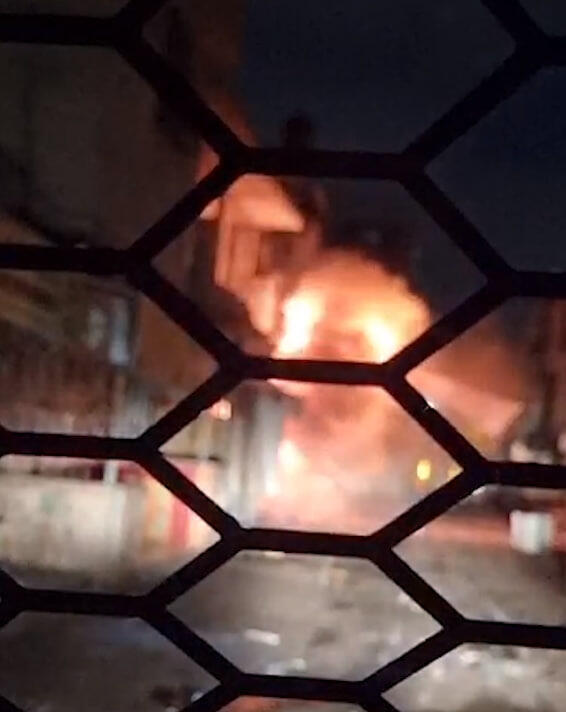 Palestinians said an explosion occurred in the headquarters of the Fatah movement and that the home of a wanted operative, Abdullah Abu Shal'al, was also destroyed. They said one man was critically hurt during a gunfight with troops and six others were wounded from shrapnel.
Earlier on Tuesday night, approximately 1,500 Jewish worshippers arrived at the Joseph's Tomb compound in Nablus to pray while the area was being secured by the IDF, Border Police, and police forces. At around midnight, terrorists opened fire toward a military position near Nablus from their car, prompting forces to return fire, hitting them.
One terrorist who was injured was arrested, and the weapon he used was seized as well as his vehicle. Military forces are pursuing the other terrorists in the incident. More than 10 fully loaded magazines and explosive devices were found in his vehicle.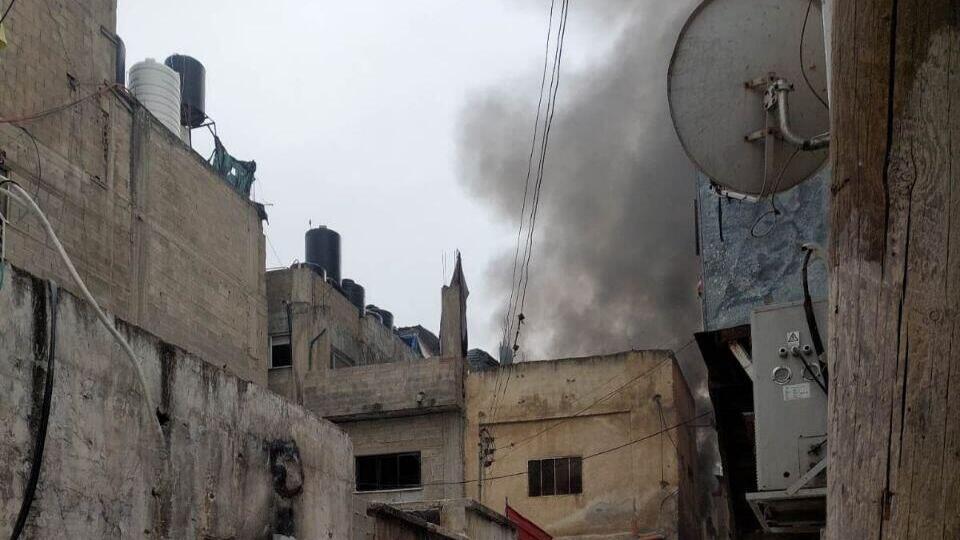 During the operation in Nablus, security forces and the police entered the area and destroyed the laboratory and warehouse in the factory, which contained a total of 15 ready-to-use explosive devices.
Forces detonated the explosives in a precise and controller manner, within a civilian-populated area of the Balata refugee camp in Nablus.