Following Ra'am MK Mazen Ghanaim and Meretz MK Ghaida Rinawie Zoabi's vote against the crucial legislation, the coalition marked them as risks that must be neutralized ahead of the next vote.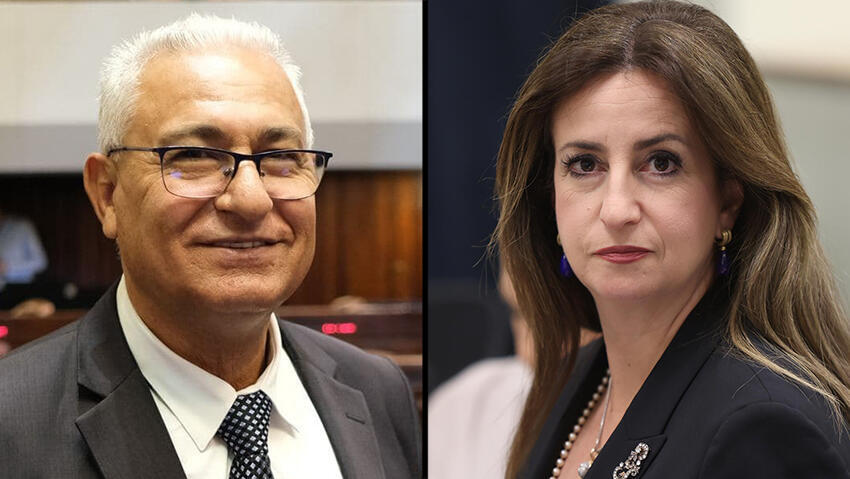 IF the coalition succeeds, the legislators could be replaced by members more amenable to the coalition.
Similar moves are made around MK Ghanaim, who is interested in becoming the mayor of the Arab city Sakhnin, and therefore in his case, he might cave to the pressure.
At the same time, the coalition discussed whether to move against former coalition whip Idit Silman, who announced she was crossing the lines to the opposition, from her position as the head of the parliamentary health committee - after she voted for the first time against the coalition's position, thereby preventing the appointment of a minister.
Silman who was promised a safe seat in the Likud list in the next elections and a ministerial position in a Likud led government could face being classified a renegade, which would prevent her from joining any existing party in the next election cycle.
On Monday the coalition decided to promote the bill to renew the regulations that extend Israeli law to the West Bank, without a solid majority and the opposition in their refusal to back the bill, prevented it from passing.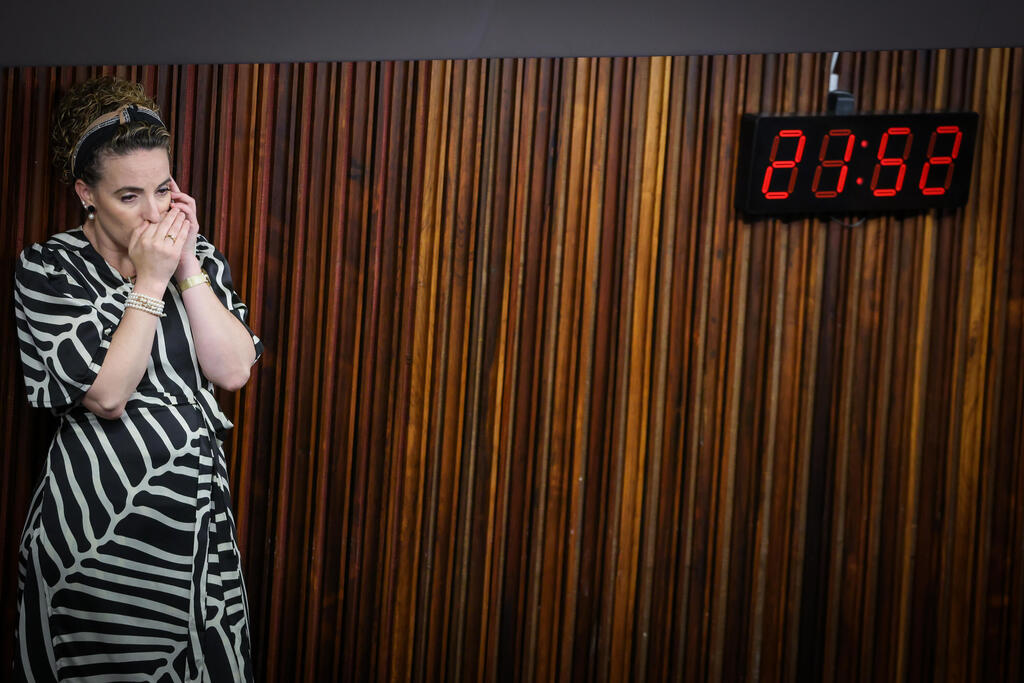 Justice Minister Gideon Saar who tabled the bill will now have to submit it to a vote once more, in order for the Israeli law - to continue to apply in the West Bank.
With a 58 to 52 majority the opposition defeated the legislation although it can directly and adversely affect the West Bank settlers.