As the CEO of an Israeli-founded global tech company, I have witnessed firsthand the strength and resilience of the Israeli people in the face of unimaginable adversity.
The brutal terror attack on October 7 that took the lives of 1,400 innocent Israelis and resulted in the abduction of 240 people has left our nation in mourning. Yet, despite the pain and loss, we remain steadfast, united in our commitment to support our soldiers protecting Israel as we provide comfort to the bereaved families.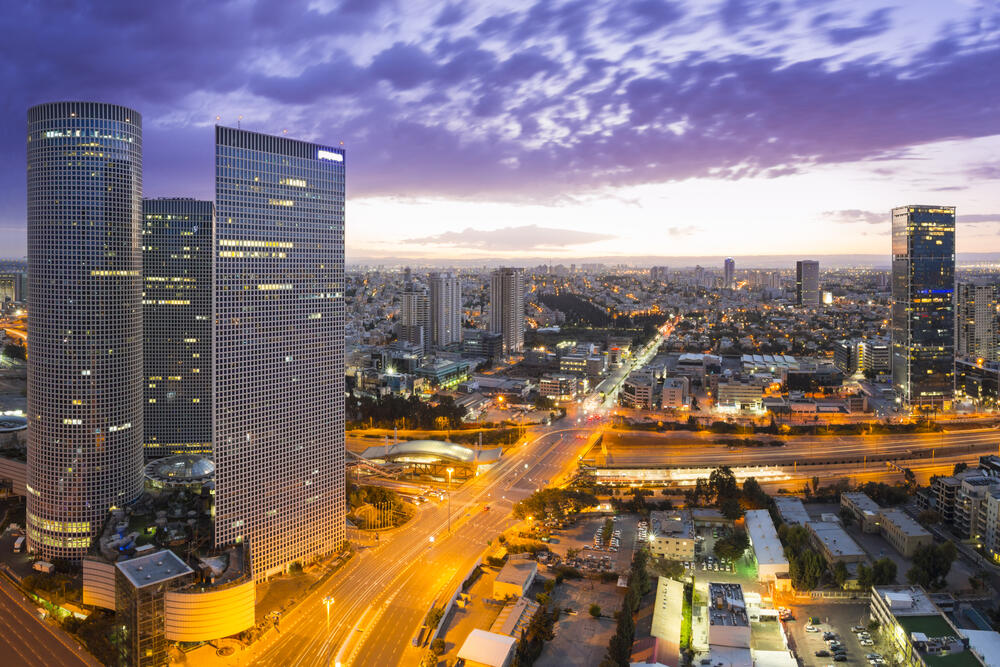 While we grapple with this tragedy, it is crucial for us to continue to drive our economy forward. It is in these moments of crisis that we must lean on our tech sector, a beacon of innovation and strength, to continue to advance. Many of you have asked or are wondering, "How can I help?" Here is how:
Invest in Israeli tech companies
Investing in Israeli tech companies is one of the most direct ways you can contribute to our local economy. Our tech industry is one of our country's strongest assets, and by investing in it, you are not only supporting Israeli businesses but also the families and communities that rely on them. Your investment will help ensure that Israeli technology innovation continues to thrive, bringing about advancements that benefit not just Israel, but the entire world.
Buy Israeli products and services
Another way to bolster our economy is through the purchase of Israeli products and services. This aids in securing business continuity, ensuring the operation of companies to support their employees. Many of these workers are now serving in reserve duty, stepping up to defend our nation while their colleagues cover for them back at work. By choosing Israeli products and services, you are helping to maintain jobs and stability during these challenging times.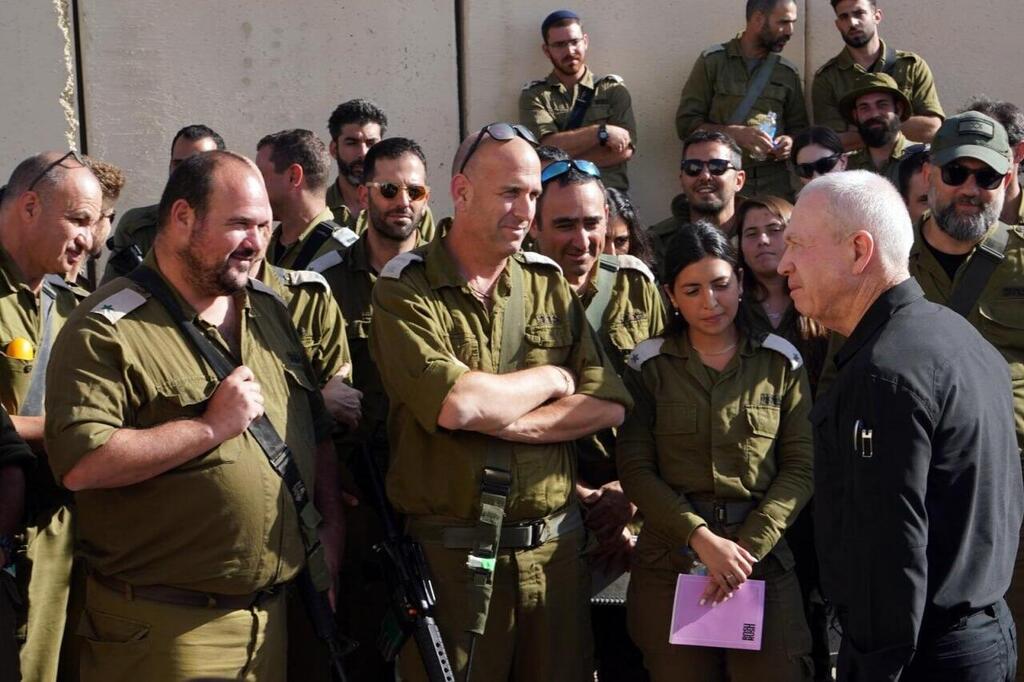 Join the global advocacy efforts
Finally, we urge you to join us in our efforts to educate the world about the horrific massacre of October 7. With the rise of fake news and misinformation spreading globally, it is more important than ever to share the truth. We encourage you to use your social media platforms and personal connections to spread accurate information about the events that have transpired. By doing so, you help honor the victims and ensure the world understands the true nature of the atrocities committed.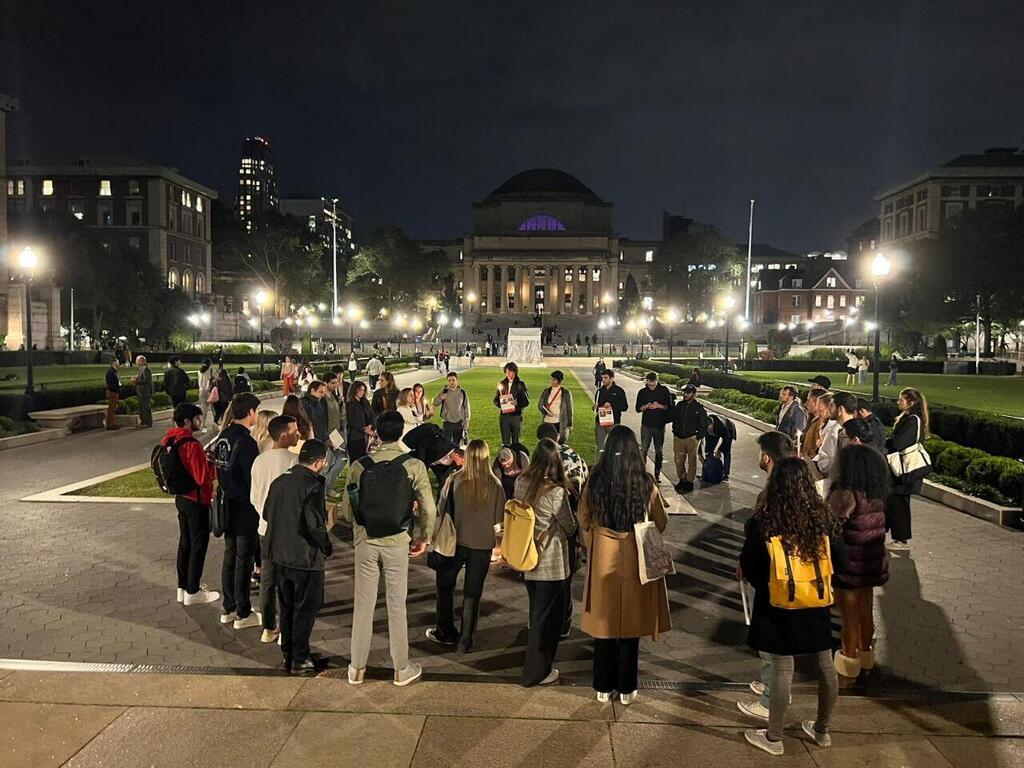 As Israelis, we are no strangers to adversity. We have a strong army and a resilient spirit that allows us to face any threat. However, the challenges we face now extend beyond our borders and into the global arena of public opinion. It is here that we need your support the most.
In the face of this tragedy, we must also address a growing concern that affects us all, the rise of antisemitism. At a time when unity and support are needed most, prejudice and bigotry have no place. We urge you to stand against antisemitism in all its forms.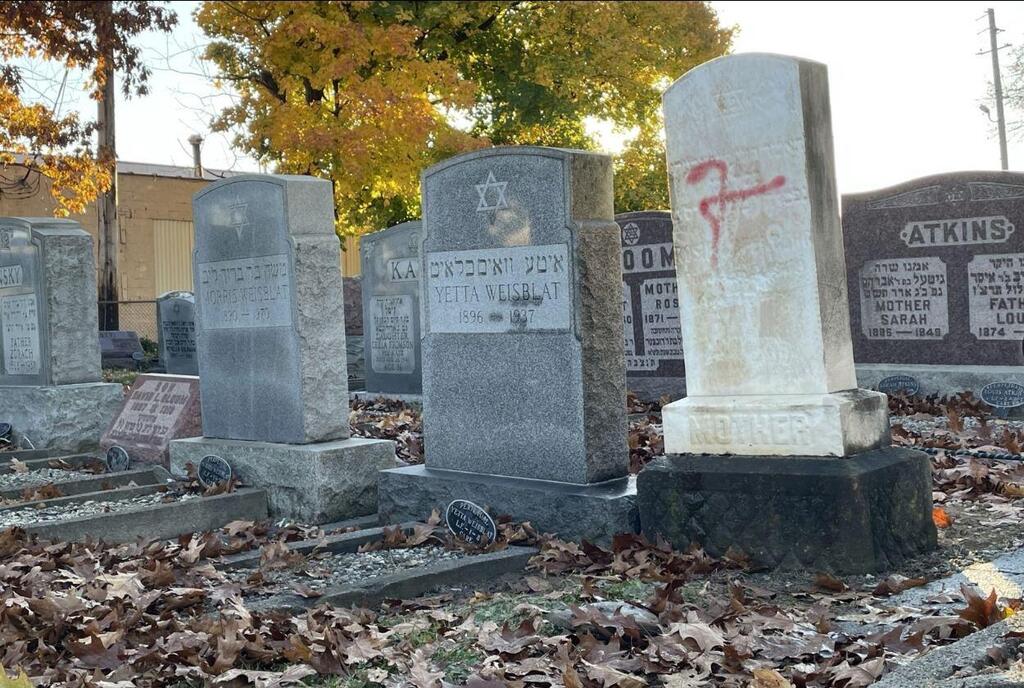 We must collectively reject hate speech, discriminatory actions, and any attempt to undermine the dignity of Jewish people worldwide. The fight against antisemitism is not just a Jewish battle; it's a global responsibility. It's about standing up for justice, equality and human rights. By challenging antisemitic narratives and promoting understanding and acceptance, we can create a safer world for all. Let us use this moment not only to strengthen Israel but also to promote a global culture of respect and tolerance.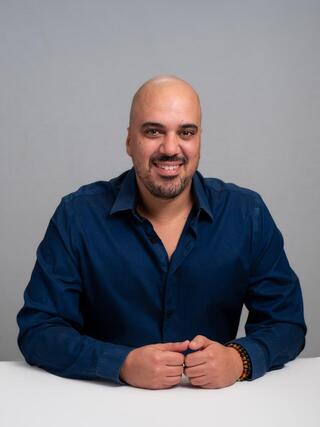 Your investment in Israeli tech companies, your purchase of Israeli products and services, and your commitment to sharing the truth about the October 7 massacre will make a significant difference. These actions will not only bolster our economy but also strengthen our national spirit, providing much-needed support to our soldiers and the families affected by this tragedy.
In these trying times, let us remember the words of Golda Meir, "We have always said that in our war with the Arabs we had a secret weapon: we have no place else to go." Today, our secret weapon is you, our supporters overseas. Together, we can stand strong, remain steadfast, and continue to build a brighter future for Israel. Thank you for standing with us. Am Yisrael Chai.
Dan Adika is co-founder and CEO of WalkMe