The Iron Dome missile defense system was activated Monday morning in the Sdot Negev Regional Council near the Gaza Strip border, firing two interceptors, presumably toward incoming threats from the Palestinian enclave.
A loud blast rocked the area, and residents were informed that no rocket fire was directed at Israeli territory, no air raid sirens were activated and there were no special instructions from the IDF Home Front Command.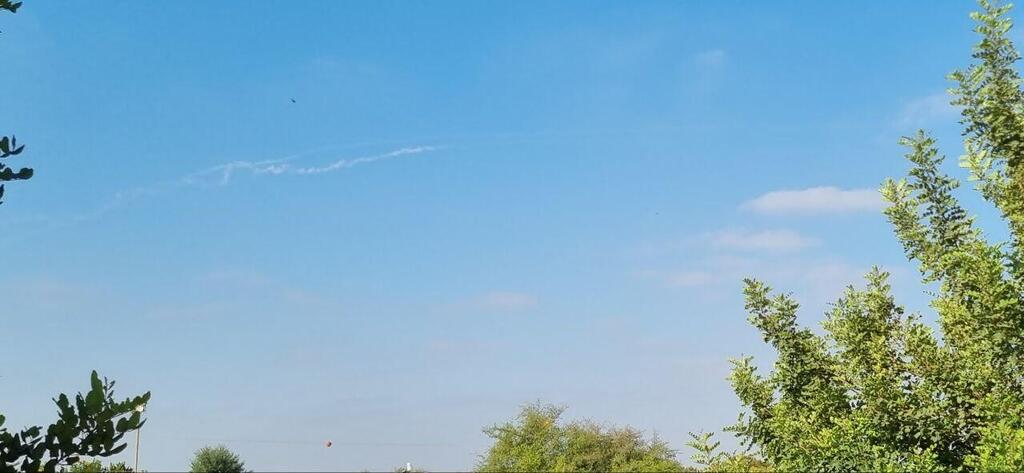 Dozens of preschool students were playing outside on Kibbutz Nahal Oz when the explosion was heard. The staff quickly ushered them into a bomb shelter.
"We immediately calmed the children down and explained that there was no siren and there's no need to panic. They're already accustomed to such situations. For now, we've returned to normal," said one of the kibbutz residents.
Sunday morning, Iron Dome shot down an unmanned aerial vehicle in the Eshkol Regional Council near the Gaza border. There were no casualties, no rocket sirens sounded and no damage was caused.
The Air Force's aerial control unit in southern Israel detected the UAV immediately upon its launch and decided to shoot it down and fighter jets were scrambled once it flew eastward toward Israel.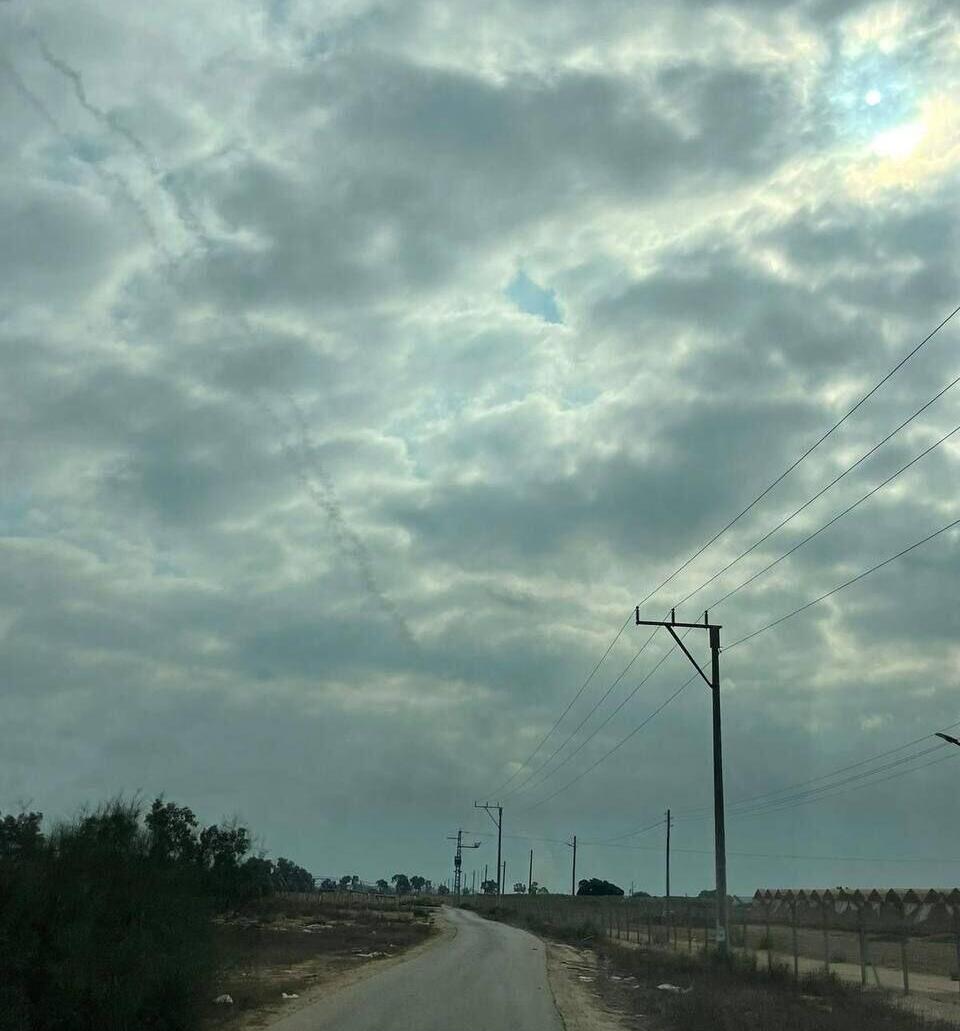 The UAV was intercepted nine kilometers (six miles) west of the Israeli border and fell within the Gaza Strip territory.
The IDF said in a statement, "The aircraft did not cross into our territory, and from the moment it took off, the Air Force systems tracked its route. Air defense fighters successfully intercepted the unmanned aircraft using the Iron Dome system. The aircraft did not pose a threat to the residents of the Gaza Strip and no alerts were triggered according to policy."