The "National Census" published by Poland's Bureau of Statistics, found that currently there are more than 17,000 people who identify themselves as Jews in Poland. This is a dramatic increase both in terms of the numbers and in terms of the readiness of the members of the community to admit their Judaism.
After the Holocaust, many Jews who remained in Poland hid their Jewish identity because they feared that they would be harassed, harmed and even murdered by their Polish neighbors. A similar census conducted in 2011 found only about 7,500 people identified themselves as Jews, of which 78% defined their Jewishness as their second identity, usually after Polish. In contrast, in the current study, about half of those who defined themselves as Jews listed their Jewish identity as the most important.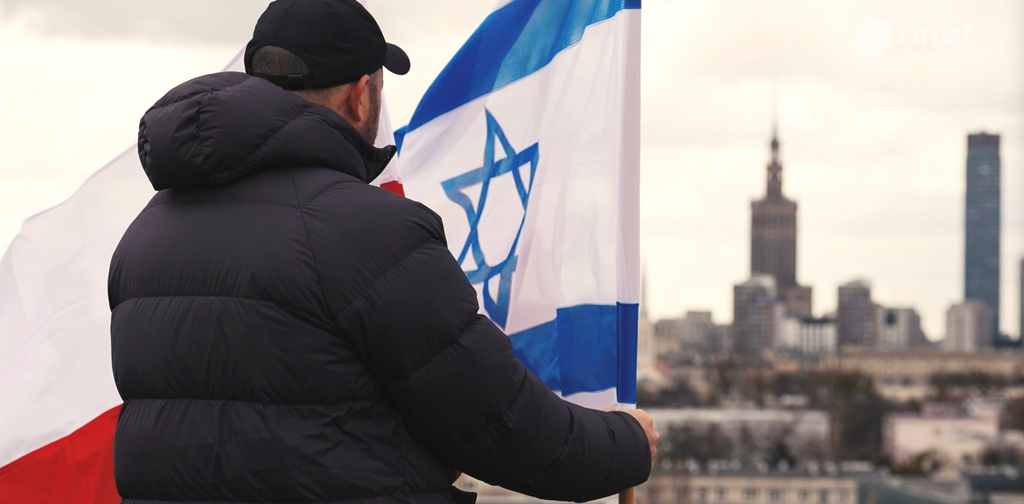 In total, there has been an increase of more than 220% in those who define themselves as Jews in the last decade. Many believe that the real number of Jews in Poland is even higher. In recent years, the number of Poles who discovered their Jewish roots has been increasing. According to various estimates, there are some 50,000 and possibly even more Polish jews, according to sources in the local Jewish community.
At a reception for the community, Israel's ambassador to Poland, Dr. Jacob Livne, said that many more Jews in Poland were willing to declare their religious heritage and that was a very positive development. "I am happy that more and more people are no longer afraid to speak openly about being Jewish. The strengthening of ties between Israel and Poland in recent months helps to strengthen the relationship between the State of Israel and the Jewish community and preserve the Jewish heritage in Poland."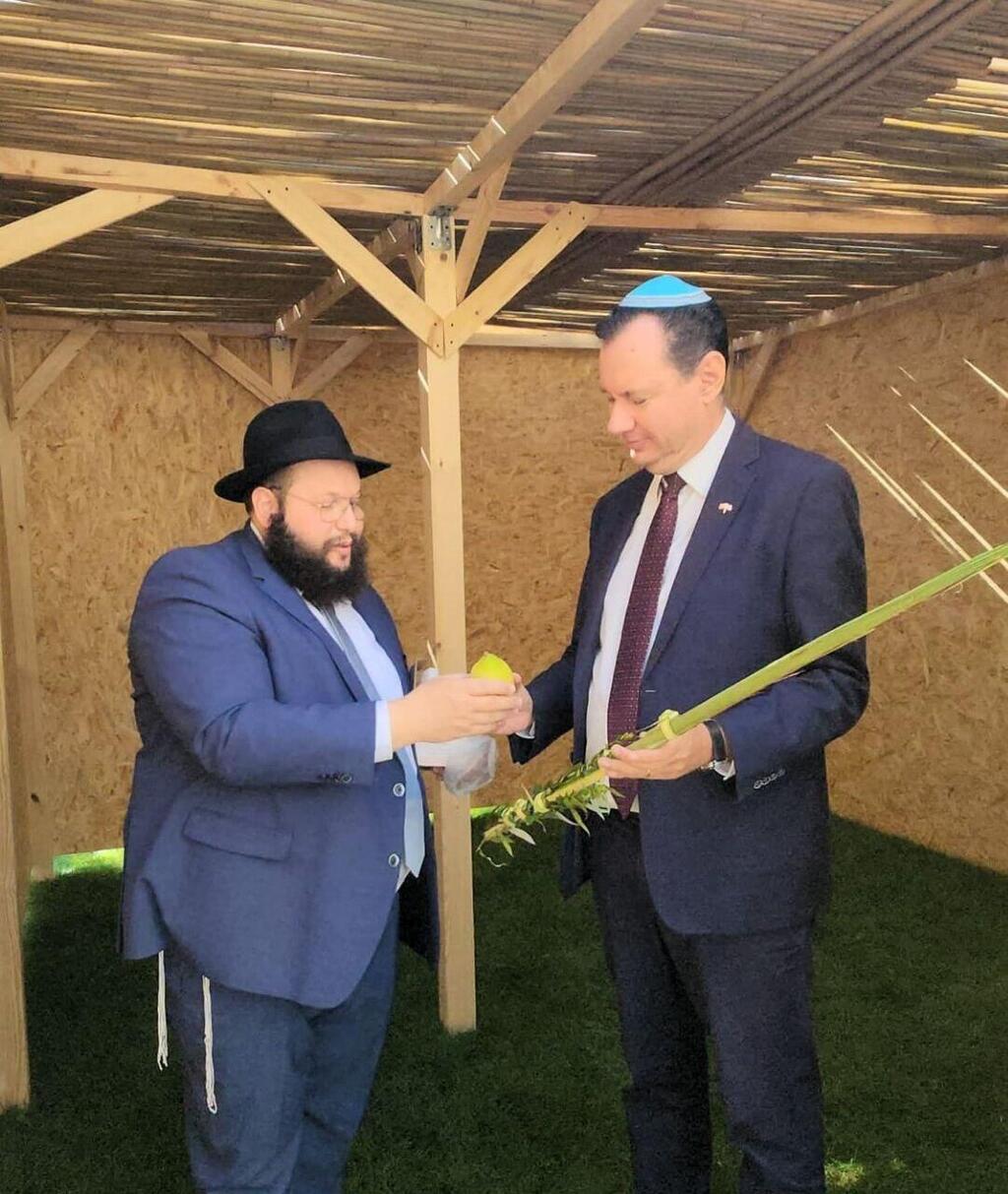 Alongside the dramatic increase in the number of Jews in Poland, many in the Jewish community expressed concern about the future. Parliamentary elections are scheduled for later this month and one of the parties running is the "Confederation" party, which includes extreme right and anti-Semitic factions. This party could tip the scales after the elections and the Jewish community fears that this may bring another wave of anti-Semitism.
As part of the Israeli embassy's activities in Poland and emphasizing the importance of Jewish identity, this year for the first time a sukkah was placed in the courtyard of the Israeli embassy in Warsaw.