Madonna is reportedly scheduled to visit Israel this weekend as part of a pilgrimage to mystical sites in the northern city of Safed.
According to Israeli news talk show Good Evening with Guy Pines, the pop star has plans to visit the grave of a central figure in Kabbalah, the Holy ARI, or Rabbi Isaac Luria.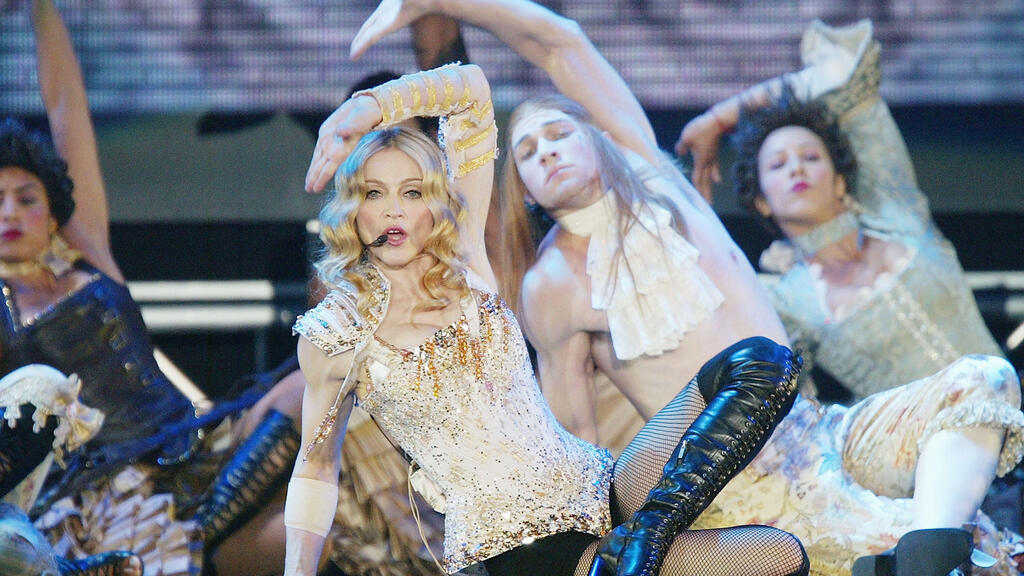 The ARI, was a rabbi and mystic who lived over 400 years ago. His interpretation of the mystical book called the Zohar, and his teaching based on it, have been considered the basis for modern Kabbalah.
Madonna started studying Kabbalah several decades ago, based on some of Luria's principles. However, not all religious leaders were pleased with the superstar attraction. Some criticized her and even denounced her.
But others have appreciated the spotlight that she shines on Judaism, especially if it sparks authentic interest.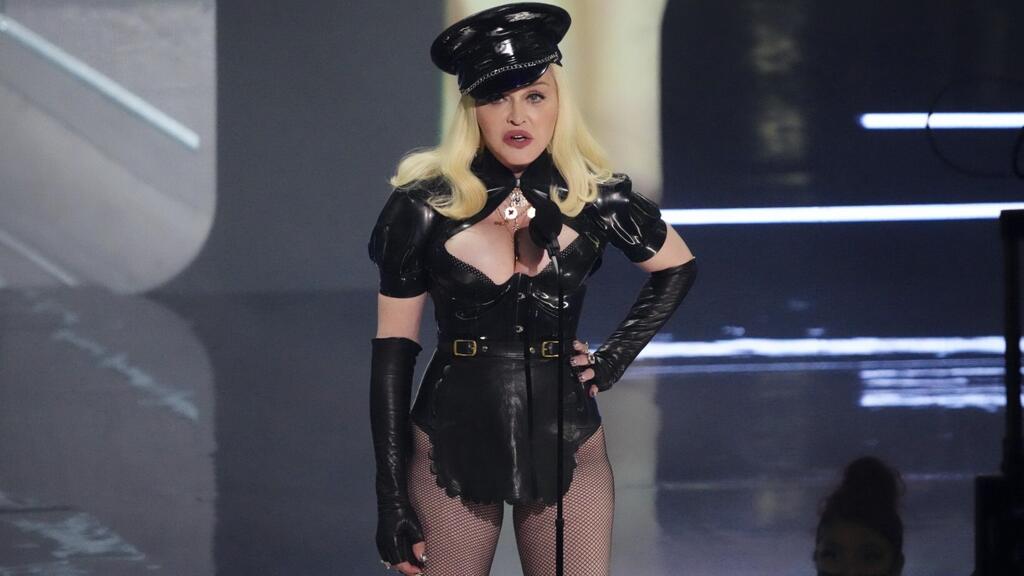 Madonna previously visited Israel in 2019 to perform at the Eurovision song contest. Supporters of the Boycott, Divestment and Sanctions movement called on Madonna to cancel her visit, but the pop star had indicated that she would be delighted to visit Israel again.
The "Queen of Pop" recently announced a world tour, featuring four decades of her greatest hits, starting July 15 in Vancouver, Canada. She is scheduled to perform across North America until October and then start her European leg which ends in Amsterdam on December 1. Her Israel visit may be to give her a quick boost before the 'Celebration' tour.