Two days after Ynet reported that Shufersal's Be chain branch in Bnei Brak used purple stickers to cover women's faces on hair products on its shelves at the request of local rabbis, the women's faces have returned, following harsh criticism.
The concealing of women's faces revealed by Ynet on Friday caused sharp reactions from women's organizations and was interpreted as the continuation of the surrender to the ultra-Orthodox, which began with the agreement to the stickers on the women's faces and continued with the compromise reached with Rabbi Yitzchak Landa of Bnei Brak, which was intended to please all sectors by replacing the packaging with ones without a picture women.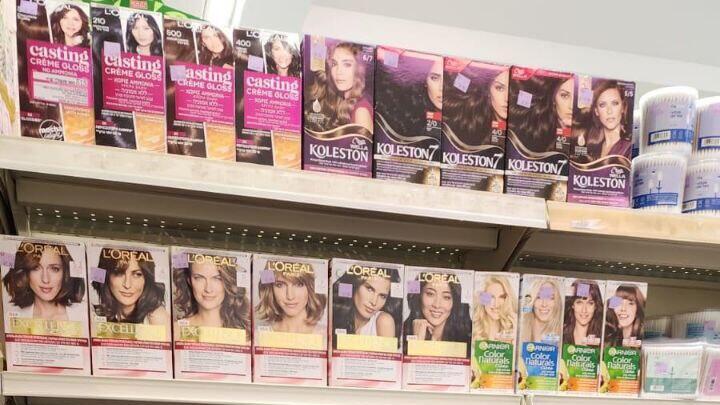 The CEO of the Be chain Einat Peled Shapira, said on Sunday: "As we also said on Friday, adjustments were made in the branch so that there is no concealment of women's faces on any product. It is clear that, as a woman who serves as the CEO of the network, I am strongly and unequivocally opposed to the exclusion of women from the public sphere, therefore from the moment I learned about the case at the Bnei Brak branch, which has been operating in this format for many years, it was important for me to examine the issue in depth and create a dialogue in order to come to a solution that is acceptable to all parties and reflects the network's values."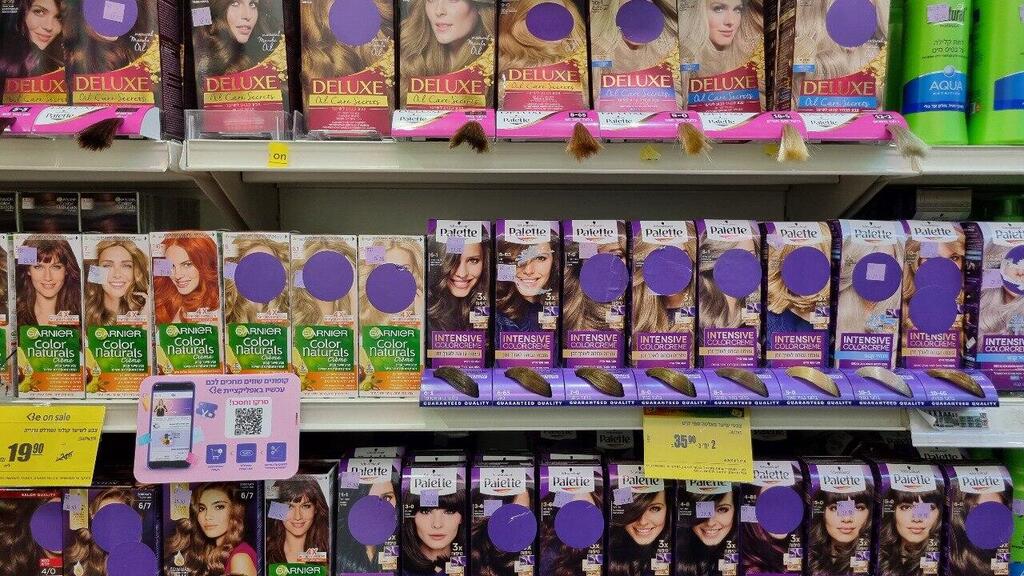 Apparently Shufersal finally decided to side with the vast majority of its customers – the liberal public, even if this comes at the expense of the single branch located in the heart of Bnei Brak which, according to reports, operates a kind of kosher watchdog that decides what is allowed and what is not allowed for the public that it represents.