New York City recently released its official up-to-date birth and death data, and the results were sobering.
The
COVID pandemic hit the city hard
, resulting in the deadliest year in modern times. The mortality rate for 2020 was 241.3 deaths for every 100,000 residents, surpassing even the Spanish Flu of 1918. The report also showed a decrease in life expectancy for the first time in modern times, dropping almost five years to an average of 78. Among black residents, life expectancy was even lower, at 73.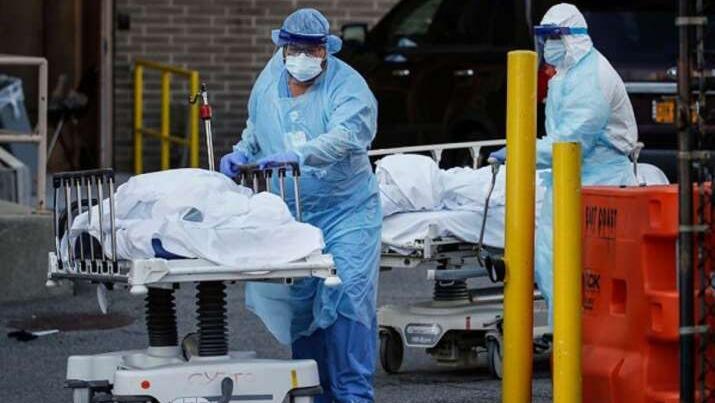 Ynet's analysis also reveals that the
Jewish community was
among
the hardest hit
. The community in New York City saw a significant increase in deaths, with almost double the number of deaths during the pandemic compared to pre-pandemic times. In the ultra-Orthodox areas of Brooklyn and Queens, the death rate has more than doubled.
Other minority groups that experienced a significant increase in deaths include Mexicans, Ecuadorians, Dominicans, Jamaicans, Haitians, Nigerians, Filipinos, and Bangladeshis. Among immigrants from European countries, however, the mortality rate remained similar.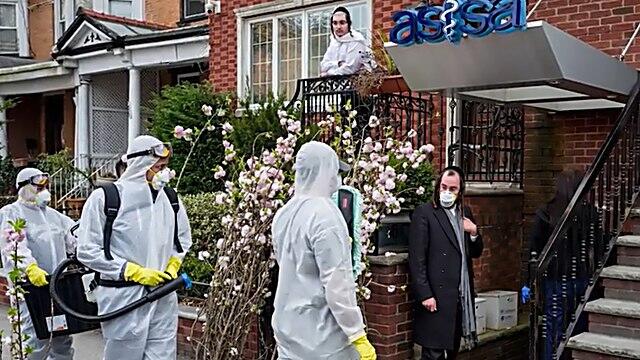 The ultra-Orthodox neighborhoods in Brooklyn and Queens saw some of the highest mortality from the pandemic. In Borough Park, for example, the mortality rate was 232 deaths per 100,000 residents, which is higher than the city's average of 203 deaths. Similarly, the Rockaways neighborhood in Queens, which also has a large Orthodox community, had the largest number of COVID-related deaths, standing at 349 deaths per 100,000 residents.
Despite the grim news, it seems that the Jewish community continued to observe the mitzvah of Peru U'revu (the mitzvah of procreation) with only a slight fall in the birth rate. The community still welcomed 4,701 Jewish babies, which is about 600 more than the largest minority group in NYC - the Mexicans. For the sake of comparison, the Mexican population is estimated to be almost twice as large as the Jewish community in the city - 2.4 million inhabitants compared to 1.6 million Jews.
Borough Park is the neighborhood with the most births, yielding almost 5% of the hundred thousand births throughout the city.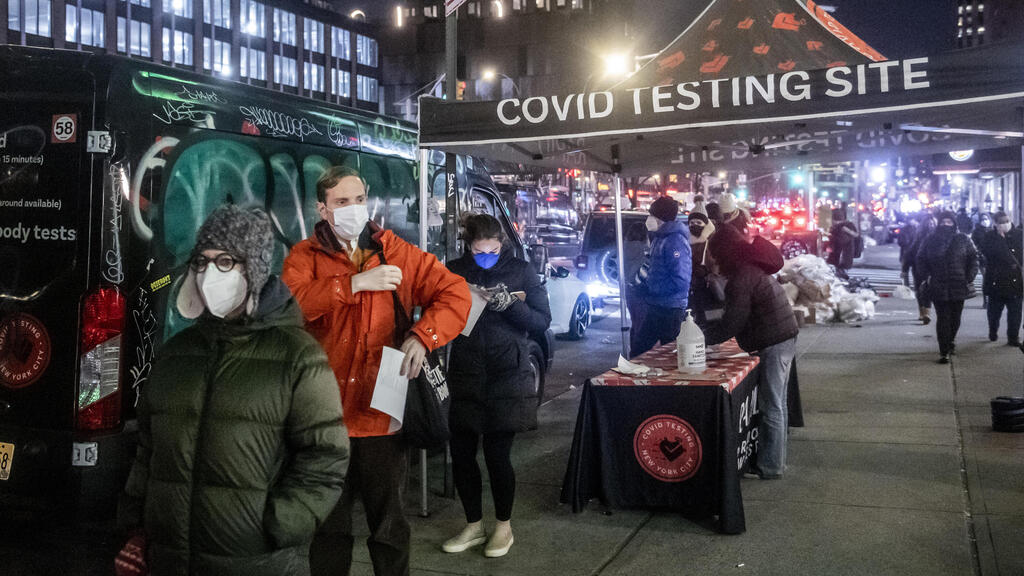 Surprisingly, the Sunnyside neighborhood in Queens had the highest life expectancy in the city, at 89.7 years. On the other hand, the lowest life expectancy was in Brownsville in Brooklyn, at 75.6 years, the Rockaways at 76.6 years, and Harlem at 77 years.
The report highlights the toll that COVID has taken on New York City, with minority communities bearing the brunt of the pandemic's impact. The Eric Adams administration has announced plans to reduce overdose deaths by 15% by 2025 and double the number of individuals receiving mental health services in the city.