Israeli, ultra-Orthodox marathon runner and a mother of five from Jerusalem says she will not participate in 2020 Summer Olympics in Tokyo, since the event she is on the verge of qualifying for, will be held on Shabbat.
Beatie Deutsch, 29,
Israel's athletics sensation
, won National Half Marathon Championship in the beginning of the year and is now on course to qualify for Tokyo 2020.
Deutsch's decision to back away from her dream came after she was informed the competition she could potentially partcipate in, has been rescheduled and will take place on the last Saturday of the Olympic Games.
"I felt like I was punched in the stomach," she posted on her Instagram page, telling her followers that she had checked the date of her race long ago to make sure she could participate. "But, the truth is I am more than OK," Deutsch added.
Deutsch, who is an ultra-Orthodox woman trying out for a place on the Israeli delegation to the Tokyo games said that until now she had not encountered major conflicts in maintaining her lifestyle and training as a top athlete.
"Things have become more complicated just as I am investing the most to qualify for the games," Deutsch said, adding she is still trying to get the date of the race changed so it will not fall on Shabbat.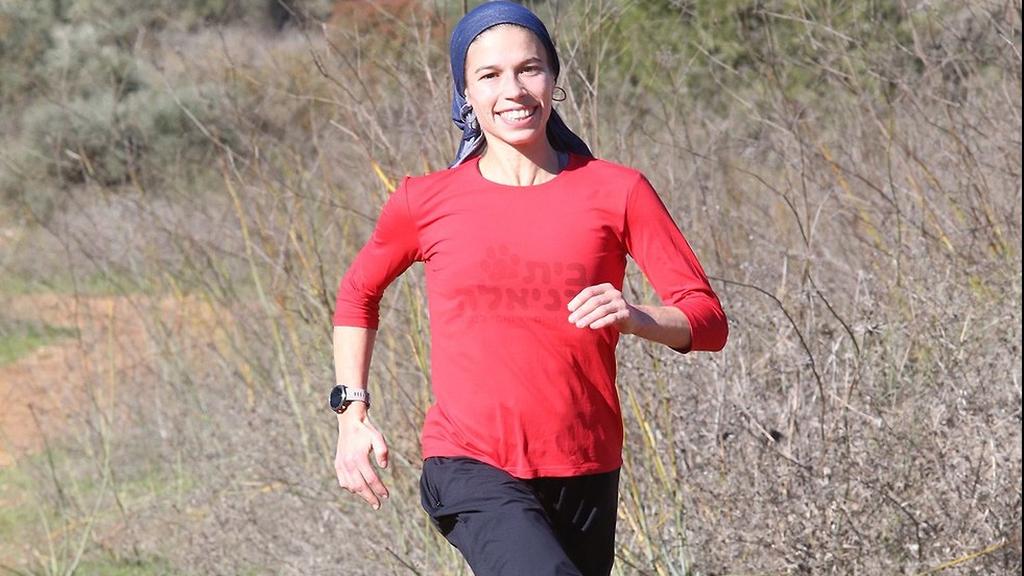 "I am planning to keep calm, keep training," Deutsch said. "I am a fighter and will not give up. I will do all I can to change the date."
She promised to represent Israel with pride as she maintains her values as a religious Jew and a professional athlete.
"Life isn't always about results, sometimes the journey is even more important and I am here for the journey."
Deutsch's personal best reached in September in Cape Town stands on 2:36:41.
The Olympic requirements are for a result of 2:29:30 but since only half the female marathon runners are expected to reach that result, the Tokyo race will include 80 of the athletes whose scores are closest to the required minimum.