The head of the Jewish community of Antakya in southern Turkey who went missing after the devastating earthquake that shook the region was found dead on Thursday along with his wife.
After exhaustive rescue efforts, the bodies of Saul Cenudioglu and wife Fortuna were retrieved from the rubble, more than three days after the
catastrophic earthquake
and series of aftershocks that hit Turkey and Syria, killing more than 15,000.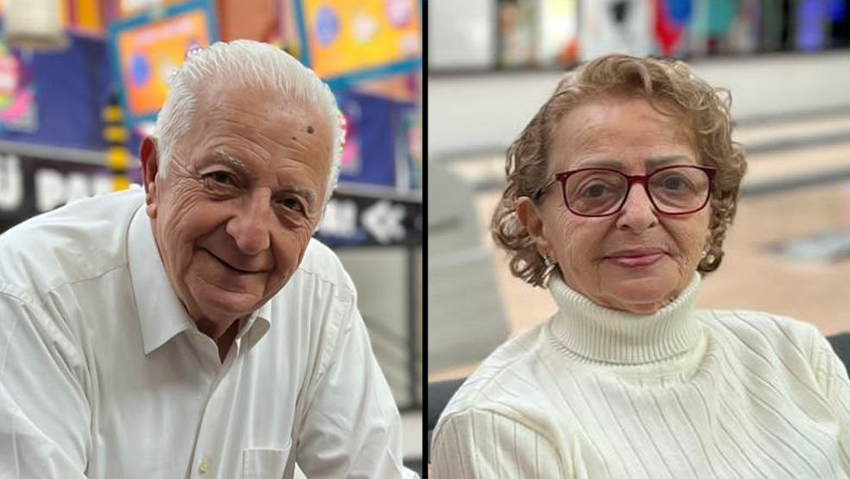 The bodies were recovered following a complex operation that included the special search-and-rescue team made up of IDF soldiers and ZAKA volunteers.
Cenudioglu's brother, Ezra, who the one who alerted the authorities of the exact location of the couple after hearing voices emerging from the rubble.
His cousin, Yossi, told Ynet that "his brother Ezra was crying out for help to retrieve his brother dead or alive, so at least he would be granted proper burial!"
Yossi further said that he last saw Saul the COVID pandemic. "They're simple, kind people in their 70s, and it's freezing cold over there. I can't imagine what it's like being stuck there, unable to move."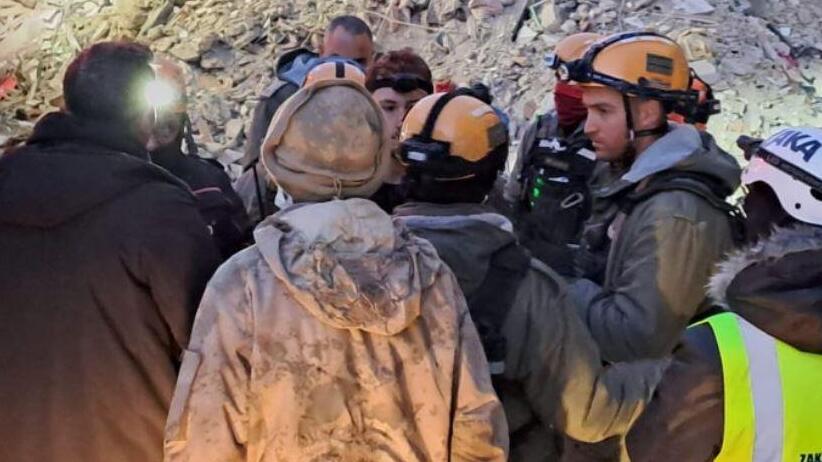 ZAKA, a series of voluntary community emergency response teams, has been in constant contact with member of the Cenudioglu family ever since the quake hit Turkey several days ago.
The Israeli rescue mission to Turkey, meanwhile, is still hard at work, working to retrieve as many people as they can from the ruins, even as aftershocks continue to jolt the region. Several of the tremors have been felt in Israel and several other parts of the Middle East.