"We are heartbroken," the staff of the popular Israeli television show "Fauda" wrote in a memorial it posted for Major (Res.) Matan Meir, who was killed Friday in Gaza.
Meir, 38, of Odem fought in Battalion 697 of Brigade 551 and fell in battle in the northern Gaza Strip along with three other soldiers, by a deadly blast from a booby-trapped tunnel shaft next to a mosque in Beit Hanoun. He worked in all four seasons of the television series and was responsible for the vehicles in the series, among other things.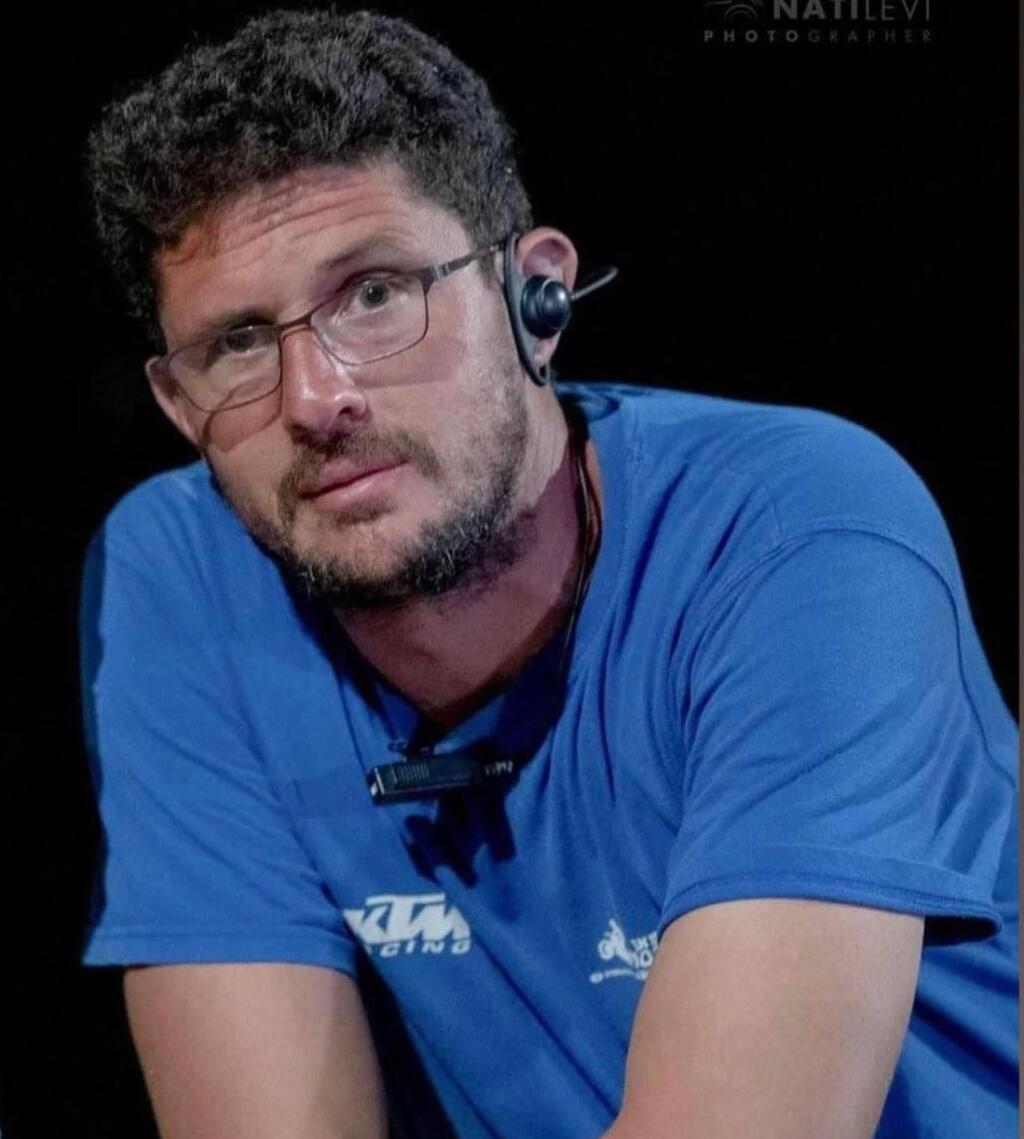 "We are devastated to share that one of our Fauda family members, Matan Meir, was killed in action in Gaza. Matan was an integral crew member. The cast and crew are heartbroken by this tragic loss. We extend our condolences to Matan's family and friends. May his soul rest in peace," the series wrote on its official English-language social media pages.
The star of the series Lior Raz told Ynet: "Matan was a man with a heart of gold, full of kindness and giving. I loved you Matan. You were always available to me at every moment. You always told me, no problem, it's never too small for me. A man of work and giving out of true love. May your memory be for a blessing."
The main producer of the series, Liat Benasuly, also said goodbye to the fallen soldier. "Matan was a man with a different soul. A man who entered everyone's heart. A true moshavnik and a man who took real joy in life. A production man who only wanted to help and do for others. And all with a smile and love. We will miss him very much," she said.
Apart from his work in "Fauda,"Meir worked in other productions and was universally well-liked.