I had an opportunity to visit the many places where history has been made and speak with so many people who are dedicated to creating an even better future for Israel.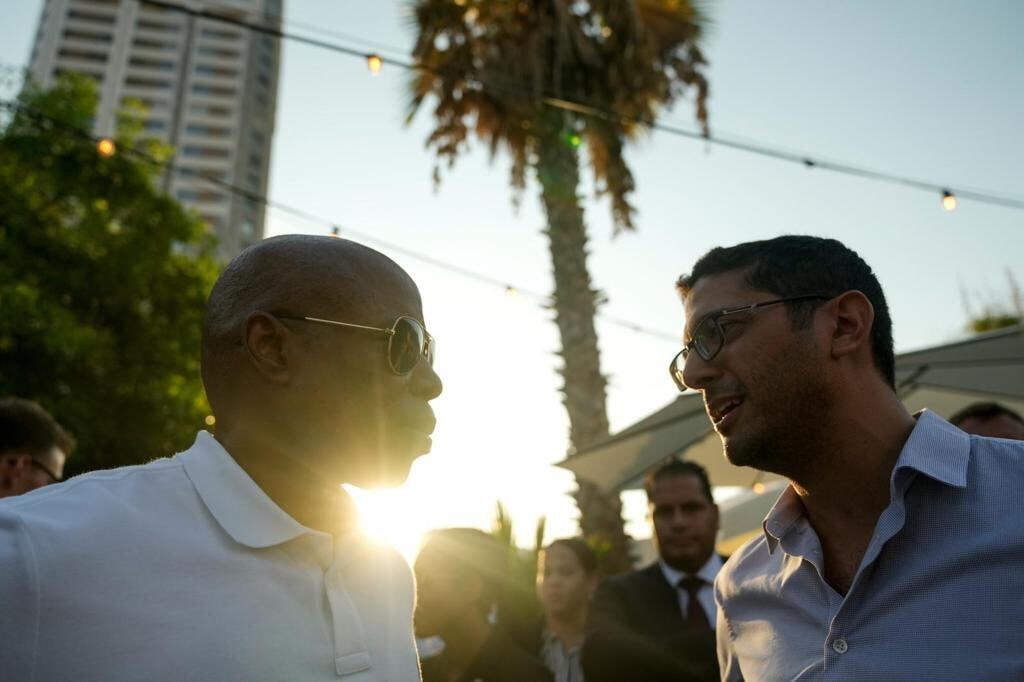 When I visited Yad Vashem, I saw the powerful imagery of the Holocaust. I saw the rows of pages filled with the names of the Jews who were killed. It was a moment of powerful reflection. And it was a moment of renewal and commitment to not only saying "never again," but living "never again."
This was an emotional trip for me. As I prayed at the Western Wall and visited the Church of the Holy Sepulchre in Jerusalem's Old City, I thought of my mother. She always wanted to visit, and while she physically never had a chance to make it to Israel, she was undoubtedly with me in spirit.
This is a pivotal moment for Israel. As the mayor of a city whose residents can hold widely differing and opposing views on many subjects, I understand the importance of having difficult discussions. Democracy is never easy, and it is only by confronting our differences that we can emerge stronger. And while Israel faces challenges today, I know its future is bright.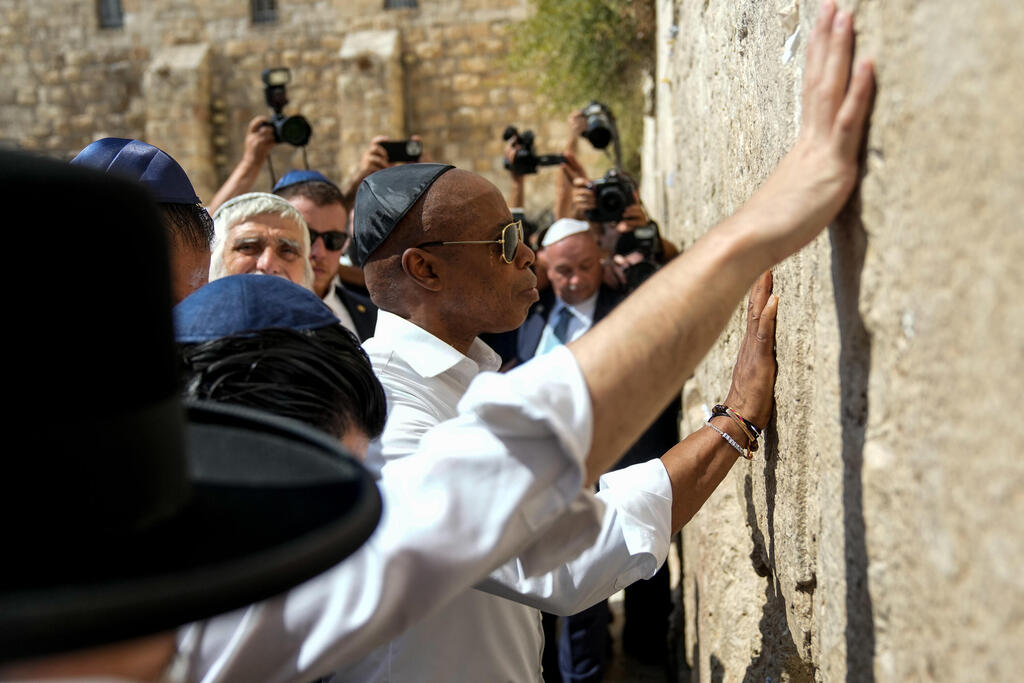 Whenever I was faced with a challenge, my mother would say to me, "You make the determination if that challenge is a burial or a planting." I believe that when you are faced with challenges there is a lesson. And this moment is going to become a planting.
Israel is a great nation. A nation that was born out of sand. A nation that was built with the threat of violence over it. Israelis are a resilient people, and God did not take you this far to abandon you.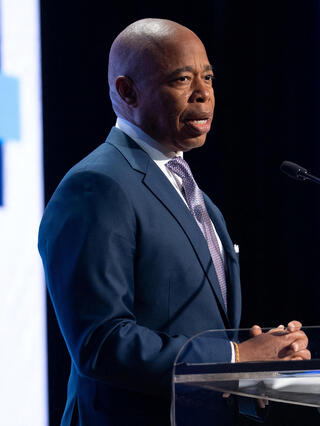 On this trip, I met many people, but I was especially struck by the young people I spoke with. They are full of compassion, drive, and strength. The future is theirs. They will determine what Israel is going to be and what it will look like for the next hundred years. Now is not the time to say, "Woe is me." Now is the time to say, "Why not me?"
I am so pleased to have visited Israel, in this moment, as you build your future.
Eric Adams is the incumbent 110th mayor of New York City after taking the role in 2022.