Israel Police on Wednesday arrested a yeshiva rabbi in Jerusalem on suspicion of using a fake identity and making false promises to engage in sexual relations with women.
Rabbi Yosef Mordechai Pariser is suspected of multiple sexual offenses, including rape and sexual assault by fraud, by contacting women on the dating app Tinder using a fake profile. Furthermore, he is also suspected of fraudulently obtaining benefits and obstructing justice.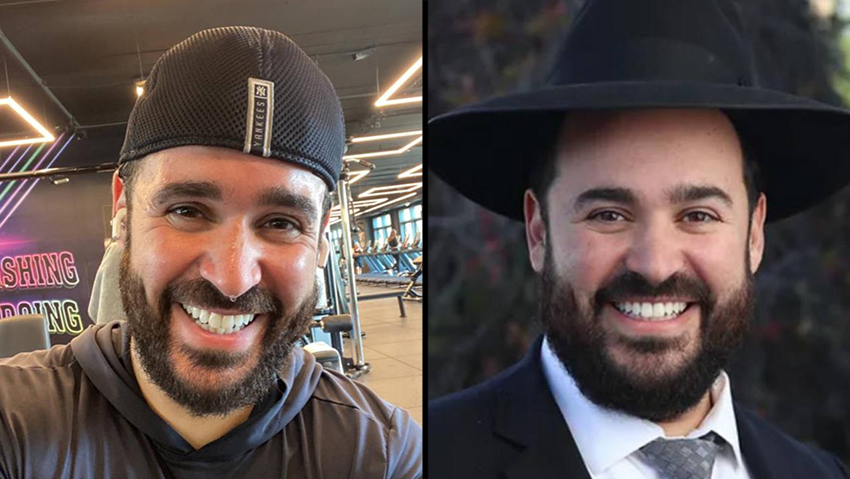 The suspect, married and father of two, presented himself under the online alias Jake Segal, a secular single man. He falsely claimed to women that he was employed as a trainer in an organization that trains guide dogs.
The case came to light, in part, because the victims decided to organize a confrontation. One of the women, who had been in contact with him, invited him to her home where several complainants were waiting. They then confronted him about his actions.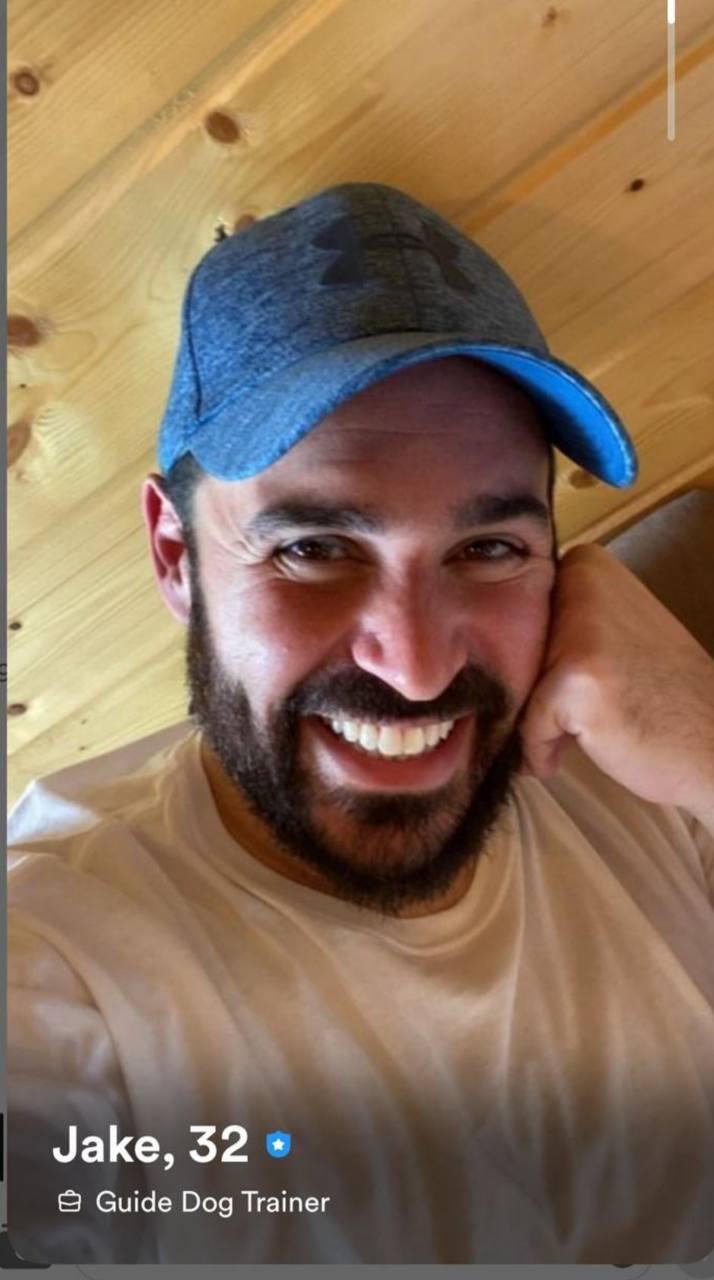 So far, seven women have lodged complaints against the rabbi, but the police estimate that there may be additional women who have been victimized by him and are urging them to come forward. The court remanded the rabbi to custody until next week.