Later this week, on Wednesday, Prime Minister Benjamin Netanyahu is set to meet with U.S. President Joe Biden in New York, just two days ahead of his anticipated speech at the United Nations. While not explicitly mentioned in the White House statement, one of the key topics likely to be discussed during the meeting is the potential normalization of relations with Saudi Arabia. Despite reports suggesting it's on the horizon, the United States tried to cool down the enthusiasm last Friday.
U.S. Secretary of State Antony Blinken mentioned that the process still has many specific details to work out, primarily concerning the Palestinians, and even though it is in the working, it remains challenging.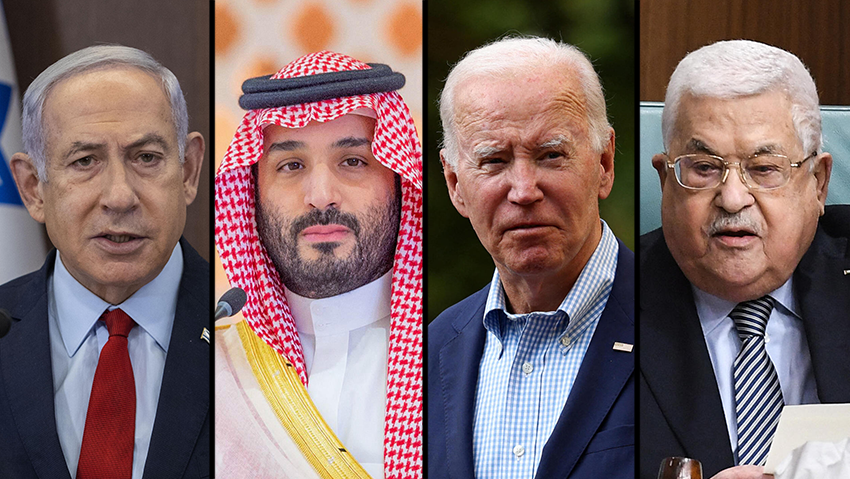 Karen Elliott House, a former editor of the Wall Street Journal, claimed in an op-ed published in an American newspaper last week that Netanyahu and Saudi Crown Prince Mohammed bin Salman had met twice secretly since November 2020 when the meeting between Netanyahu and bin Salman was first reported.
House highlighted several challenges on the path to an agreement, despite the optimism in Israel and Saudi Arabia. These challenges include finding concessions that the Palestinians would need to make to align with Saudi Arabia's requirements, without destabilizing Netanyahu's government. Additionally, it involves securing Congress's approval for Saudi security demands and keeping Iran "on the sidelines" without undermining efforts through its proxy groups.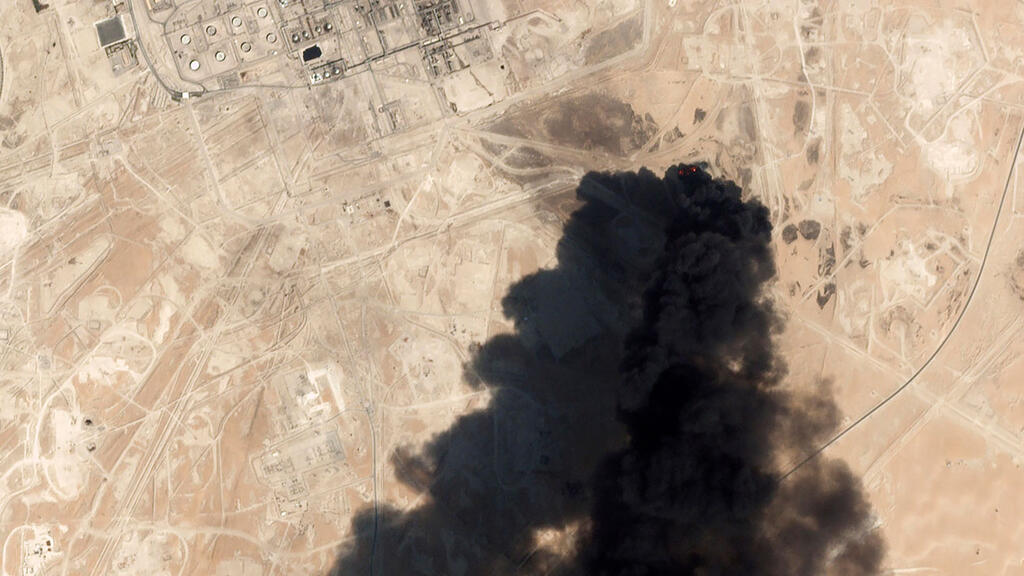 House also mentioned that sources from all three countries, Saudi Arabia, the United States, and Israel, are confident in their diplomats' abilities to crack the code. Their shared goal is to reach an agreement by January, before the U.S. presidential election process begins, or before terrorists attempt to disrupt the talks.
According to Haus, the Palestinian leadership presented a list of "unrealistic" demands, as described by Israelis and Saudis. On the other hand, according to a source within the Saudi kingdom cited in the report, Mohammed bin Salman conducted a survey among Palestinians, revealing that only 16% of them support the Palestinian Authority and its leadership, seen by them as corrupt.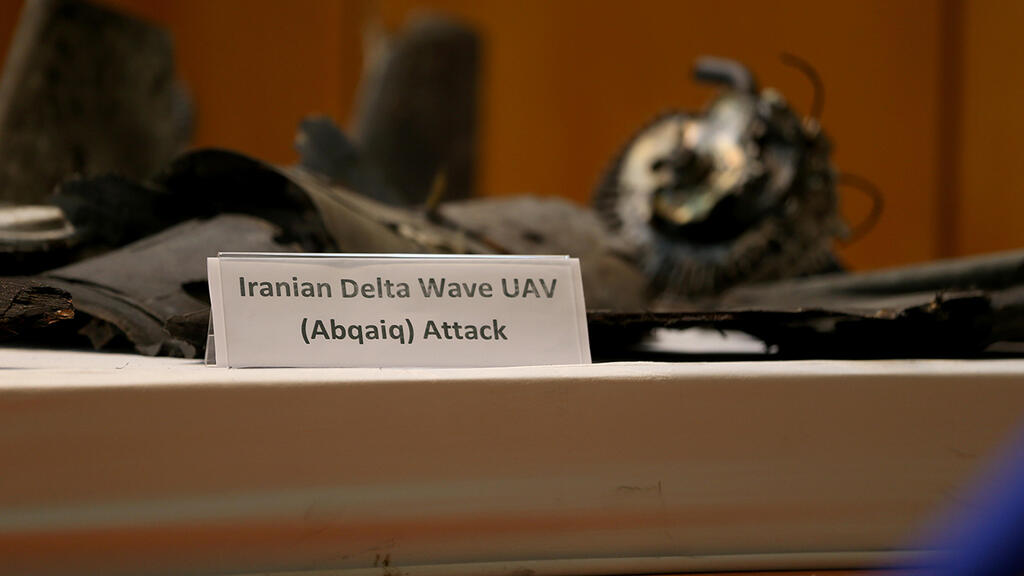 The biggest threat to the regional aspirations of the Saudi Crown Prince is Iran, as stated in the article. Normalization with Israel could strengthen this sensitivity. Domestic opponents may accuse bin Salman of betraying the Palestinians, and Tehran might feel pushed into action. House also quoted a Saudi official who said that the current dilemma is whether Saudi Arabia is opening itself to terror attacks for the sake of Israeli-Saudi peace. It's worth noting that Saudi Arabia renewed its relations with Iran in March after years of hostility, particularly in the wake of the 2019 attacks on its oil facilities that Riyadh attributed to Iran.